Trending
This one-eyed rescue kitten in Bury needs to find a forever home
Blinky arrived Kitty Rescue Bury with one blown-up eye and an ulcer on the other. After a lot of hard work, he's fighting fit again.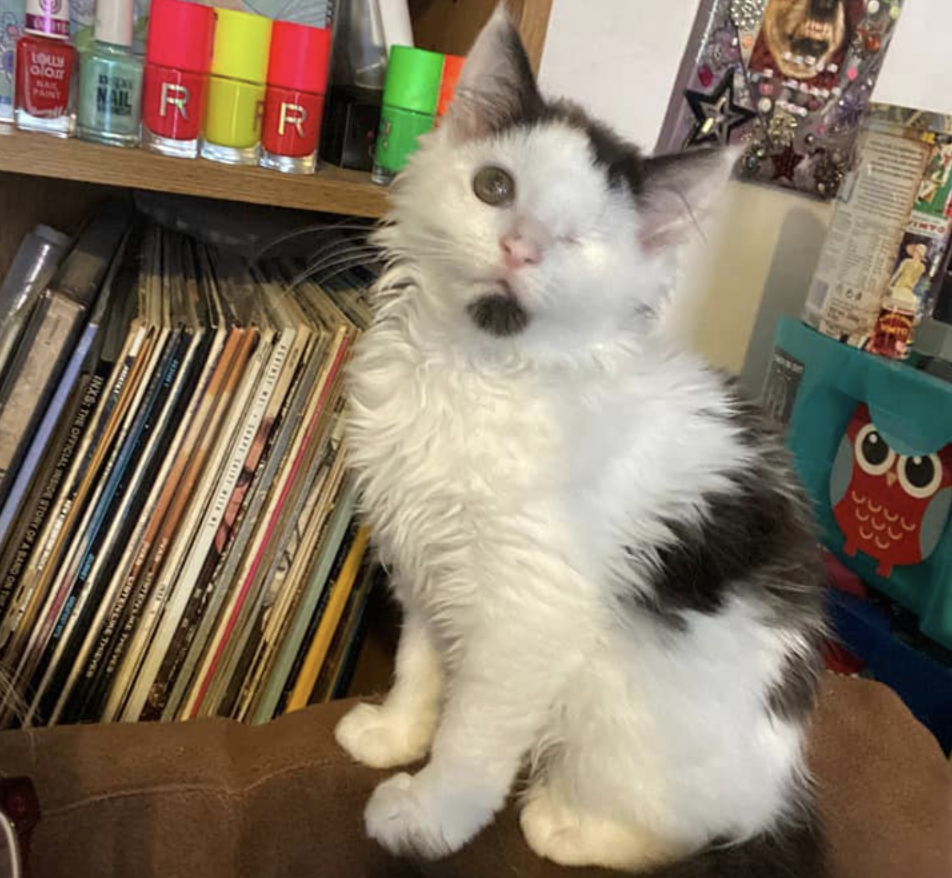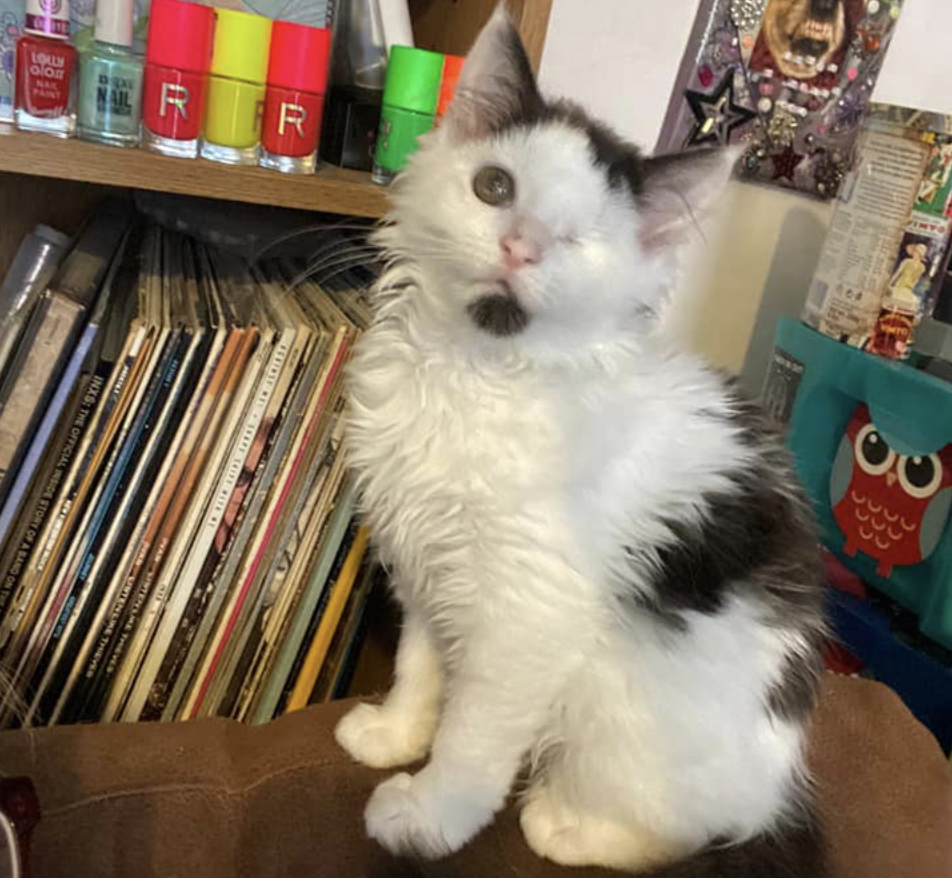 A cat rescue centre in Greater Manchester has revealed their "brave" 12-week old kitten with one eye is ready for a brand new home.
Blinky arrived Kitty Rescue Bury with one blown-up eye that needed to be removed and an ulcer on his other.
According to representatives at the organisation, he has been treated with medication and is now well enough to join a loving family.
The rescue centre has called Blinky the "bravest kitty [they've] seen in a while", and a lot of work has gone into getting him "fighting fit."
He needs an indoor-only environment with no dogs, and ideally a place where he can spend time with another a kitten of a similar age.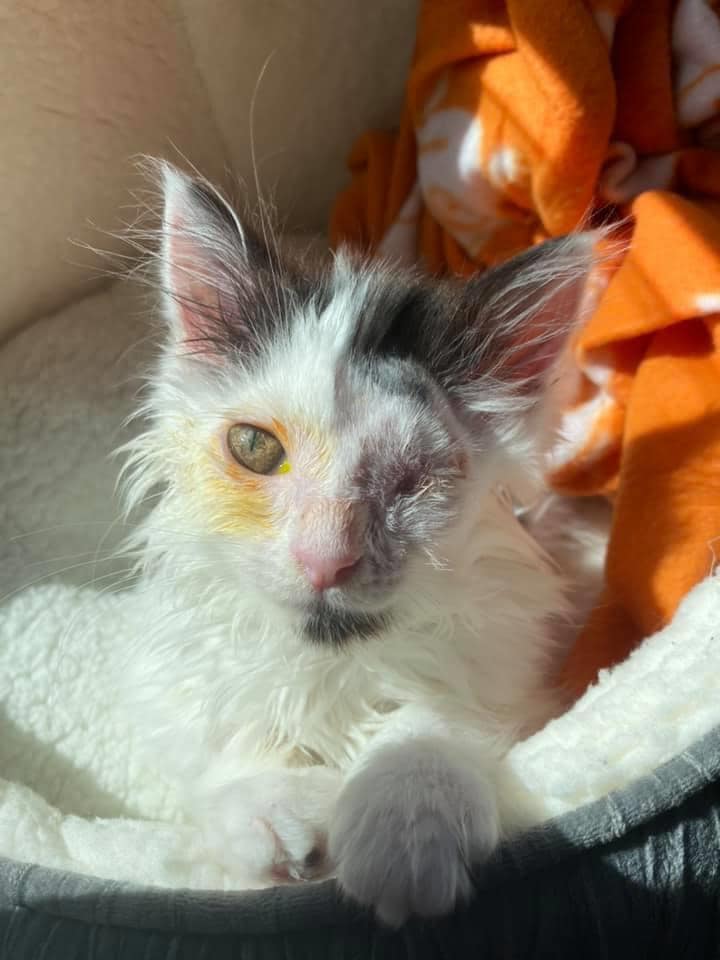 "[Blinky] doesn't let having one eye hold him back though although he may bump into and miss the odd thing," said the rescue centre.
"Blinky is great with other cats, they'd just need to be tolerant because he has A LOT of energy and loves playing!
"He will need an indoor only home and brushing daily or he ends up looking a hot mess!
"He has been flea treated, dewormed, vaccinated and chipped. He'll be neutered when he's old enough."
They added: "Who ever adopts Blinky will be so lucky he has so much love to give!"
For more information about adopting Blinky, head over to the Kitty Rescue Bury Facebook page here.