Trending
This portable dryer gets damp clothes wardrobe-ready in minutes
Thanks to this new contraption, getting damp clothes nice and toasty is a simple, easy process.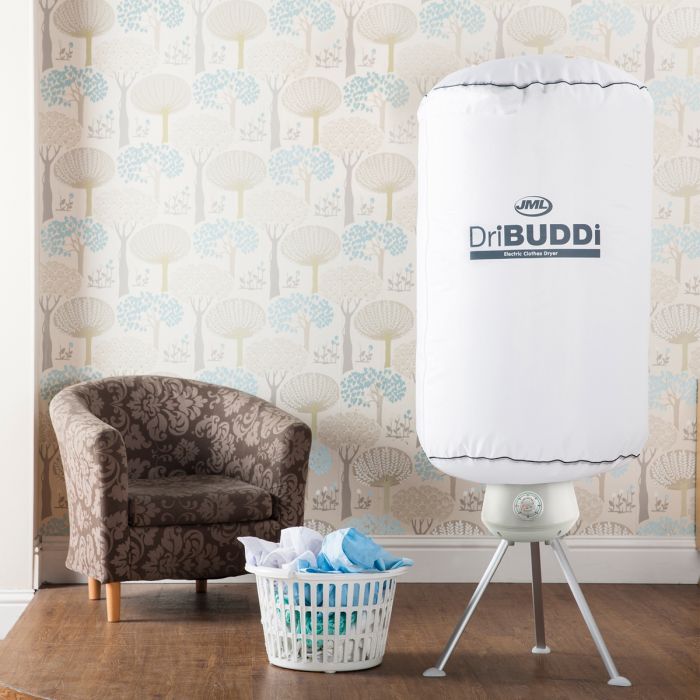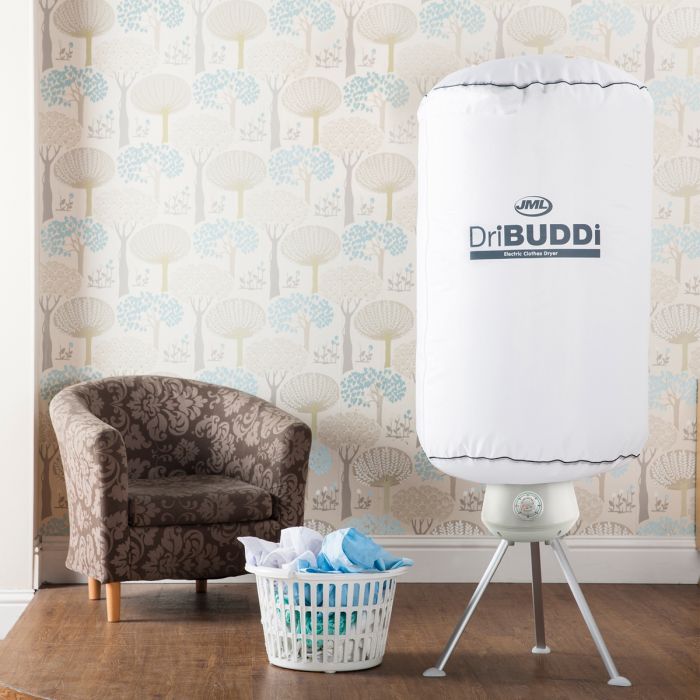 Picture the scene...
The weekend is drawing to a close.
You're drowsy after polishing off a big Sunday dinner with a nice glass of wine.
The working week is just a few hours away.
And there's a huge pile of damp washing that still needs sorting and storing.
It's an all-too-familiar situation, and there's nothing less enjoyable than rushing to get clothes ready for the five busy days that lie ahead.
But now, thanks to this new contraption, at least the drying part is much, much easier.
JML Direct is selling a portable clothes hanger which apparently warms garments in a matter of minutes – leaving fewer wrinkles to minimise ironing time (and suitable for various types of materials).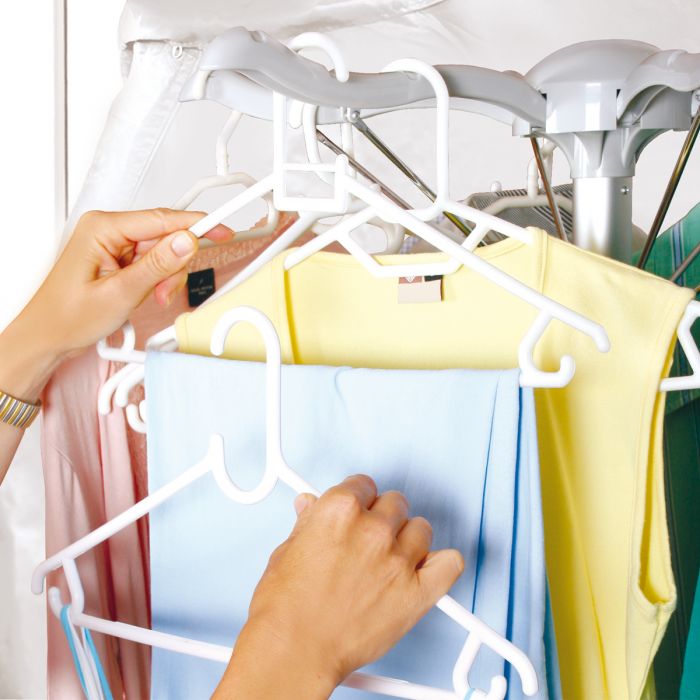 Clothes are simply hung on a rack, the timer goes click, the cover comes down, and all your items are soon nice and toasty.
Refreshingly simple.
As well as relieving some of that standard Sunday stress, this DriBUDDi machine is also energy-efficient and can be transported easily from room to room, folding away for simple storage when you're done.
Anything that makes the washing and drying process just a little bit easier is always worth a look, eh?
As an added bonus, you can leave the machine alone and let it do it's thing – which could free up a precious hour or two of extra leisure time when the weekend is waning.
Intrigued? Head over to JML Direct here to order one.