Trending
This travel company is giving FREE holidays to real-life couples called Barbie and Ken
It's all to celebrate the release of the new Barbie movie.
A leading travel company is dishing out free holidays to lucky couples to celebrate the release of the new Barbie film.
In case you've been living under a rock and somehow just haven't heard, it's going to be a massive weekend at the box offices, with two massive blockbuster films by two of the most critically-acclaimed directors working at the moment being released to serious fanfare – and one of those films, of course, is Barbie.
An all-star ensemble cast lead by Margot Robbie as the title character and Ryan Gosling as Ken make up Greta Gerwig's third solo directorial outing.
Will Ferrell, America Ferrera, Kate McKinnon, Michael Cera, and Issa Rae are just a handful of the some 30+ famous names also on the jam-packed cast list, so as you can tell, it's a pretty big deal, and in a fitting nod to celebrate what's set to be one of the biggest and most highly-anticipated films of the year, leading package holiday travel company On The Beach has decided to give away some freebies.
Not just any old freebies though, we're talking all-expense-paid trips to Barbados.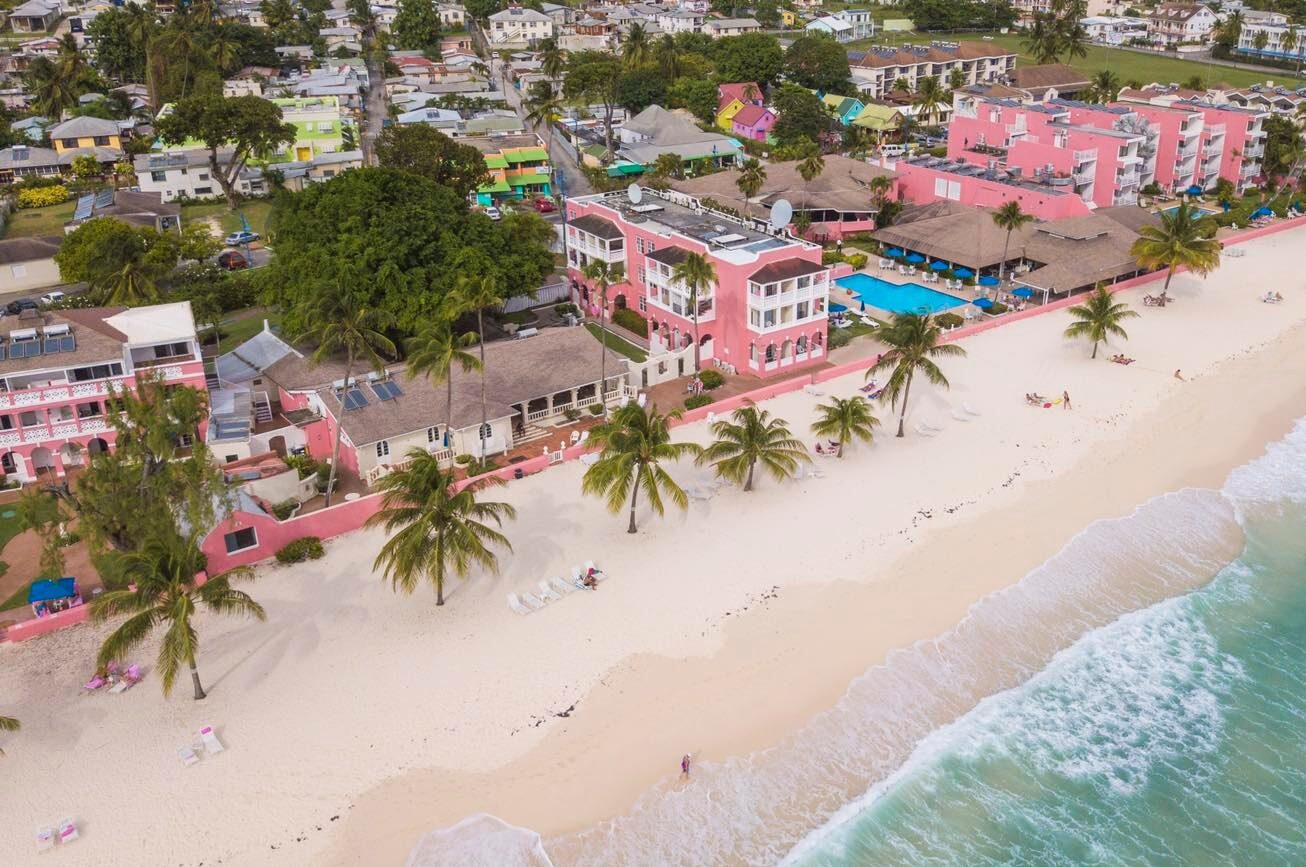 Oh but, there's one minor catch – the holidays will only be dished out to real-life couples, whose names just so happen to be Barbie and Ken.
"We want real life Barbies and Kens to have it all and enjoy a week of fun, frolics, and fluff," explained On The Beach's chief customer officer Zoe Harris, "So if your name in your passport is Barbie and you're dating a Ken, now's the time to take advantage and go party for free in Barbie-dos."
Real-life Barbies and Kens will get whisked away by On The Beach to the aptly-pink Southern Palms Beach Club in the popular St Lawrence Gap neighbourhood in Barbados, and is known for offering high-class accommodation in breathtakingly-beautiful settings.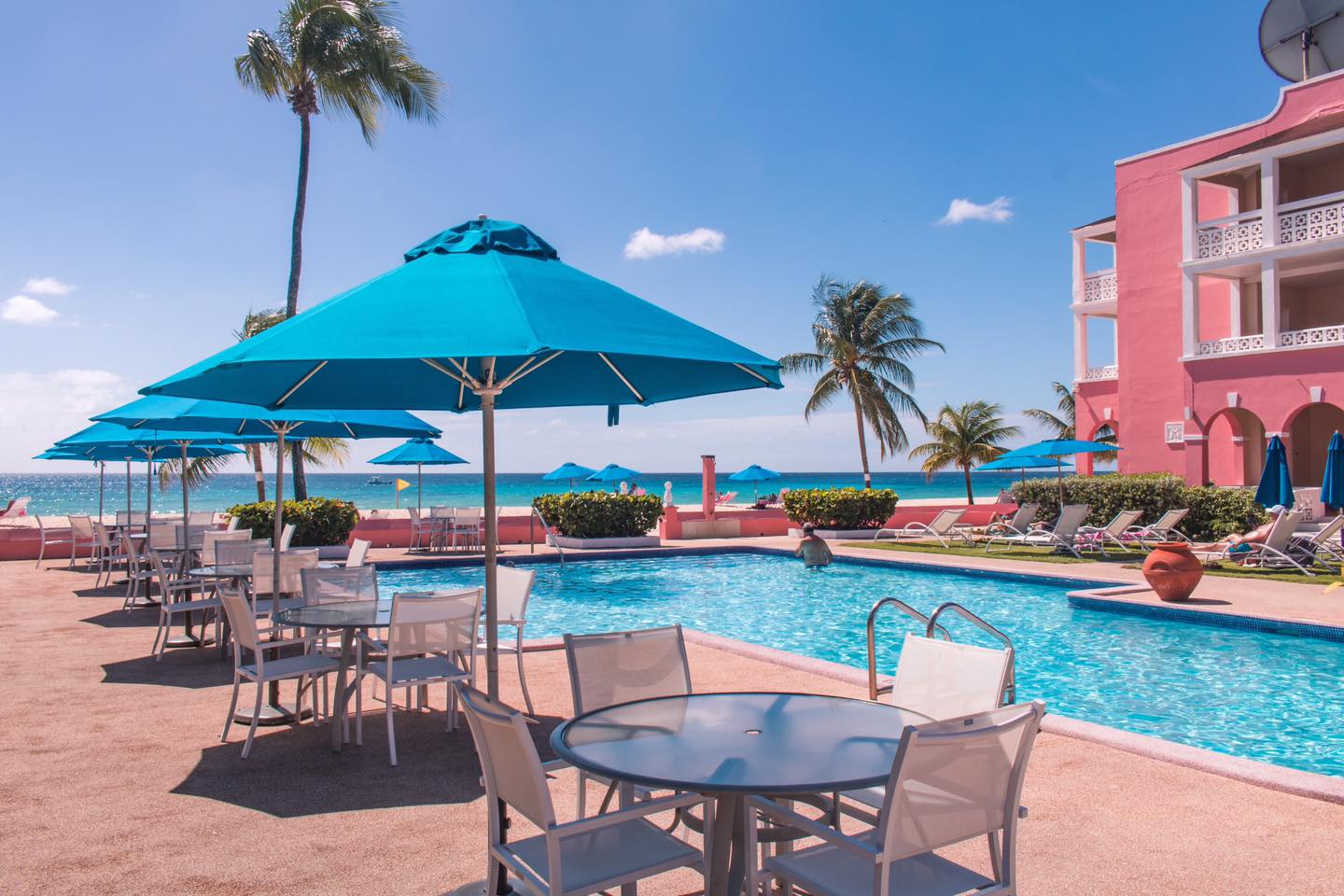 It also gives-off the same vibes as the buildings in the 'Barbie land' featured in the film.
With the travel company calling it "the perfect pink palace for an active and exciting long-haul break", the Southern Palms Beach Club is right on the beach front and boasts two pools, an outdoor gym, free WiFi, and a wide range of different activities for everything to get involved with.
And all you'll need to do to be in with the chance of bagging the free trip, is prove that your names are Barbie and Ken on your passports.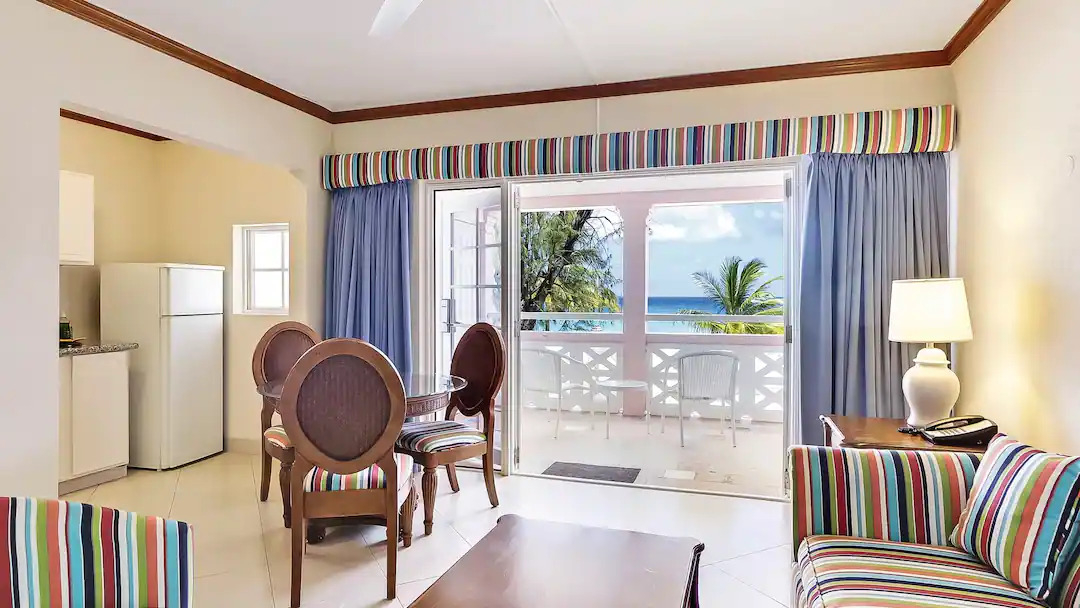 Couples whose first names appear on their passport as Barbie and Ken are urged to get in touch with On the Beach's sales team and quote 'Barbie-dos' to claim a FREE seven-night stay at the Southern Palms Beach Club Hotel on a half-board basis.
Barbies and Kens have until 31 July to claim their holiday and it must be taken in 2023.
Making sure nothing is left forgotten, the holiday comes with flights, transfers, baggage, and taxes included – but is subject to availability.
Read more:
Find full T&Cs and apply here.
Featured Image – On The Beach / Southern Palms Beach Club