TV & Showbiz
Manchester Printworks is one of just 30 cinemas in the world screening a special version of Oppenheimer
With people leaving the film 'absolutely devastated', our curiosity was already piqued, but now we have even more reason to go along and watch this almost certain box office smash.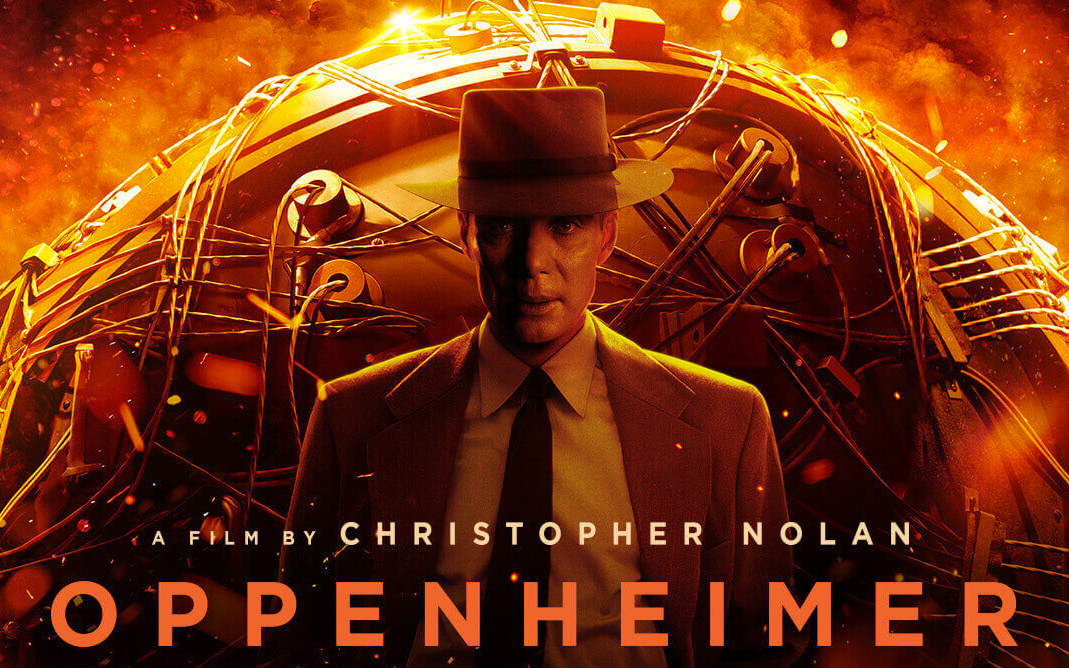 Manchester's Vue cinema at the Printworks is one of just 30 movie theatres around the world that are set to show a very special screening of the new Christopher Nolan film, Oppenheimer.
The soon-to-be-released three-hour epic from the man behind some of the most iconic films of the past two decades (The Dark Night, Interstellar, Dunkirk and more) is set to be the biggest release of the year and the Vue Printworks is among the select few getting to show a very unique version of it.
Oppenheimer is the first film to be shot on black and white IMAX cameras in cinema history — a method created by the production crew specifically for this movie — and combines both IMAX 65mm and Panavision 65mm film before being projected in the large-scale 70mm format
The result is a glorious resolution one of the most visually impressive pictures ever made and, better still, Printworks is one of just a handful of cinemas anywhere on the planet that will be showing the film in fully 70mm IMAX screenings, i.e. the very best way to watch any big release.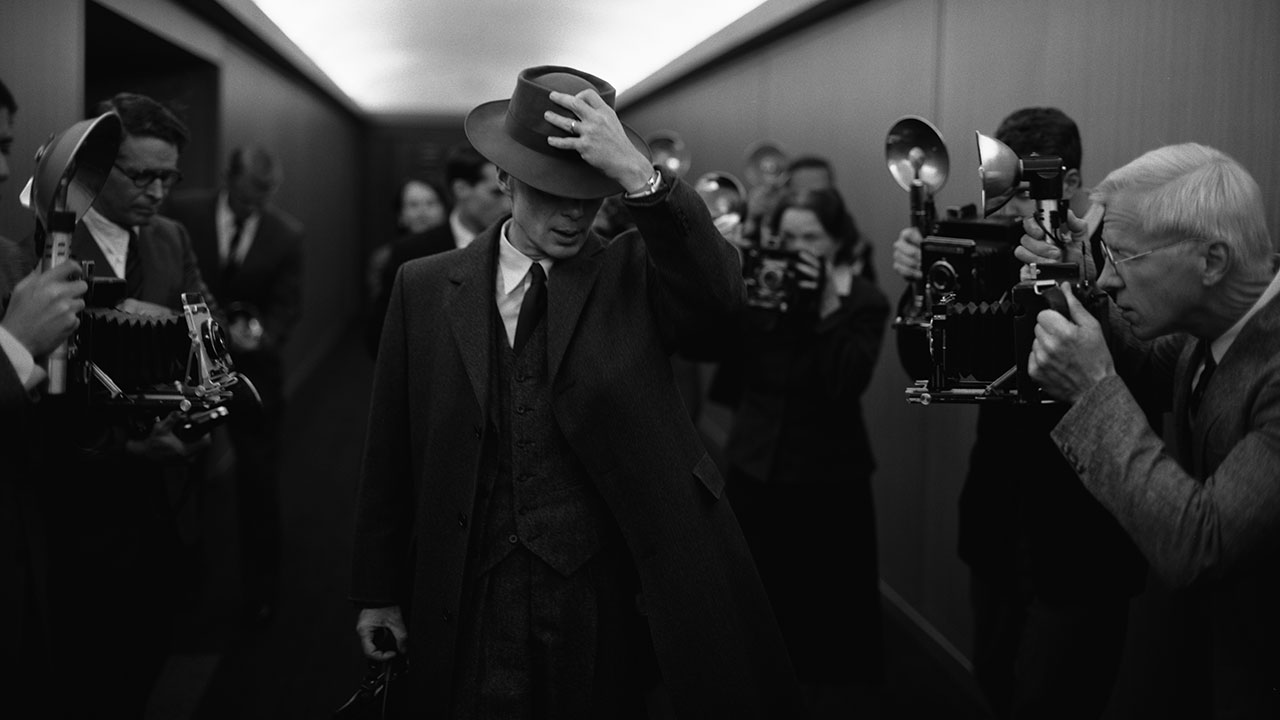 Read more:
As explained by Nolan himself earlier this month, "the sharpness, clarity and depth of the image is unparalleled" when you shoot on 70mm film, which he has been doing since his seminal Batman, and which allows you to "let the screen disappear".
In his words: "You're getting a feeling of 3D without the glasses. You've got a huge screen and you're filling the peripheral vision of the audience. You're immersing them in the world of the film."
Just in case the exclusivity hasn't quite sunk in yet, this specific Vue location is the only other place in the UK outside of London that will be screening this unique and fully-optimised print of Oppenheimer when it releases on 21 July. It's going to be a cinematic experience like no other.
You can grab your tickets HERE.
For all the latest news, events and goings on in Greater Manchester, subscribe to The Manc newsletter HERE.
Featured Image — Universal Pictures/Vue Cinemas