Trending
This Wythenshawe man is cycling from Manchester to Glasgow on his toddler's bike for charity
Wesley Hamnett is planning a rather unique cycling challenge to raise money for a number of very worthy causes.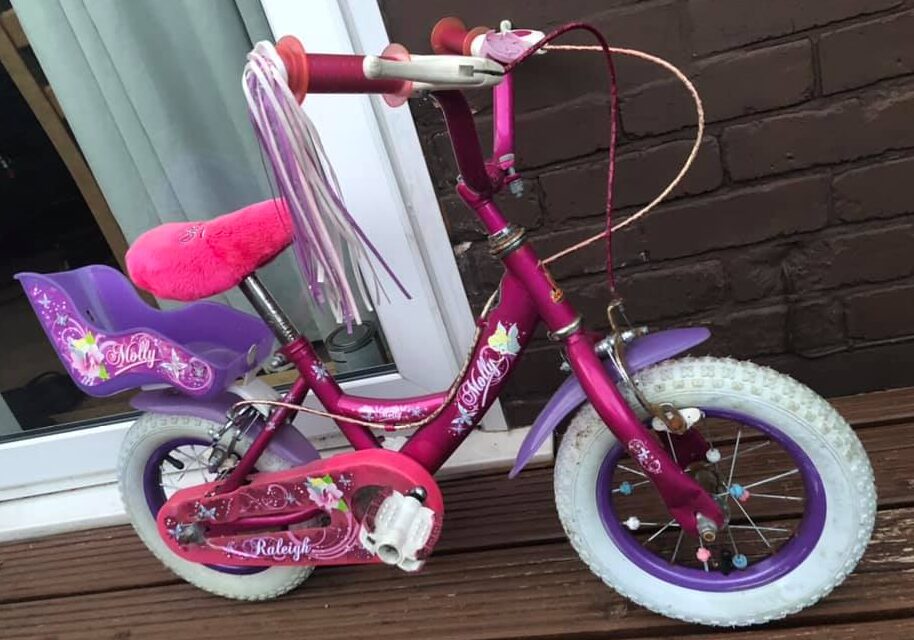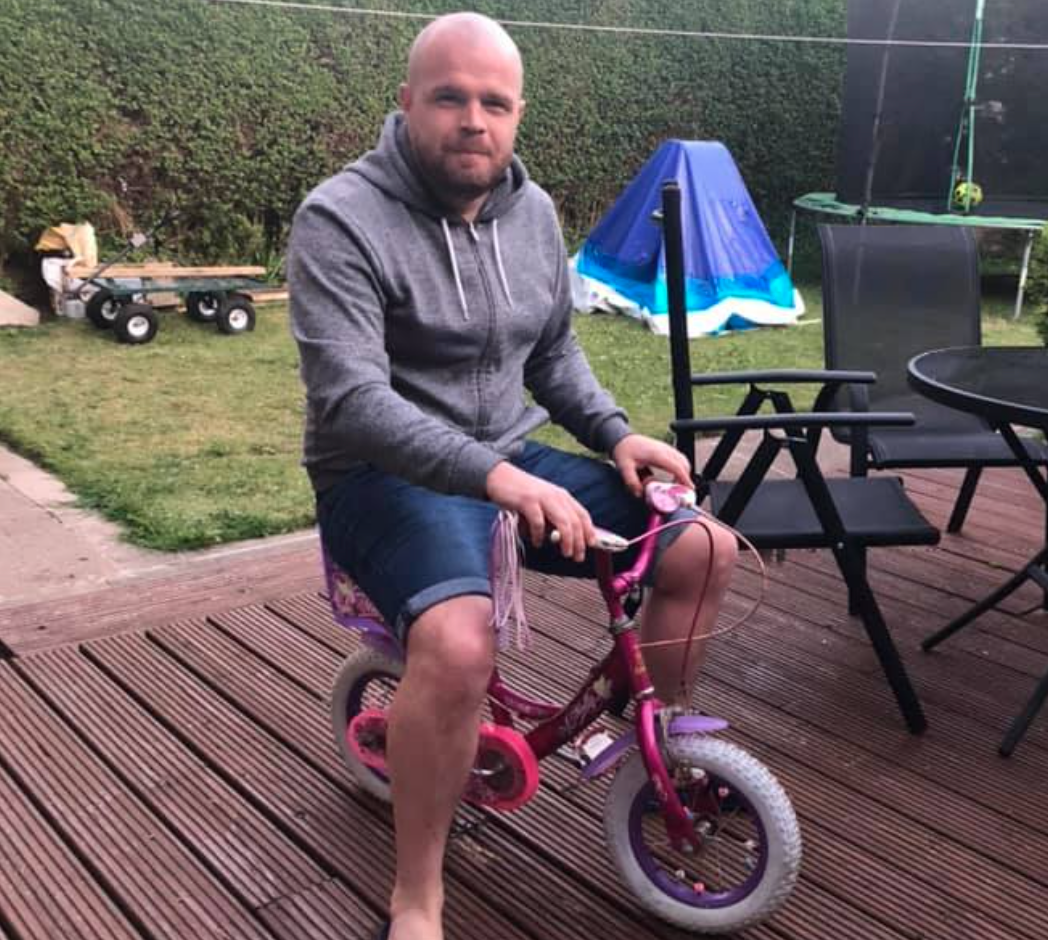 A total of 220 miles separates Scotland's largest city Glasgow from the south Manchester suburb of Wythenshawe and Wesley Hamnett is planning to cycle that full distance to raise money for a number of very worthy causes.
After the devastating loss of his Grandad to a second fight with cancer last year, Wesley knew he wanted to do something to pay a worthy tribute to him and his three other grandparents who are also all at peace, and it was from this that the challenge was born.
It wasn't always the Manchester-native's plan of action though.
While the challenge of cycling from Manchester to Glasgow is certainly no easy feat, he had actually embarked upon the much greater task of cycling all the way to Russia instead and this was originally due to place in a few weeks time, but just as the majority of planned events this year have had to be put on hold due to the coronavirus (COVID-19) pandemic, the veteran cyclist regrettably had to postpone the ride until Spring 2021.
This is when he decided to set his sights on something a little more local and has chose to ride from his house in Wythenshawe to the centre of Glasgow.
From his Grandparents' passings, teamed with a number of other situations he has previously experienced and had to overcome in life, Wesley also identified four charities he is keen to give back to with the funds raised from the ride. The four chosen charities set to benefit are Macmillan Cancer Support, the Christie Charitable Fund, the British Heart Foundation, and the MFT Charity at Wythenshawe Hospital.
He has described each of the charities as being of particular relevance to him and "very much deserving of all the help they can get".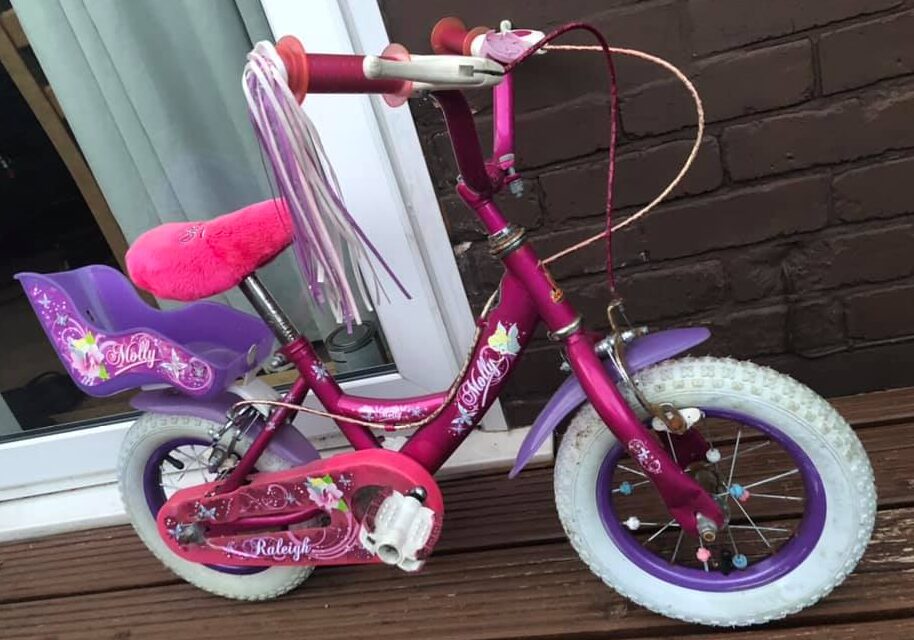 That's not all though.
It may be no 'Manchester to Russia', but with a little help from the people of Greater Manchester and beyond, we have the chance to make this a ride Wesley truly won't forget.
He has taken to Twitter this weekend to set the public a new challenge.
Within the next 24 hours or so – before midnight on Tuesday 15th September to be exact – if Wesley manages to amass a total of 10,000 retweets on his tweet and can uplift the donations on his GoFundMe page by an additional £1,000, then he will cycle the full 220 miles from Manchester to Glasgow on his daughter's little pink bicycle, no matter how long it takes.
How brilliant is this?
Wesley has said that he is "unsure how long the poor little pink bike will last as it isn't built for an adult", so if it does break en route, then he will have to walk the rest of the way instead, and he has also said that any major uphill climbs he encounters along the way will also likely have to be walked as well.
We think we can let him off though, right?
If the two targets unfortunately aren't able to be met by the time set, then not to worry, because he has still pledged to complete the full ride on a road bike instead.
Although we know which outcome we'd much prefer to see, the ride is for a great cause either way, so if you are able to spare a few pounds, then you can find more information and donate to Wesley Hamnett's fundraiser on his GoFundMe page here.
Don't forget to retweet his tweet to help him hit that 10,000 retweets target too, and be sure to follow his social media accounts to be kept up to date with the ride as it happens.
From us all here at The Manc – good luck, Wez.