Trending
Timpson's brilliant 'back to school' benefit explains why shops might be short staffed this week
The CEO has encouraged members of the public to be patient with high street retailer this week.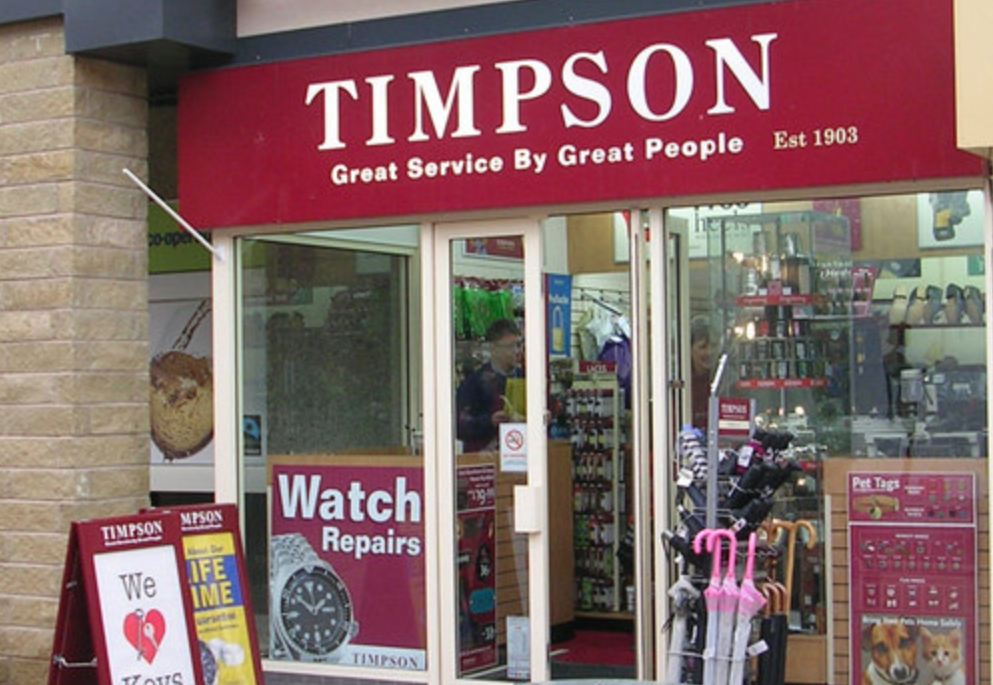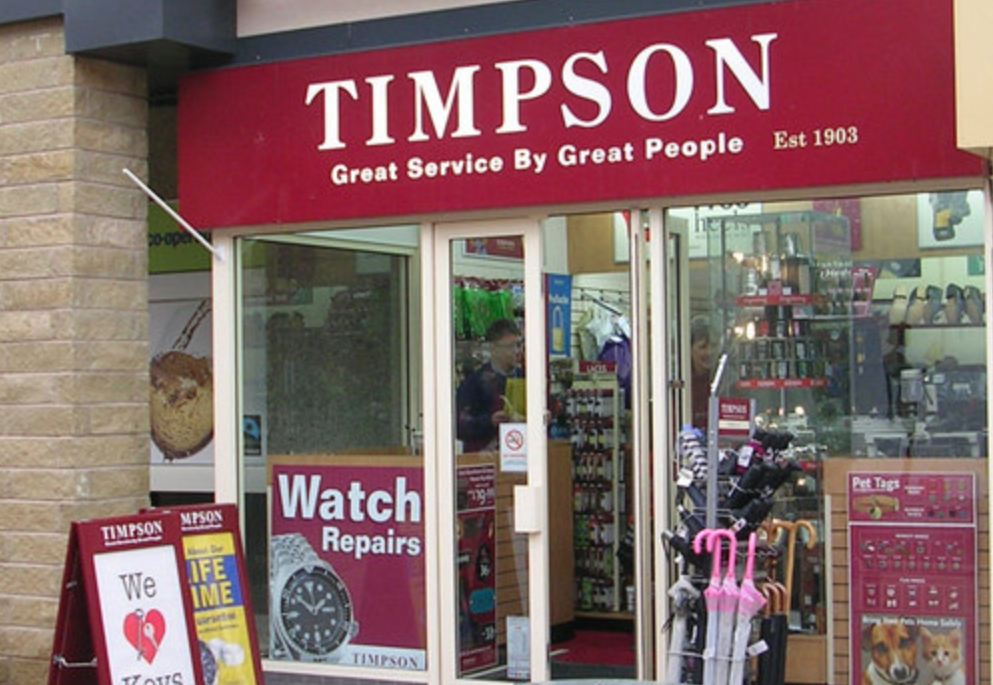 Members of the public are encouraged to be patient with high street retailer Timpson this week as it has admitted that shops across the UK may be a little short staffed.
It's all for a very good reason though.
James Timpson – who has been CEO of Timpson since 2002 – took to Twitter yesterday to apologise for the potential short staffing issue that may be experienced at branches up and down the country, but explained that this is due to a special 'first day of school' employee benefit.
His tweet read: "If you find our shops a bit short staffed this week, I'm sorry.
"We have a colleague benefit where you get an extra day off when your kids have their first day at school, so a number of colleagues are doing a very special job away from their shops".
It's no wonder that Timpson always seems to rank so highly among well-respected high street retailers and companies to work for, is it?
Over recent years, Timpson has established popularity thanks to its brilliant and empathetic approach to staff wellbeing, most notably by becoming one of the largest employers of ex-offenders in the UK – with approximately 10% of its workforce made up of people who have criminal convictions – and also offering to dry clean the clothes of those unemployed for free of charge if they have an interview to attend and are unable to afford it themselves.
James Timpson's tweet understandably garnered widespread attention and praise from members of the public and also went onto amass over 6.6K retweets, 73K likes and hundreds of responses.
Nice one, Timpson.