Trending
Tom Malone Jr explains how they watch shows on Gogglebox and why he quit the show
Tom Malone Jr has decided to part ways with Gogglebox after almost seven years. We spoke to him on our podcast about it.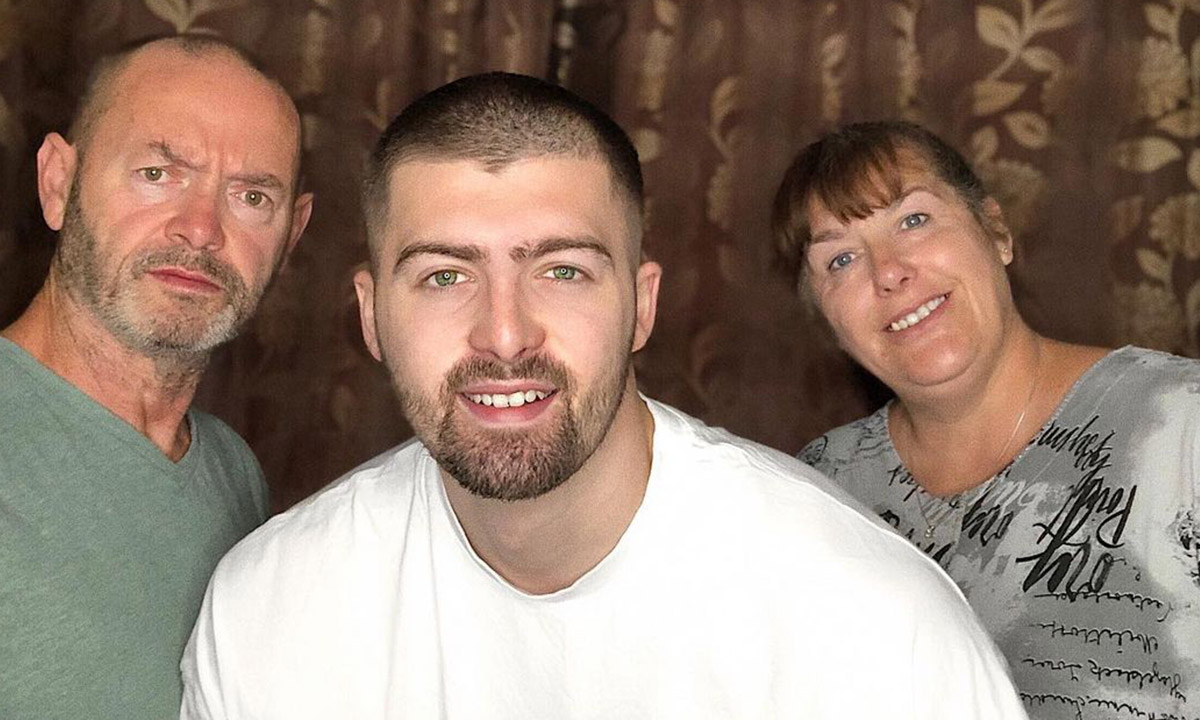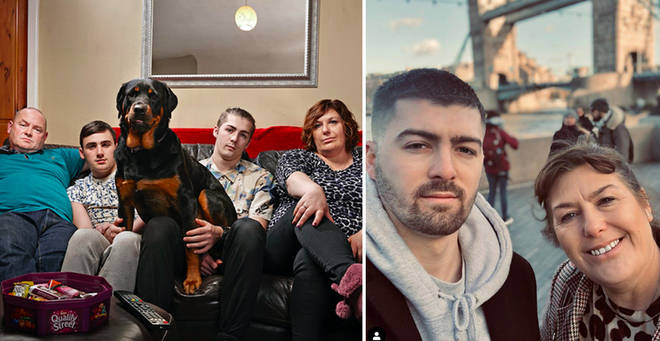 It was announced last week that Manchester's favourite Gogglebox family would be missing a member in the latest series of the hit show.
Tom Jr, the youngest of the four Malones – who have been featuring on our screens on Friday nights for almost seven years – has decided to part ways with the Channel 4 production.
The professional dancer and TV watcher took to social media to announce that he would be moving on to chase new opportunities – and that his family would remain on the Gogglebox sofa moving forward as a three (plus Dave and co).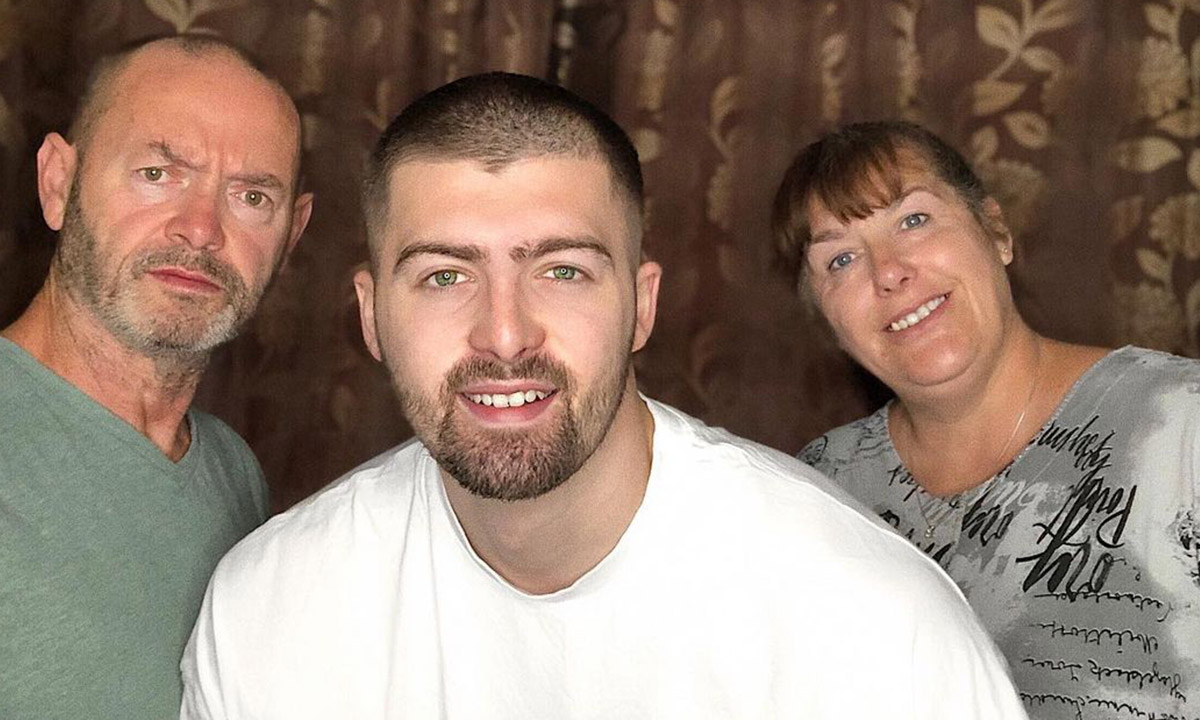 So with his departure out in the open, we decided to have a chat with him on The Manc Podcast to find out what brought on the decision, what the future holds for him and just how much he could spill about the show now that he's out of contract.
Speaking about how Gogglebox is set up and how they manage to get through so much TV in one sitting, Tom said: "I'm not even gonna miss that really [watching television] because a lot of time it will ruin the rest of the series.
"Sometimes you'll watch something before it comes out but you'll only be watching key bits of it, not necessarily the whole thing – obviously we can't sit watching hours and hours of TV every week. It'll just be the relevant bits to that story line sorta' thing.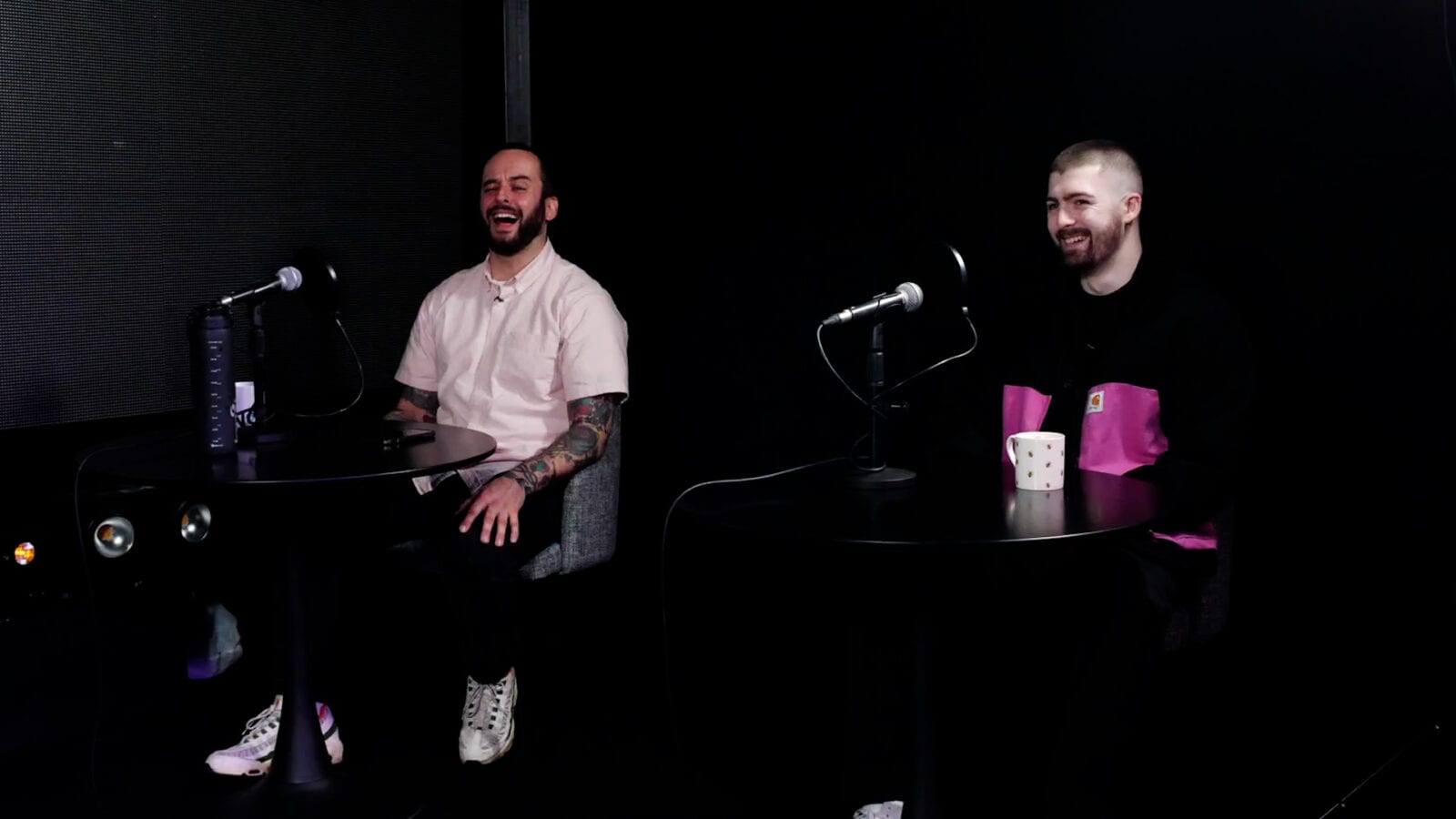 "We did Game of Thrones one time and it was the first episode of the second to last series and we watched it before everyone else and you know when you just wanna sit and watch the whole episode…
"Normally we'd watch the majority of it but Game of Thrones only sent them [Gogglebox] a bit through because they're super secretive.
"I was gutted. The rest of the filming session I was just sat there thinking about what else could have happened in game of thrones."
On the podcast, Tom discusses how the show sets up in their homes every week and what goes into making what, on the surface, seems like a relatively easy show to produce.
We also had a pretty hefty conversation about cakes – sparked by the Malone family's love for a cake selection on the show – and why they weren't allowed to eat any of them for years…
Click here to watch the full episode now.