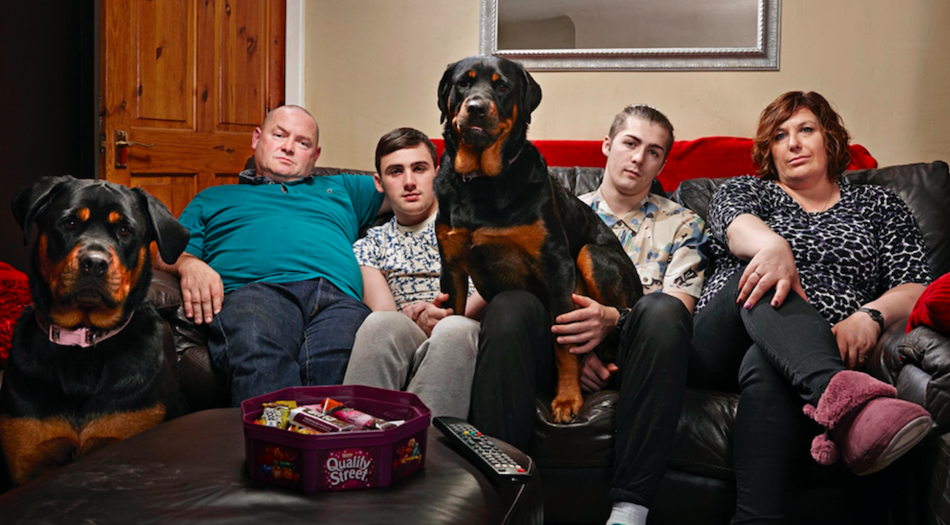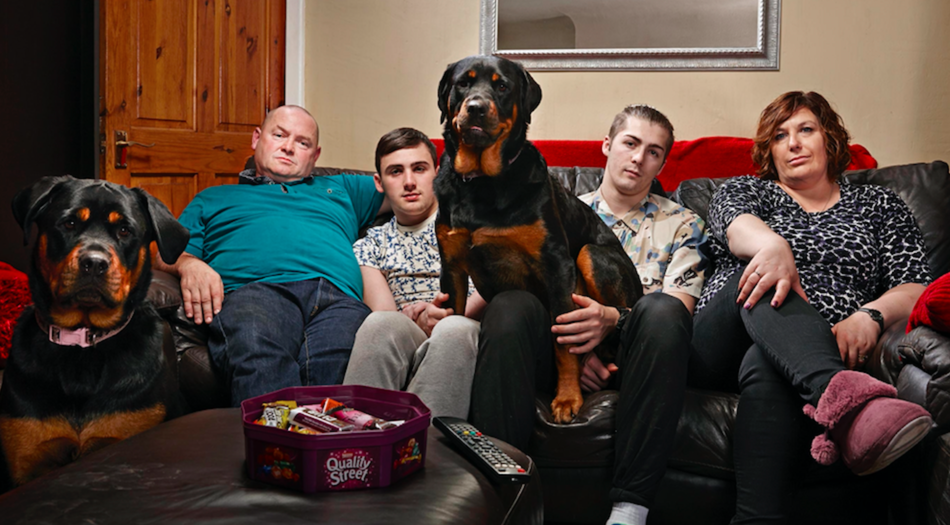 Gogglebox star Tom Malone Jr has revealed some behind the scenes facts about filming the hit Channel 4 show this week and has given fans an insight into the casting process.
Tom Malone Jr – one 1/4 of fan-favourites The Malone family from Manchester, who have been cast members on the show since 2014 – has taken to Instagram to answer a number of fan questions about the popular reality series.
The questions lead him to revealing everything from how casting is completed, to whether it's a struggle to "act normal" when the cameras start rolling.
If you're unfamiliar with the show, it's an interesting but simple premise – inspired by the iconic Mancunian sitcom The Royle Family – where different groups of friends and families offer their opinions on the TV shows from the previous week.
Gogglebox is a show that has undoubtedly made stars out of all its longstanding cast members, so it's no wonder people want in on the action.
It's been reported in the past that the show's stars get free takeaways to tuck into while they watch all the different TV shows, and each household is paid an estimated £1,500 a month too, but when it comes to the all important casting process for the show though, how does it work?
Can you apply?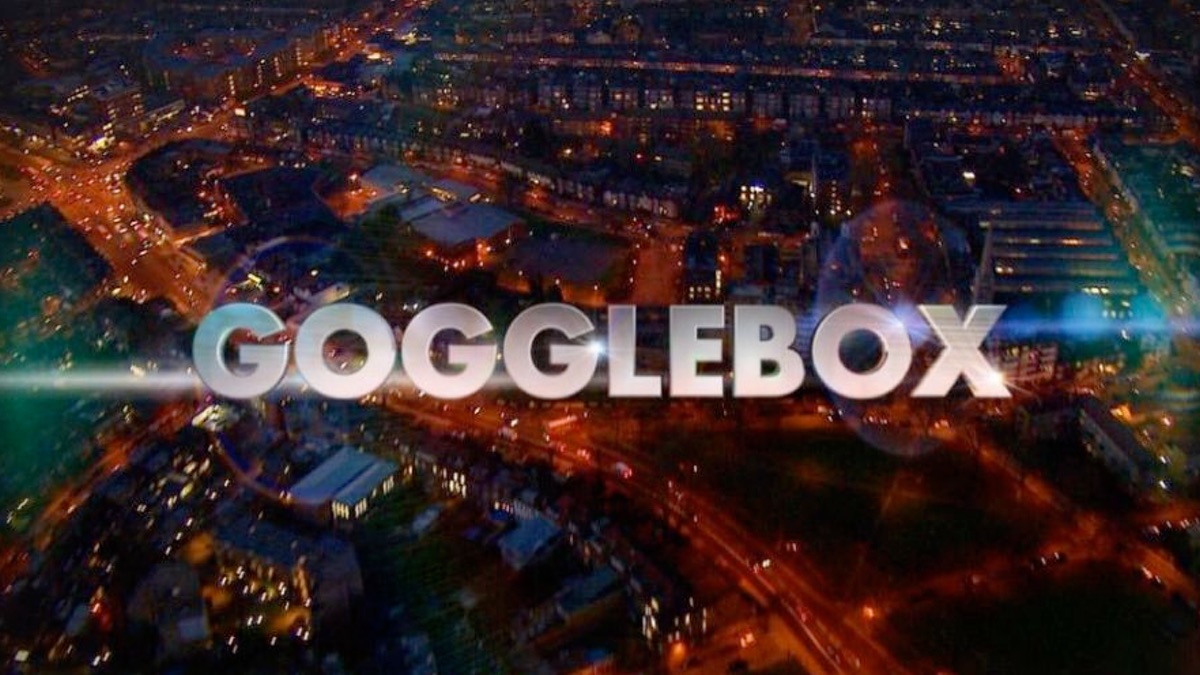 Although we'd love to give you a more straightforward answer to the above questions, Tom Jr actually revealed that there is no specific way to sign up for the show.
He said: "You can't actually sign up for Gogglebox, they have to find you so they have a whole team of people that go out looking for new cast members, like going in pubs and speaking to people, ringing up businesses and asking who'd be good for it so there's no way to sign up."
So, whilst it might not be as simple as sending an application off and keeping your fingers crossed, the good news is that it's still not exactly a closed door either.
Tom Jr also revealed a few other insights to fans, including the all-important question of whether or not the ever-changing selection of cakes that are always in shot when the Malones appear on camera are real and yes, they absolutely are.
He said: "Yeah those are real cakes, they're not props – it's not a set, it's my mum and dad's house.
"There's nothing fake or props or anything like that."
Another fan asked if it was "weird to act normal" while the cameras are rolling, to which Tom answered: "No, it's not weird at all to act normal when the cameras are on because we're all really close with the crew. The cameras are that small that you don't really notice they're there and there's no one in the room with us, so it's just normal really."
He also confirmed that Gogglebox will return to our screens on 11th September and added that "it'll be good to start again."