Trending
Top 8 celebrity hairdressers to follow right now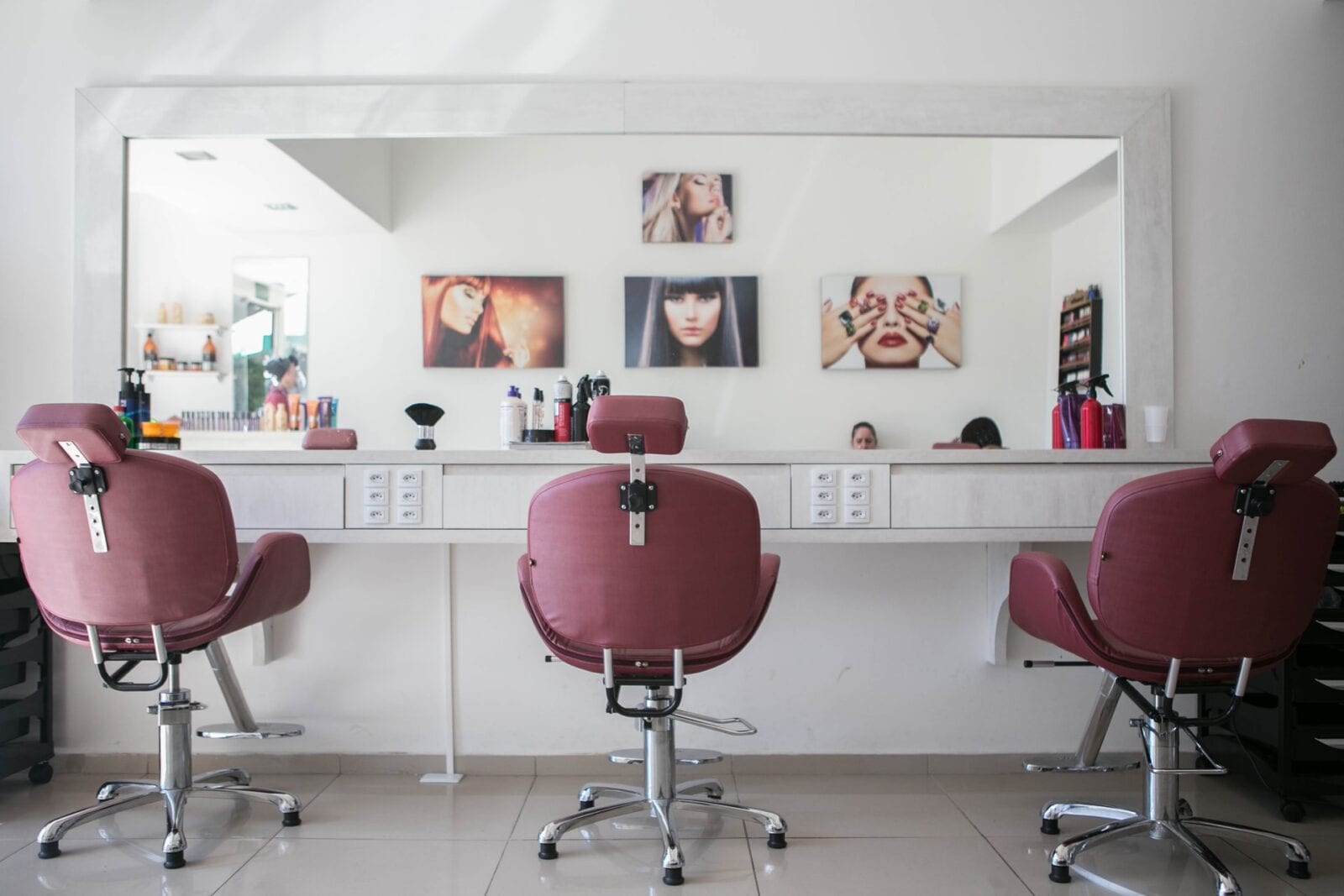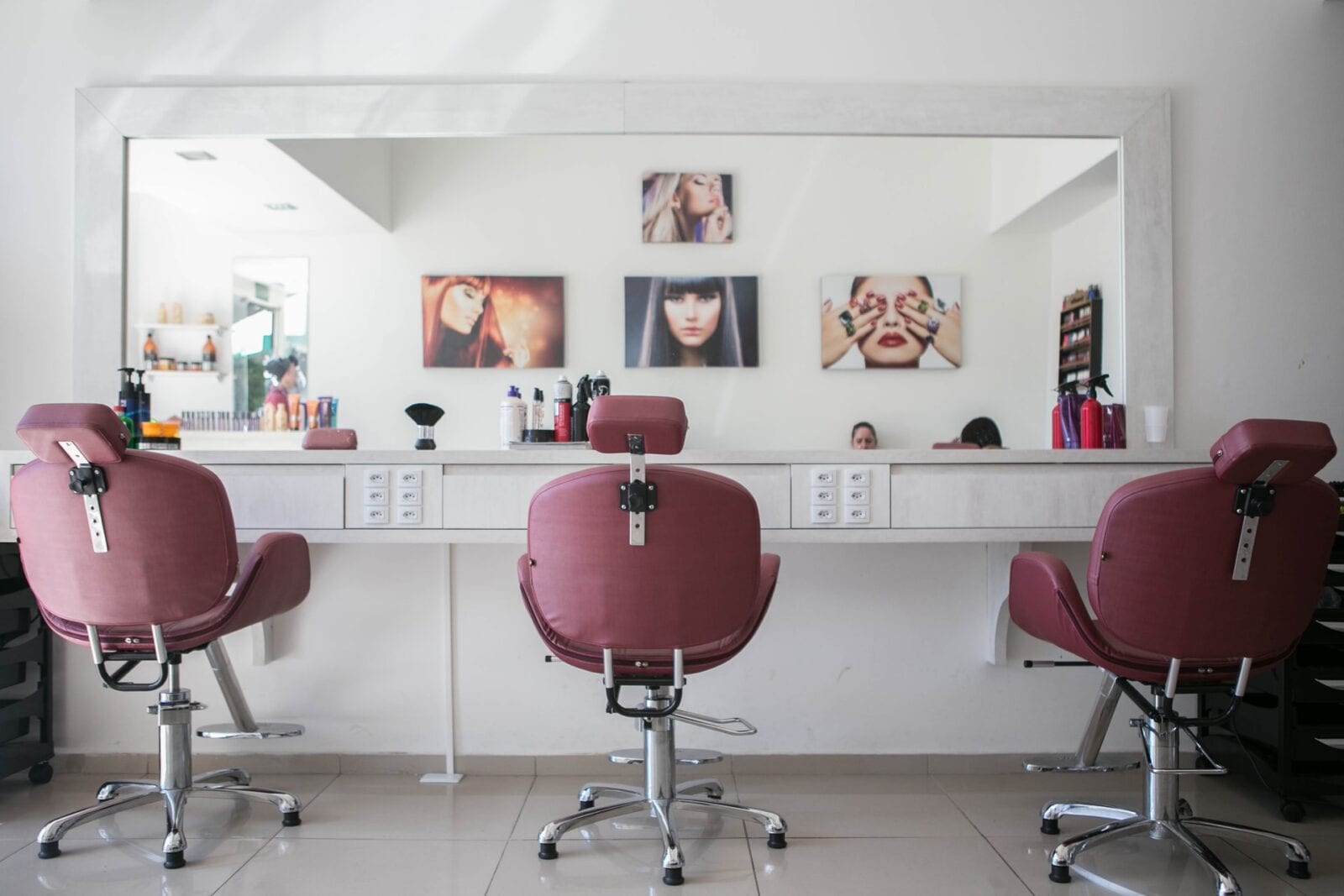 A great haircut is undoubtedly a thing that can change your life.
When it suits your face and fits your style, it can make you feel more confident than ever. Unfortunately, finding the perfect hairstyle can be very challenging. But there are always things you can do to make this path easier.
Finding a good hairdresser should be number one on your list. You need to know that the person who's taking care of your hair can cut it precisely the way you want – or modify the haircut, so it'll suit you. However, you can also cut your hair by yourself – but there are two things you need to remember.
First, get a good hairdresser scissors UK and never use paper-cutting scissors – they'll ruin your hair. And second, find out what to do by following famous hairstylists online. Not only do they share photos of their fabulous creations, but they also advise on replicating iconic looks, choosing the best hair products, cutting and styling different hair types. They even sometimes post tutorials!
But who to follow? Here's a shortlist of the famous hairdressers who need to be on your Instagram feed.
Jenny Cho (@jennychohair)
Have you seen Lucy Boynton's iconic Met Gala look? Jenny Cho is responsible for this fairy dream come true, as well as for the many innovative creations you may have seen on Charlize Theron, Scarlet Johansson, and Katherine Langford. Inspirational cuts, hair product recommendations, tutorials on styling your hair – all those you can find on her Instagram.
2. Jen Atkin (@jenatkinhair)
Jen Atkin is a go-to hairdresser for all the Kardashians, Hailey Baldwin, and Jessica Alba. If that's not enough, she's the one who'll show you how to update a basic topknot to the festive look. And she'll share a behind-the-scenes glimpse into the most glamorous events! You can also look for the inspirations and advice on ManeAddicts.com – the hair-related blog Atkin founded.
3. Mara Roszak (@mararoszak)
Were you ever jealous of Cara Delevigne's magical pixies? And have you seen Billie Eilish's 2020 Oscar Awards creative low-bun? Mara Roszak was behind that. She's a celebrity hairstylist who also worked with Emma Stone, Olivia Wilde, and Brie Larson. If you were looking for the awe-inspiring glamorous hairdos, her Instagram is what you need.
4. Lacy Redway (@lacyredway)
If you want to take care of your natural hair, Lacy is your girl. She knows her way around textured and relaxed hair, she worked with Zoë Kravitz, and she's even styled editorials for the international covers of magazines like Elle. Follow her to get inspired by the fabulous Oscars looks and embrace your own beauty.
5. Ted Gibson (@tedgibson)
Ted Gibson is iconic. One of the most famous celebrity hairdressers, he's styled stars like Idina Menzel, Anne Hathaway and Lupita Nyong, creating glamorous red carpet looks. And he worked with Angelina Jolie, too! On his Instagram, you'll find haircare and skincare products recommendations, advice on how to wear your hair and tons of inspirational photos
6. Kim Kimble (@kimblehaircare)
A driving force of the natural hair movement, Kim Kimble will be your muse on the road to the perfect hairstyle. Zendaya, Nicki Minaj, Oprah, Shakira all are among her celebrity clients. And she did Beyonce's hair for the legendary "Lemonade" album! You'll find photos of gorgeous hairdos and the best hair care tips and tricks on her account.
7. Derek Yuen (@dereksyuen)
Are you a fan of retro looks? If so, check out Derek Yuen's Insta. Mastering brushed-out curls is his speciality, apart from creating chic red-carpet hairdos. Want to look like Awkwafina, Constance Wu or Lana Condor in their iconic photoshoots? Yuen's your guy.
8. Anh Co Tran (@anhcotran)
If you're a massive fan of beach waves, you have to follow Anh Co Tran. He's a true master – no one can do such a dazzling texture like him. His creations are awe-inspiring, and will definitely suit many. Apart from gorgeous photos, he shares styling tips as well – so if that's your perfect hairdo, don't forget to click on "follow".
A key to your perfect hair
Finding your perfect hairstyle is never easy – but there certainly are people who can help you with that. You don't always have to leave home and visit the best hair salon in town to find the best cut, texture or style for your hair. Follow the famous hairdressers on Instagram – and enjoy hairstyling tips along with the behind-the-scenes glimpses into glamorous events.
Want to embrace your natural hair? Follow Kim Kimble. A fan of beach waves? Anh Co Tran is your guy. Need some creative inspiration? Go to Jenny Cho's account. There's a celebrity hairstylist out there who'll show how to style your hair and inspire you to make something amazing. Click "follow" – and enjoy.