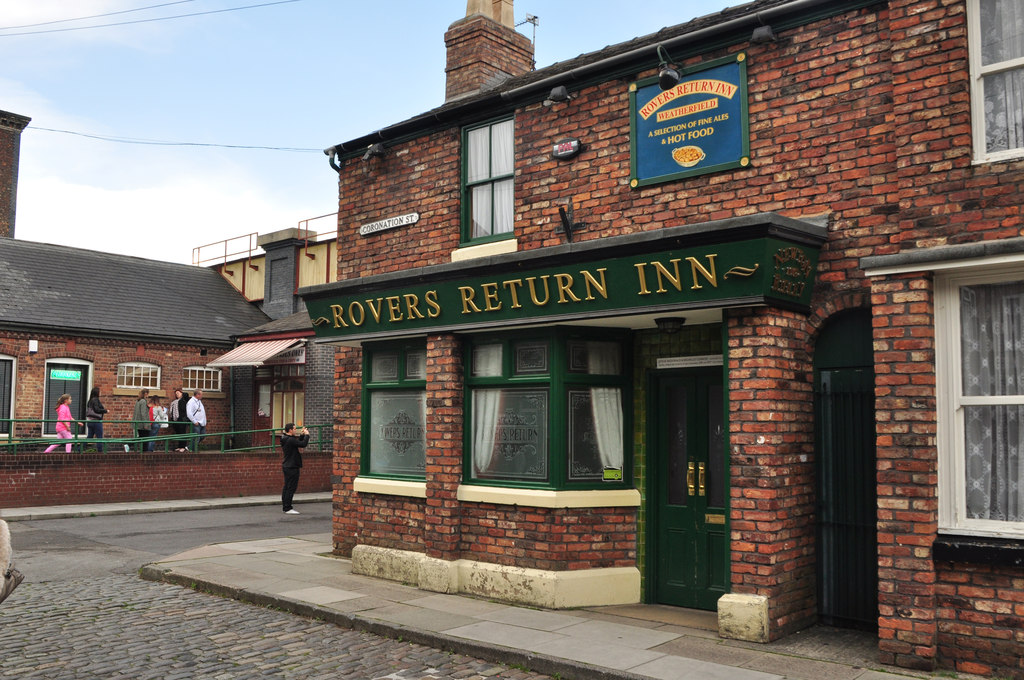 Coronation Street is one of Manchester's most beloved institutions, and the longest-running soap opera in the world.

First aired in December 1960, the lives of those living on the humble backstreet in Weatherfield have made viewers shout and cry at their television screens for more than 60 years.
Often, the lives of the characters have mimicked the struggles of real-life Britain and have struck a chord with fans. That is never more evident than with Coronation Street, which reflected real life back at the people watching on the screen, giving them respite from their own troubles to become emotionally invested in the battles the characters had.

So, what are the magic moments of Coronation Street, those which have lasted a lifetime for some? We have picked out four which have had us reaching for the tissues, throwing things at the television and arguing over a coffee during a break at work.
Deirdre Barlow's Affair
By today's standards, an affair on a TV soap is not a huge thing, but in 1983 things were very different. When Deirdre married the love of her life, Ken Barlow, 24 million viewers tuned in to watch, more than for the wedding of Charles and Diana. Her affair with Mike Baldwin was one of the biggest storylines ever and with so few channels to choose from, it dominated British culture at the time. Barlow and Baldwin were still arguing over Deirdre in 2006 when Mike died.
Hilda Ogden Leaves
Hilda Ogden was synonymous with Coronation Street through the early-eighties, as synonymous with Manchester as any character, real or fictional. She was the epitome of the British housewife, and along with husband Stan, she became a national icon with her hair curlers and ducks on the wall. Her departure in 1987 is ranked by Gala Bingo as one of the most iconic moments in the soap's history, 23 years after she first appeared on-screen. She had earlier been involved in one of the most moving scenes ever screened after on-screen husband Stan died, as a result of actor Bernard Youens passing in real life. She wept at the sight of his spectacles on the table, and a nation wept with her.
Alan Bradley Dies
Alan Bradley was a classic soap villain, and everyone loves to see them get their comeuppance. Few were hated as much as Bradley, who tormented newsagent Rita Fairclough after swindling her out of money. The story was a slow burner, with Alan turning evil over the course of 1988 and 1989. He began to terrorise the composed and assured Rita, who ran away to Blackpool. That set up a tense finale to the story arc, with Bradley killed by a tram as he tried to force a distraught and frightened Rita into his car. Gripping stuff.
Hayley Cropper Transgender
In today's modern and progressive world, being transgender is not uncommon and discussions around such issues are commonplace and accepted. However, that was not the case back in the late nineties when the trailblazing soap first introduced us to Hayley Cropper. Hayley was born as Harold, and began dating Roy Cropper without him knowing the truth. The storyline was handled with sensitivity and respect towards the LBGT community and was described as 'ahead of its time'. To pick one singular moment would be tough, with fighting on-screen bigotry from Les Battersby a particular highlight, but the moment she told Roy about her past was very, very powerful indeed.