Trending
Tourist moans one of Lake District's tallest mountains is 'too hilly' in ridiculous review
"It was the worst experience of my life."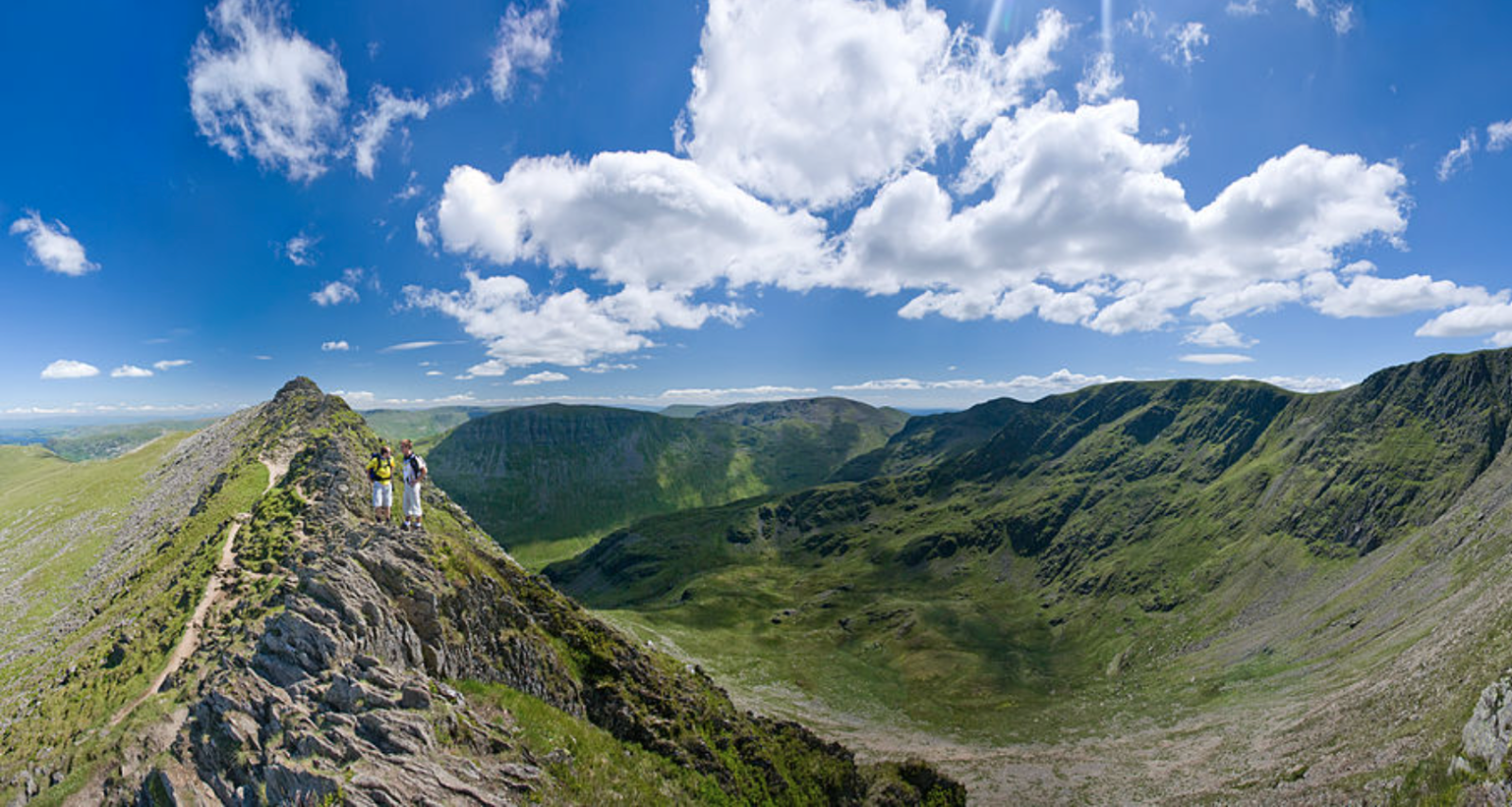 Each year, around a quarter of a million people make the ambitious journey up to the summit of England's third highest peak.
Most hikers know what they're getting themselves into with Helvellyn.
As the highest point of the Helvellyn range – which is a north–south line of mountains to the north of Ambleside in the heart of the Lake District national park – Helvellyn is the third tallest mountain in England, just behind Scafell Pike and Scafell, and as you can imagine, given that it tends to be one of the peaks on the list for walkers to tackle before they get to the country's tallest, it's a pretty popular.
With several different routes able to be trekked, it's believed that around 250,000 people make it to the top of Helvellyn every year.
While reaching the summit is what matters most, the journey to the top can be just as important – but it seems some aren't as keen on that journey as others, and two viral TripAdvisor reviews that've been left recently couldn't prove that more.
One reviewer literally claimed it was the "worst experience of my life".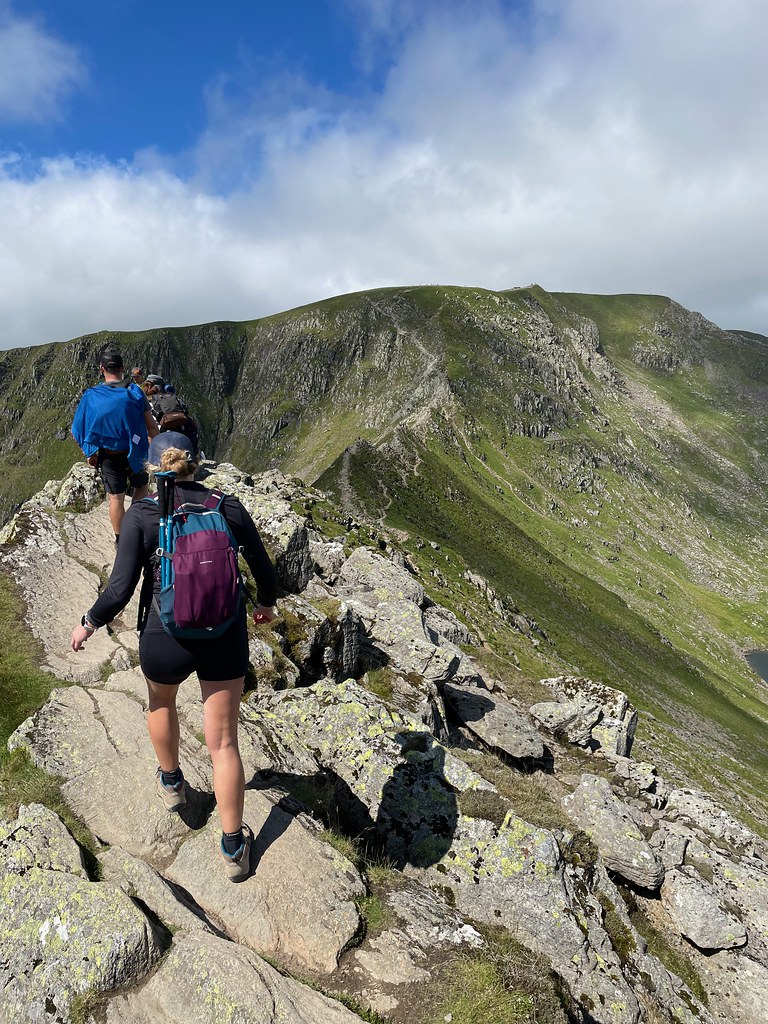 Taking to TripAdvisor in February, one review, quite literally, said Helvellyn was "far too hilly" and claimed that "spoiled a nice walk", before adding that "there were also no facilities at the summit, not even a coffee shop."
Expanding on the sentiments of that review further, the other review blasts the mountain even more, taking aim at the lack of facilites, again, and then even pointing out how "smug" the other walkers up there were.
The review reads: "I had to go to the bathroom halfway through the hike and there were no facilities. I ended up having to go behind a rock and it was extremely inconvenient. I mean, how could they not have a single toilet on this entire hike? Do they expect people to just hold it in or something? Ridiculous.
"Secondly, all the other hikers on the trail seemed to be annoyingly competent and made the hike look way too easy, bunch of smug gits."
To top it all off, they then claimed the view from the top was "mediocre".
"The views from the top were not even that impressive. I mean, seriously? That's all we get after all this hard work? A mediocre view of some hills and a lake? I've seen better views from my backyard. I would not recommend this hike to anyone.
Read more:
"Save yourself the hassle and just stay at home. Trust me, you won't be missing out on anything."
Well, you can't please everyone, can you?
Featured Image – Wikimedia Commons