Trending
Tyson Fury raises over £30k for children's charity as newborn daughter returns to intensive care
"When the power of social media is utilised for good, it's beautiful to witness."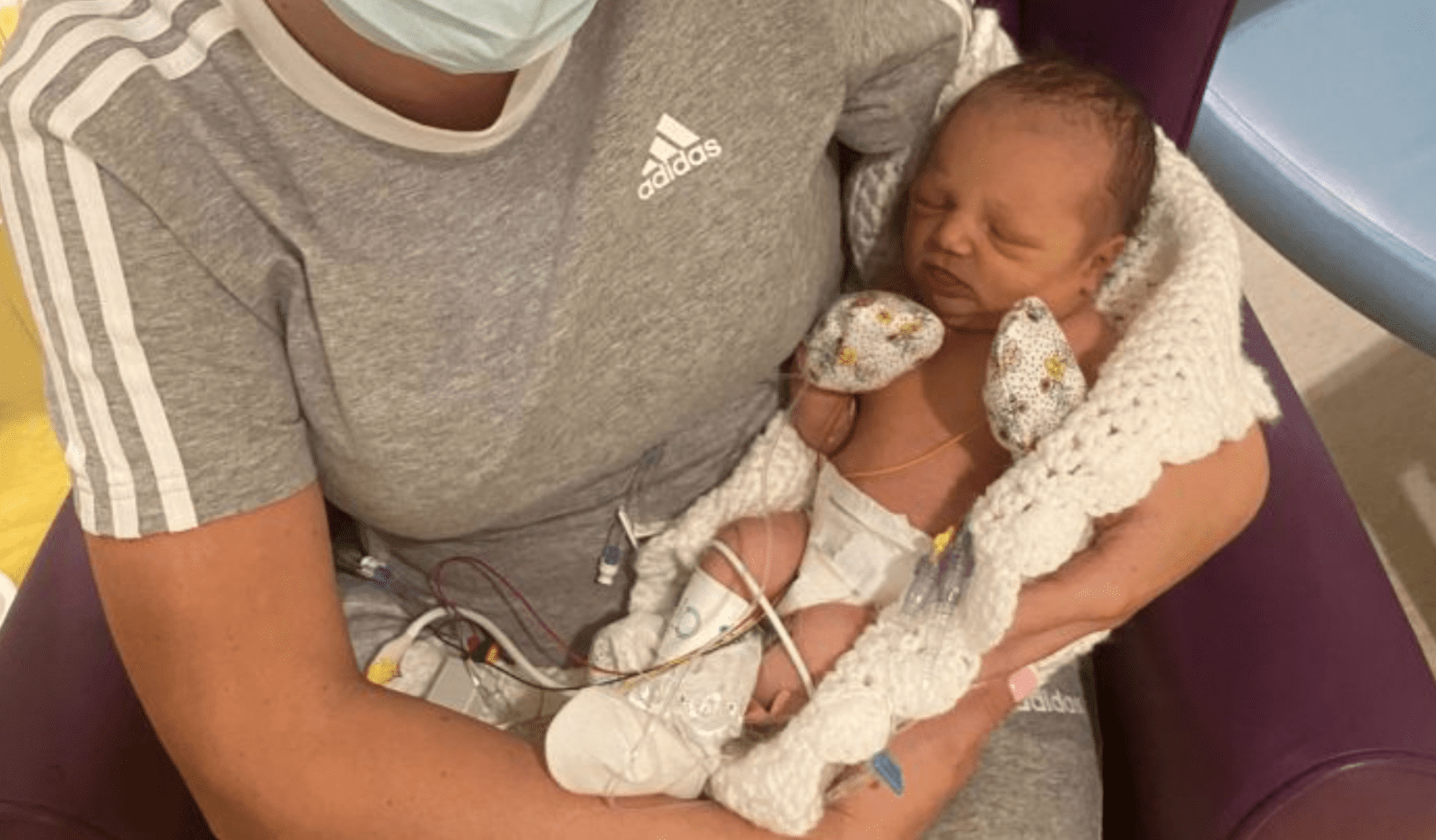 Tyson Fury has raised over £30,000 for a children's hospital charity after his daughter was placed on the intensive care unit shortly after she was born.
The Wythenshawe-born two-time World Heavyweight boxing champion announced on social media on Sunday 8 August that his wife Paris had given birth to their sixth child, Athena – but he asked fans to "keep her in their prayers" after she was put on a ventilator at Alder Hey Children's Hospital in Liverpool.
The couple had hoped Athena would be able to come off the ventilator after she became "stable" on Monday, with Paris also said to be "doing great" as well.
But sadly, Athena was readmitted to ICU the following day.
Determined to use "the power of social media for good", Fury has raised more than £30,000 in aid of Alder Hey Family House Trust who run the Ronald McDonald House in Liverpool – which he said has been supporting him and his family.
Fury took to Twitter to thank Alder Hey Children's Hospital for looking after his newborn baby, and expressed his intent to raise necessary funds, adding: "She's just lovely and I want to do what I can do to help and thank the team here."
For those who donate via the GoFundMe page set up in Athena's name, Fury will be gifting two WBC Boxing belts personally signed by himself, as well as offering to meet the winner.
"When the power of social media is utilised for good, it's beautiful to witness," Tyson later said on Twitter.
"Please continue to support this cause and raise awareness for an independent charity that depends on donations."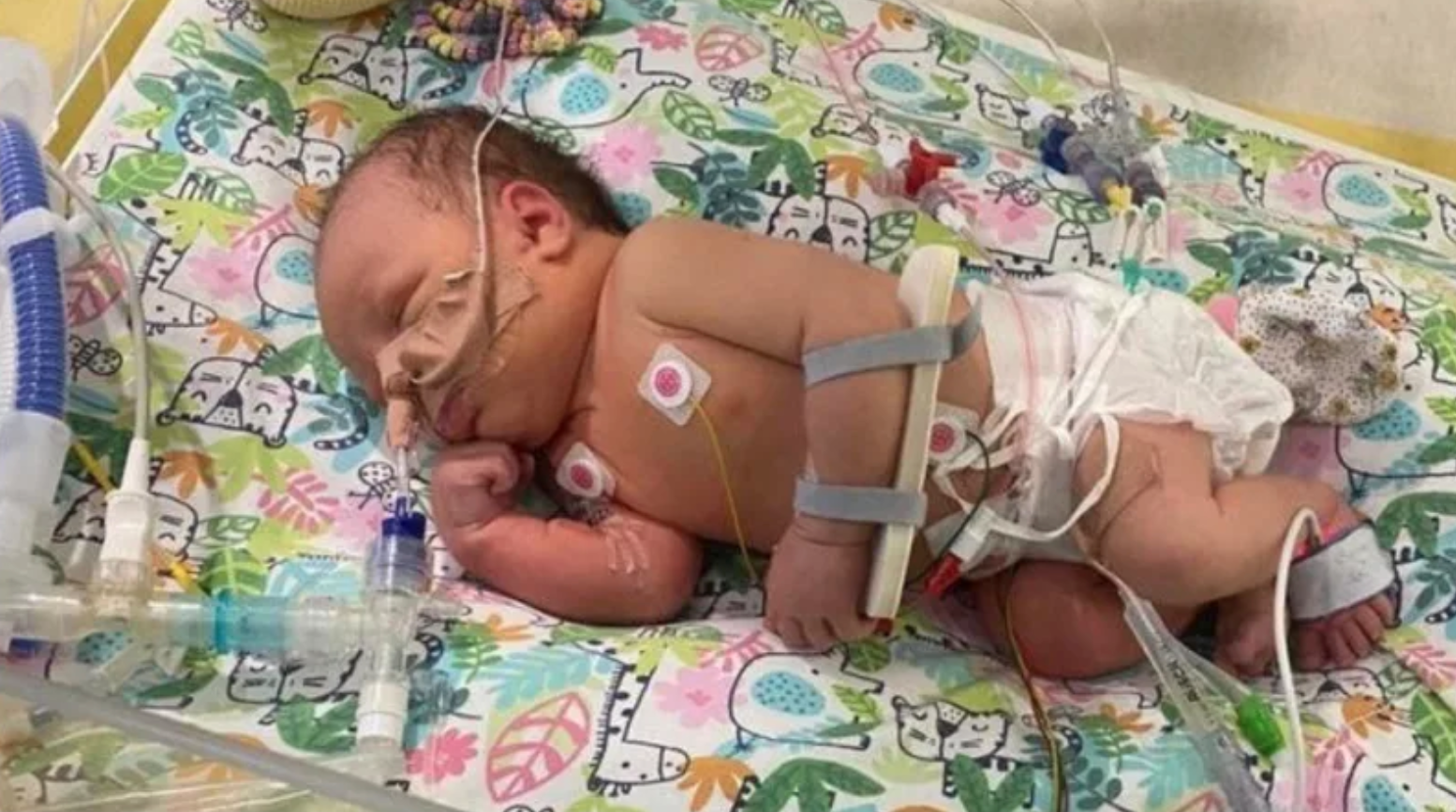 Since 1993, Ronald McDonald House has provided "home from home" accommodation for the families of seriously ill children receiving care and treatment.
Tyson and Paris Fury have been married since 2009, and have three daughters and three sons.
Featured Image – GoFundMe