Trending
Viewers react as first episode of Manchester-based crime drama Viewpoint airs on ITV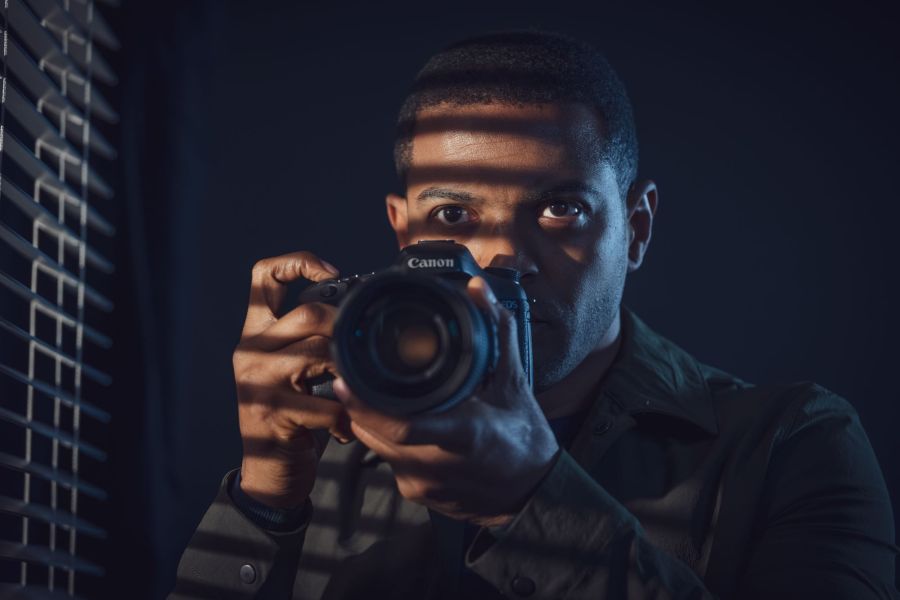 The first episode of highly-anticipated, Manchester-based crime thriller series Viewpoint aired on ITV last night.
The five-part series – which is based on idea by Fleabag director Harry Bradbeer, and is set to continue consecutively over the next four days – stars Noel Clarke in the lead role as Detective Martin Young who is observing the home of a missing primary school teacher as part of an investigation into a tight-knit Manchester community.
Alexandra Roach (Black Mirror) plays single mum Zoe Sterling, with Fehinti Balogun (I May Destroy You), Catherine Tyldesley (Coronation Street) and Bronagh Waugh (The Fall) also co-starring.
Viewpoint began filming in Manchester city centre in August last year, with St John Street, the Northern Quarter, Ancoats, Manchester Town Hall, Lloyd Street and Central Street all highlighted as areas to keep an eye out for as the series unfolds.
It became the first ITV drama to start shooting since the industry went into lockdown.
Production was temporarily paused following a COVID outbreak on set, but recommenced once again in September.
As the series kicked off last night, viewers took to social media to react to the tense storyline as it began to unfold. Many appeared to be gripped by the events, although others did point out a few critiques, particularly relating to the show's pacing, its "far fetched" nature, and the fact it wasn't quite at the standard of the BBC's smash-hit police drama Line Of Duty, which is set to conclude next weekend.
Viewpoint will continue every weeknight at 9pm on ITV this week
Executive Producer Lucy Bedford called the series "a compelling, tense, claustrophobic thriller that turns the spotlight on the observer rather than the observed".
Head of ITV Drama, Polly Hill, said the crime series felt "new and fresh", whilst also having "a touch of Rear Window".
Viewpoint's director Ashley Way said he particularly wanted to show parts of Manchester in the drama that people may not have seen on screen before, adding: "Manchester is a beautiful place.
"It's a modern city that is very much rooted in its industrial past, which for a filmmaker is a dream [and] there are many rich architectural textures, showing its traditional past alongside its modern future.
"You often see a lot of Castlefield and the Northern Quarter but we wanted to show people the concrete and glass, and the beautiful Georgian streets that it's not necessarily known for – we wanted to energise the story with all these architectural styles.
"Thankfully Manchester has all that in abundance".
Featured Image – ITV