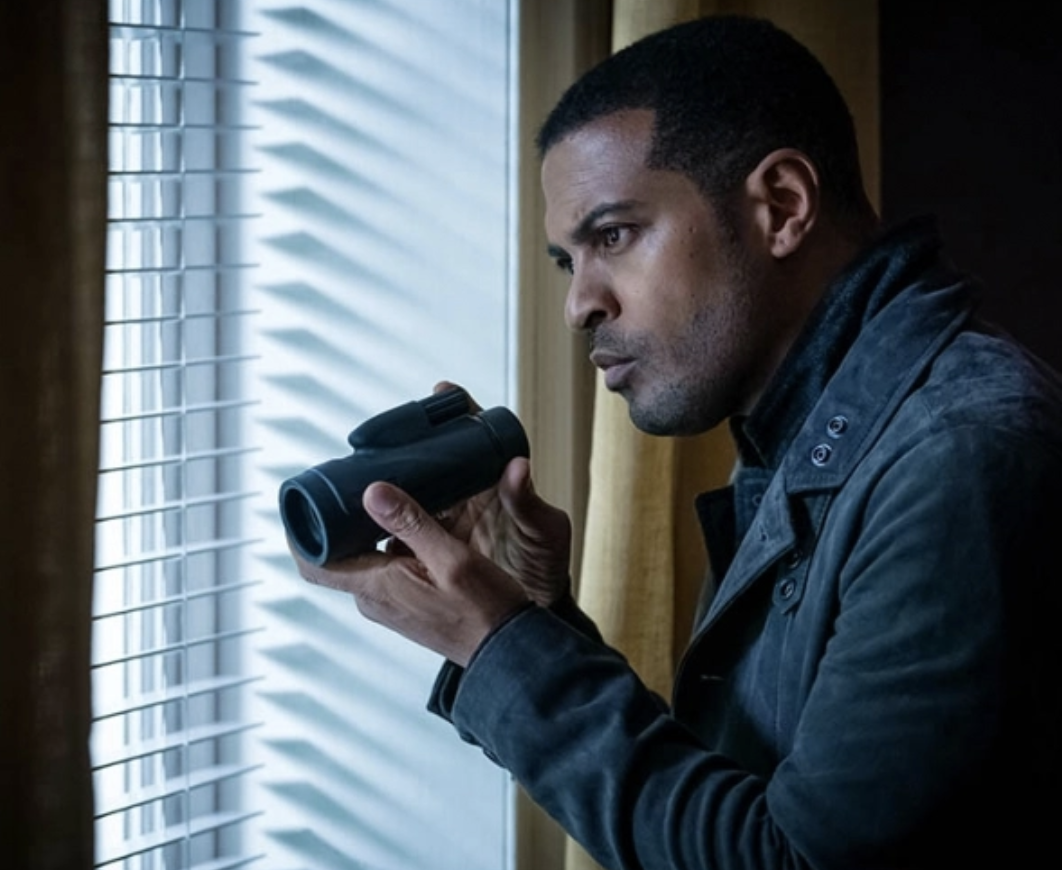 A new ITV crime drama based on idea by Fleabag director Harry Bradbeer has recommenced shooting in Manchester.
Filming of Viewpoint, which stars Noel Clarke in the lead role as a surveillance detective, was temporarily put on pause following a COVID-19 outbreak on set.
But action has now resumed – with passers-by spotting scenes playing out in the city centre's Northern Quarter.
Images posted on social media show cranes and cameras occupying High Street against the backdrop of the old fish market gates.
Viewpoint has been billed as a 'contemporary, character-driven mystery with a seductively intimate feel' which is as 'much about friendship, trust and community as it is about solving a crime.'
Co-created and written by award-winner Ed Whitmore, Viewpoint follows a 'tense police surveillance investigation into a tight knit Manchester community and explores whether it is ever possible to observe the lives of others with true objectivity and zero effect.'
Clarke plays surveillance detective DC Martin King, who set up an observation post in the home of single mum and secret voyeur Zoe Sterling (Alexandra Roach) to watch over the property of missing school teacher Gemma Hillman (Amy Wren).
Executive Producer of the series, Lucy Bedford, said: "Harry and Ed have crafted a compelling, tense, claustrophobic thriller that turns the spotlight on the observer rather than the observed."