Trending
Walkers teases the return of iconic Prawn Cocktail Wotsits – and fans can't wait
The crisps manufacturer has revealed that "something big is coming" next week.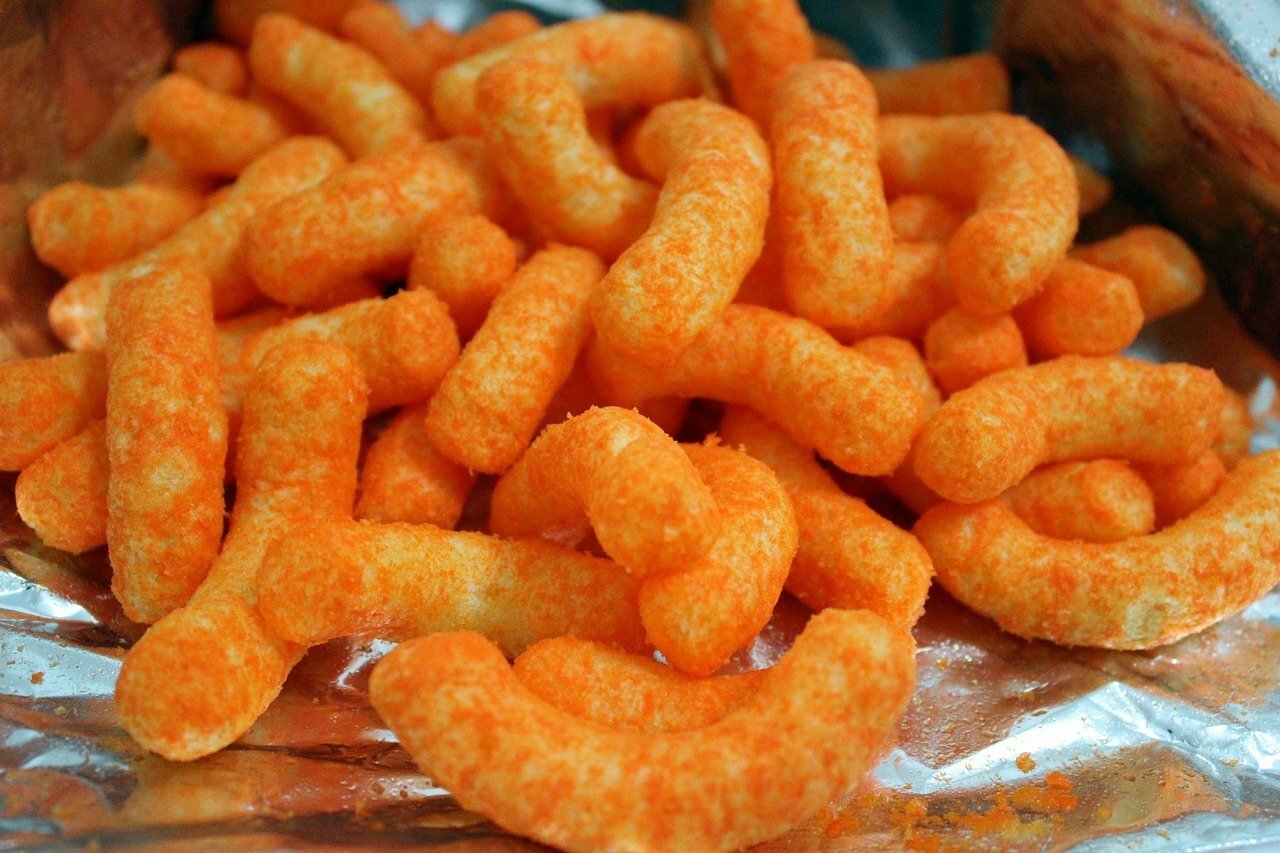 Walkers is teasing "something big" this week, and fans are already speculating that it may be the return of an iconic discontinued crisp.
The leading crisps manufacturer hasn't really given much away at this point, but it has taken to its official social media platforms to announce that "something big is coming" on the 18 February, and judging by the short video shared – which makes use of the eyes and prawn emojis – it's easy to see why fans believe it'll be relaunching the long-discontinued prawn cocktail-flavoured Wotsits.
Throughout the years, there have been numerous calls from the public to bring back Prawn Cocktail Wotsits after the fan-favourite flavour was withdrawn more than a decade ago.
Around two years ago, Walkers announced that the sizzling steak and flaming hot Wotsits flavours would be making a comeback, and then prawn cocktail Quavers were also reintroduced last year too.
But despite this, crisps lovers have still continued to demand the iconic Prawn Cocktail Wotsits flavour return to show shelves.
There have even been petitions made fighting for the cause, including by us here at The Manc.
After Walkers announced the return of the two other retro flavours back in early 2020, but we found out that Prawn Cocktail wasn't one of those, The Manc set up a Change.org petition calling for their comeback, which read: "Walkers have just revealed they will be bringing back two of their iconic flavour Wotsits – sizzling steak and flaming hot – however, this has meant Prawn Cocktail has been snubbed.
"Everyone knows that Prawn Cocktail was, and always will be, the best flavour Wotsit, so we want Walkers to bring them back. Immediately.
"That is all."
Over 8,309 ended up putting their names to the petition.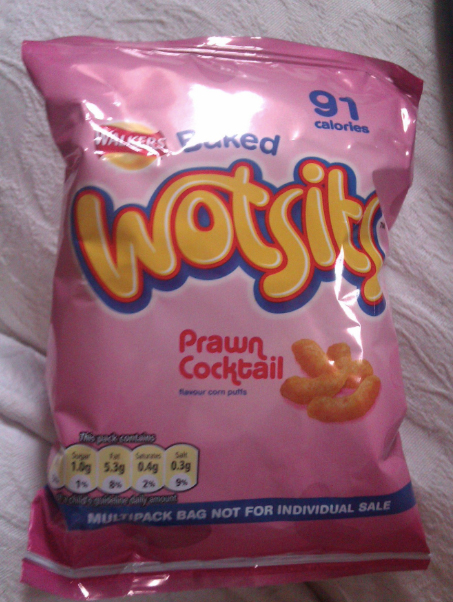 Read more: We've started a petition to bring back prawn cocktail Wotsits
After the teaser video was shared to Walkers' official social media accounts at the end of the last week, the post gained hundreds of likes and comments from fans.
"Prawn cocktail Wotsits please tell me they're back for good," one fan wrote.
A second shared: "I can't wait if it's prawn cocktail Wotsits", while a third eager fan added: "Omg you will literally make my life complete if you bring back prawn cocktail Wotsits, they were the best."
Featured Image – Wikimedia Commons