Trending
Warning over new WhatsApp scam where parents are targeted by 'their own children'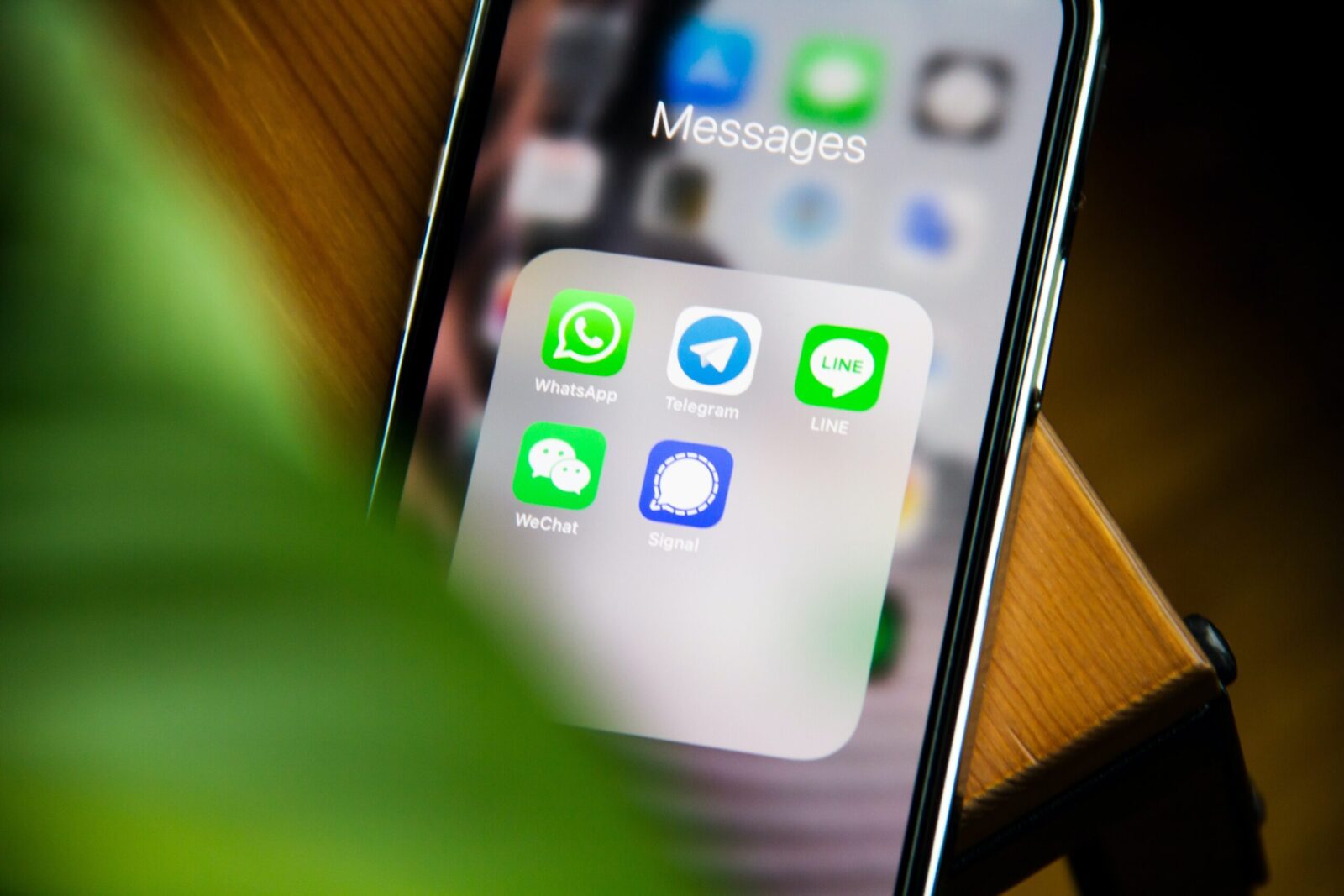 A prominent UK sports commentator, presenter, and broadcaster is urging others to stay alert after her mother was targeted in a new WhatsApp scam.
In a bid to warn as many people as possible, Jacqui Oatley MBE took to Twitter to share screenshots of WhatsApp messages on her mum's phone that appear to have been sent by her.
The star, who currently works for Sky Sports and has worked for BBC Sport, ITV Sport and several radio channels in the past, warned people to look out for the 'incredibly believable' scam.
The clever messages almost scammed Jacqui's 'lovely, kind mum' out of £2,291, before their 'terrible' grammar alerted her suspicion.
Several people have since been sharing screenshots of similar messages with the con artists.
The messages typically begin with either 'Hi Mum' or 'Hi Dad'. The scammer says they are messaging from a different, unknown phone because they have lost or damaged their own.
Preying on emotions, the fraudster pretends they are in trouble and need their parent's help.
Read more: There's finally a solution for finding out if you've been email scammed
In the case of Jacqui's mum, the scammer engaged in small talk before saying said they had had the 'worse day ever' and that they were 'stressed', asking if she could pay off some bills.
Jacqui shared the screenshots with the message: "I'm keen to warn you about a scam which my lovely, kind mum so nearly fell for. It was incredibly believable.
"Someone pretends to be you but on a different number, contacts someone close to you and asks them to quickly pay a bill for you before you pay them back."
Someone else shared a similar exchange where the scammer claimed the victim's daughter had dropped their phone down the toilet to account for the unknown number.
Independent charity Victim Support said: "WhatsApp impersonator scams see fraudsters posing as a loved one needing financial help. They're really difficult to spot, and can be really convincing, especially if the scammer has access to your messages."
Featured Image – Unsplash