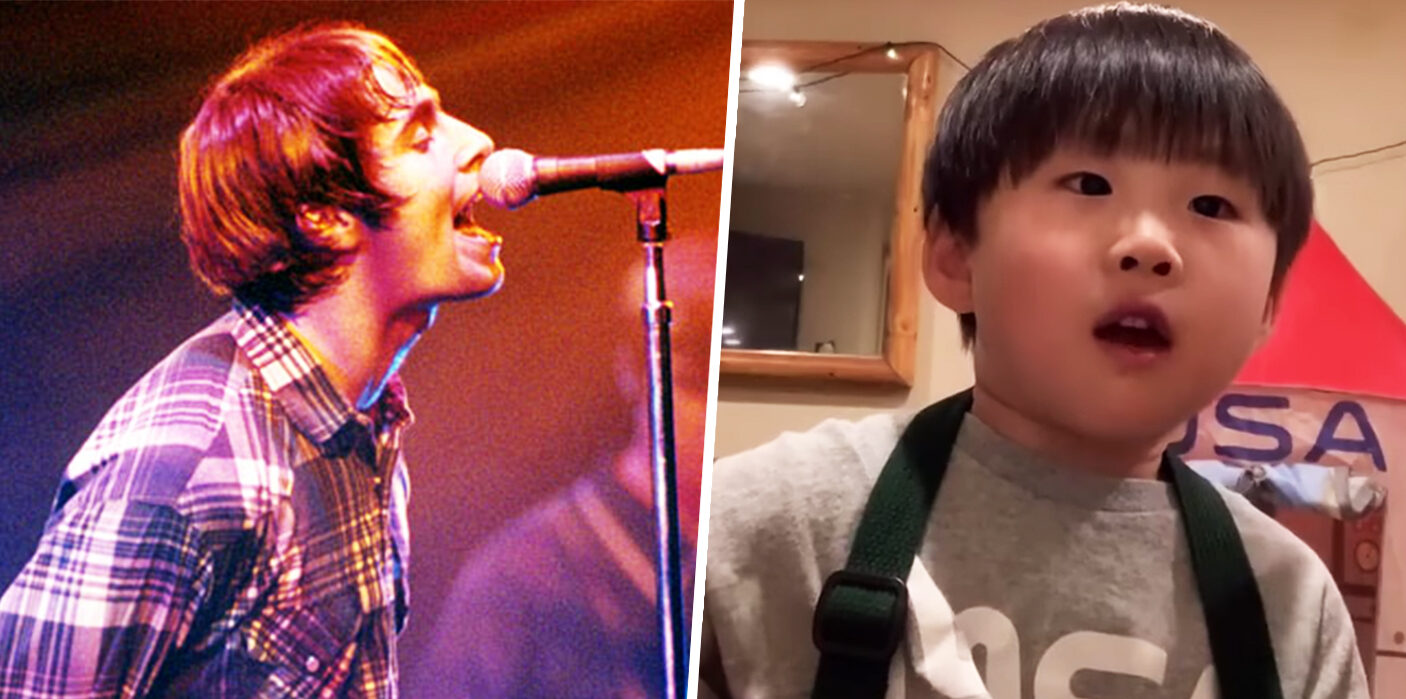 A video of a young lad belting out a classic Oasis tune has started racking up thousands of views on social media this week.
And it's really not hard to see why.
The short 48-second video features five-year-old JJ brilliantly playing an acoustic guitar and singing his heart out to the Manchester band's hit song Live Forever from their iconic debut album Definitely Maybe released back in 1994, and it's absolutely brilliant.
Attracting tens of thousands of views, interactions and positive comments from all over the world, he's certainly captured the hearts of many and there's no denying he's got a bright future ahead of him.
This has got to be one of the most wholesome ways to end to 2020 in true Manchester style, right?
Watch it here.