Trending
Waterloo Road's 'class of 2022' cast for the reboot has been revealed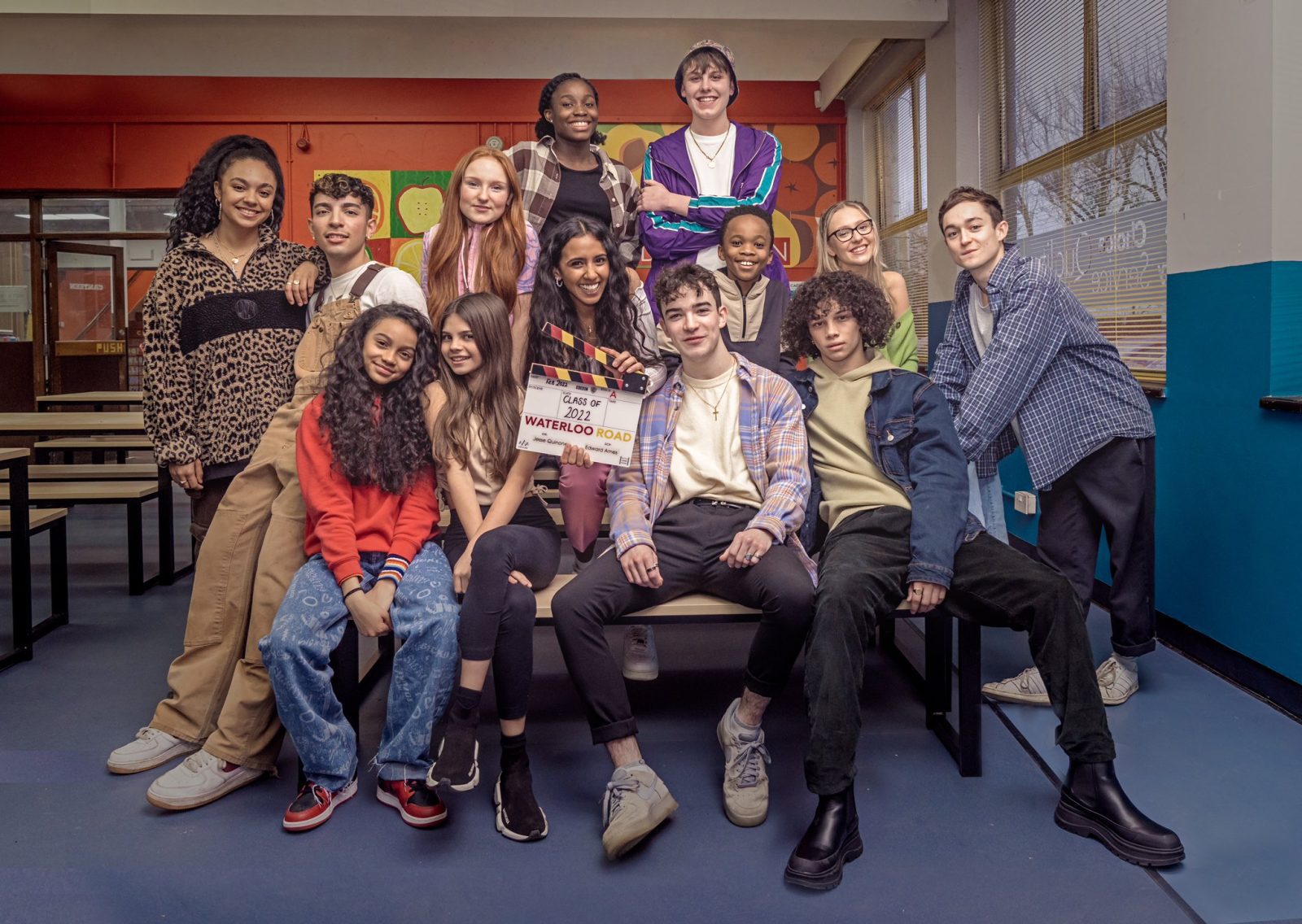 The BBC has this week unveiled its "class of 2022" cast for the reboot series.
After announcing last month that Angela Griffin, Adam Thomas, and Katie Griffiths are to step into the shoes of their popular characters once again, the broadcaster revealed the full cast of characters on BBC's Morning Live yesterday ahead of the iconic show's much-anticipated revival later this year.
One of the more prominent castings is Adam Thomas' real-life niece Scarlett Thomas, who'll be playing his character's daughter, Izzy Charles.
Time's Adam Abbou will star as Danny Lewis, and The Bay's Noah Valentine is set to play Preston Walters, while Little America's Adam Ali (Kai Sharif), You Don't Know Me's Priyasasha Kumari (Samia Choudhry), and Coronation Street's Liam Scholes (Noel McManus) will take up the roll some of Waterloo Road's other featured pupils.
Francesco Piacentini-Smith, Thapelo Ray, Inathi Rozani, Lucy Eleanor Begg, Alicia Forde, Summer Violet Bird, Ava Flannery, Chiamaka Ulebor, and Sahil Ismailkhil are some of the other actors cast to take on roles.
Read more: BBC confirms Waterloo Road is returning to our screens
As already announced, Angela Griffin will return as much-loved teacher Kim Campbell, who has since had a promotion to Headteacher of the school, while Adam Thomas will make his return as Donte Charles, and Katie Griffiths will reprise her role as Chlo Charles.
And in other notable castings, famous faces Kym Marsh and Rachel Leskovac will also join as school staff.
Waterloo Road originally aired from 2006 to 2015, and was one of the UK's longest-running TV contemporary dramas – going on to launch the careers of many young and emerging actors, spawn plenty award-winning and highly-publicised storylines, draw in millions of viewers each week, and amass a cult-following of fans.
The show has consistently ranked among the top five most-watched shows for young audiences on the BBC iPlayer.
Set in a comprehensive school of the same name, Waterloo Road was famously set and filmed in Rochdale from series one until the end of series seven, before moving to the Scottish town of Greenock until the end of the show.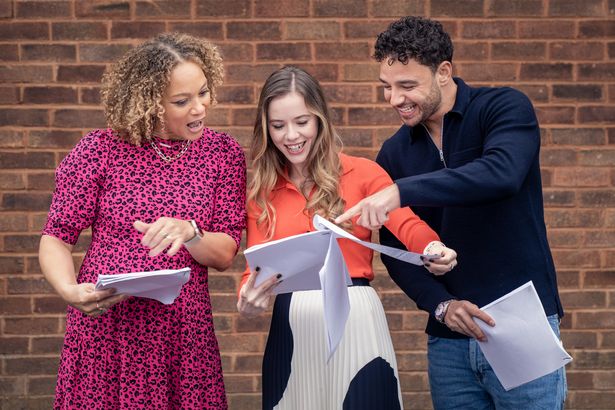 Read more: Waterloo Road has announced three famous faces are returning for the reboot
But, back in September 2021, the BBC announced that the show would be rebooted and make a return to our TV screens – and a return to Greater Manchester.
With the spotlight on education in the UK now more intense than ever before, and with awareness of the challenges that teachers, parents and pupils face more pronounced amid the ongoing COVID pandemic, the BBC says Waterloo Road will use its rich history of "telling entertaining and gripping human stories", while "tackling the important issues of the day".
Waterloo Road is returning to BBC One and BBC iPlayer in 2022.
Featured Image – BBC / Twitter (@WaterlooRoad)