Trending
We've found the best custom lockdown bar and it's in Wigan of all places
Building back garden bars during lockdown seems to be bit of a trend at the moment, but this is the winner.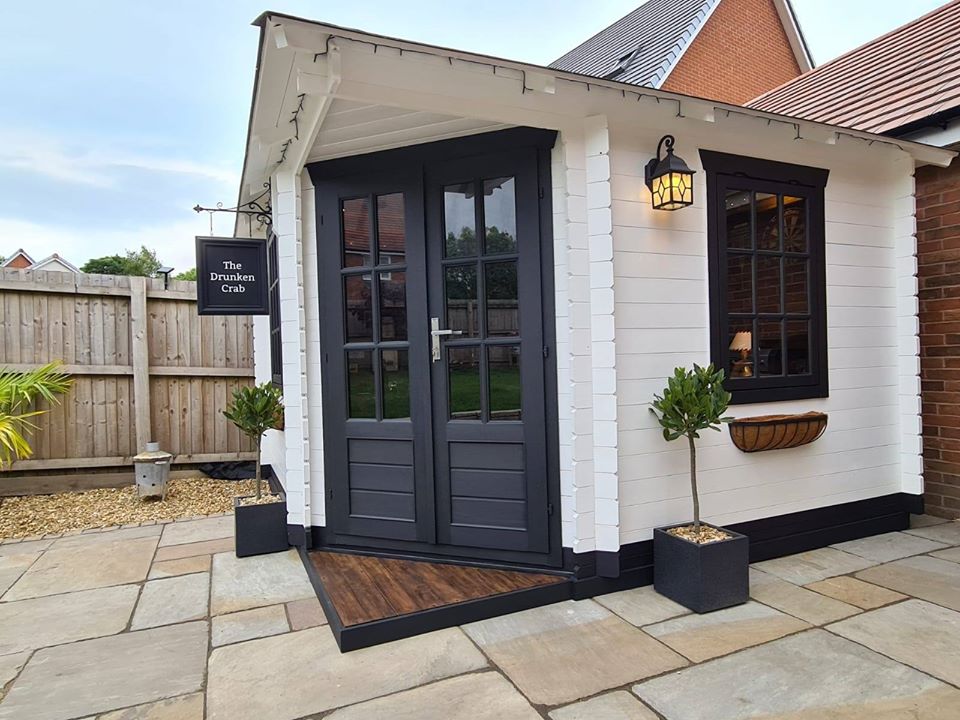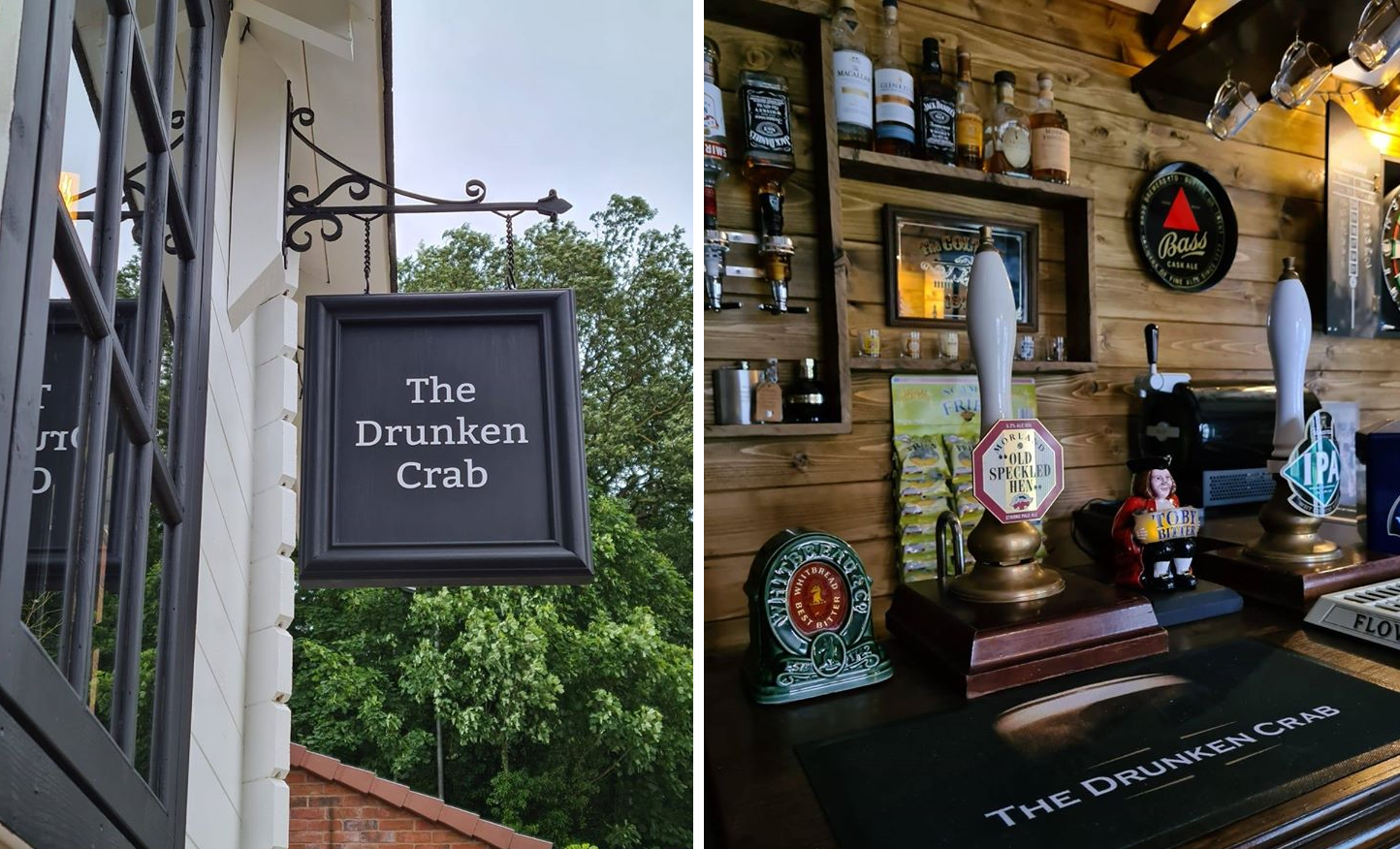 It's been a long few months without the pub.
The coronavirus (COVID-19) pandemic has made us miss a lot of things over these past 12 weeks, and for many of us, the pub is at the very top of that list.
With pubs currently shut nationwide, building back garden bars during lockdown seems to be bit of a trend at the moment. People have been creating their own drinking dens and what began as a humorous little time-killing exercise, has evolved into a competitive, professional-looking practice.
There's been some seriously impressive attempts, hasn't there?
Last month, we shared the story of a man who missed the pub that much, he spent days building his own 'Furlough Arms' in his back garden and people were quite rightly blown away.
If you thought it couldn't get much better than that, and trust us, we honestly didn't think it could either, now there's a couple right on our doorstep might who might very well have just called this competition off.
We have definitely found the winner here.
Introducing – 'The Drunken Crab'.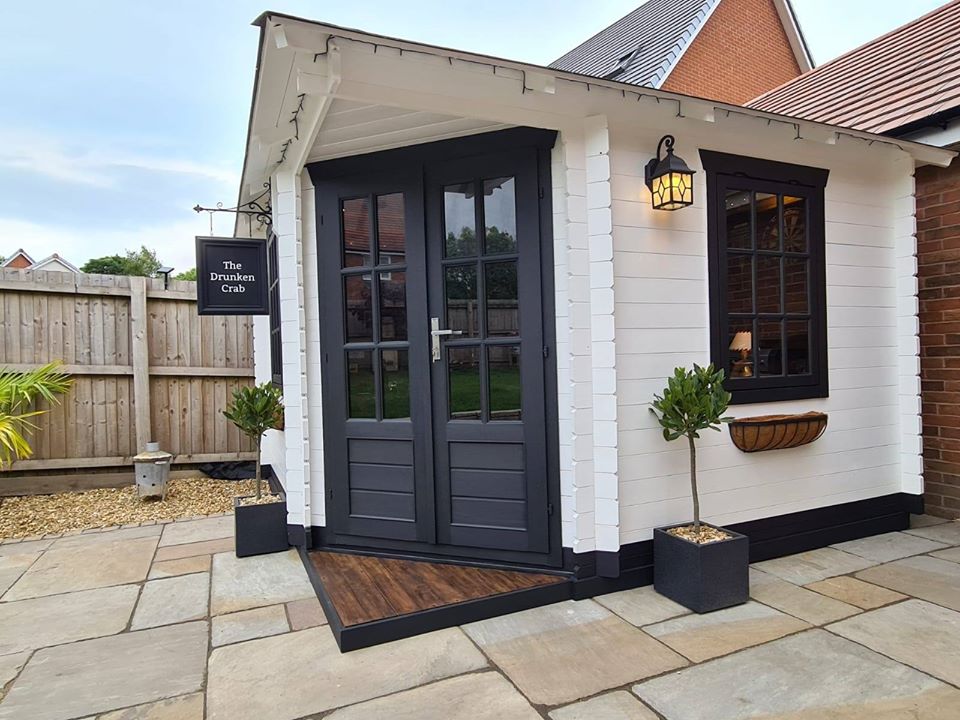 The Drunken Crab was a specially commissioned project for the Crabtree family and was built by a the husband and wife duo from an interiors/furniture painting business, Octavia Chic, based in Wigan.
Photos showcasing this absolute masterpiece of construction were shared to the Octavia Chic Facebook group yesterday evening and have since gone viral.
The post reads: "My husband and I have had a very busy few week's working on our favourite project to date."
"The Drunken Crab – built, painted and interior designed for the Crabtree family who are loving having their own pub in the garden".
The post has since gone on to amass well over 16K interactions, 21K shares and 42K comments from people heaping a deserved amount of praise on the company for their seriously impressive work.
We just knew we couldn't be the only ones with our jaws on the floor here.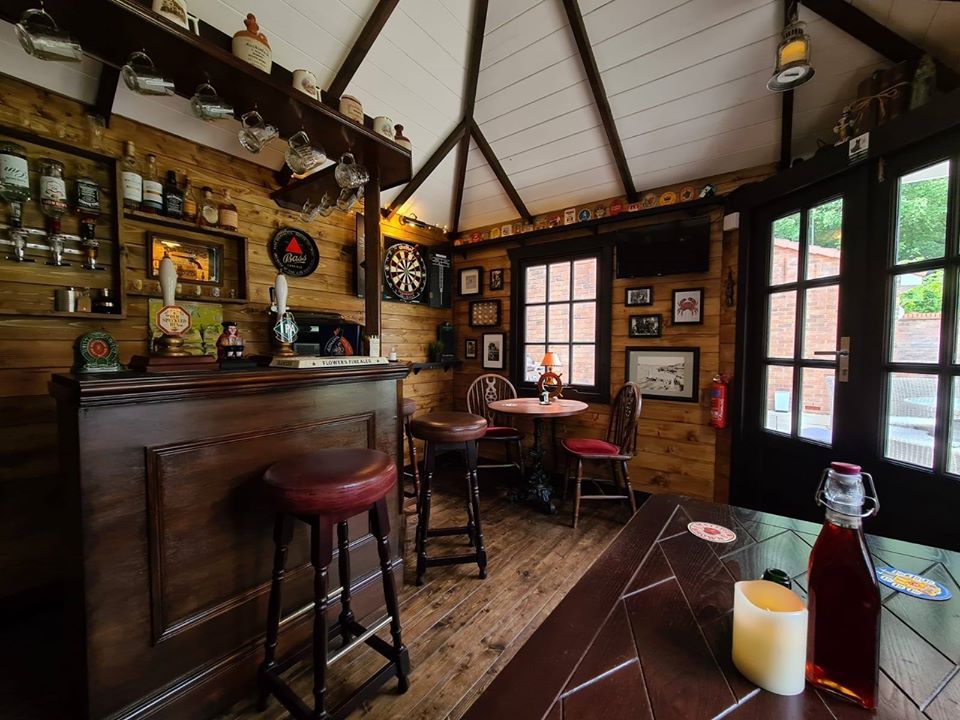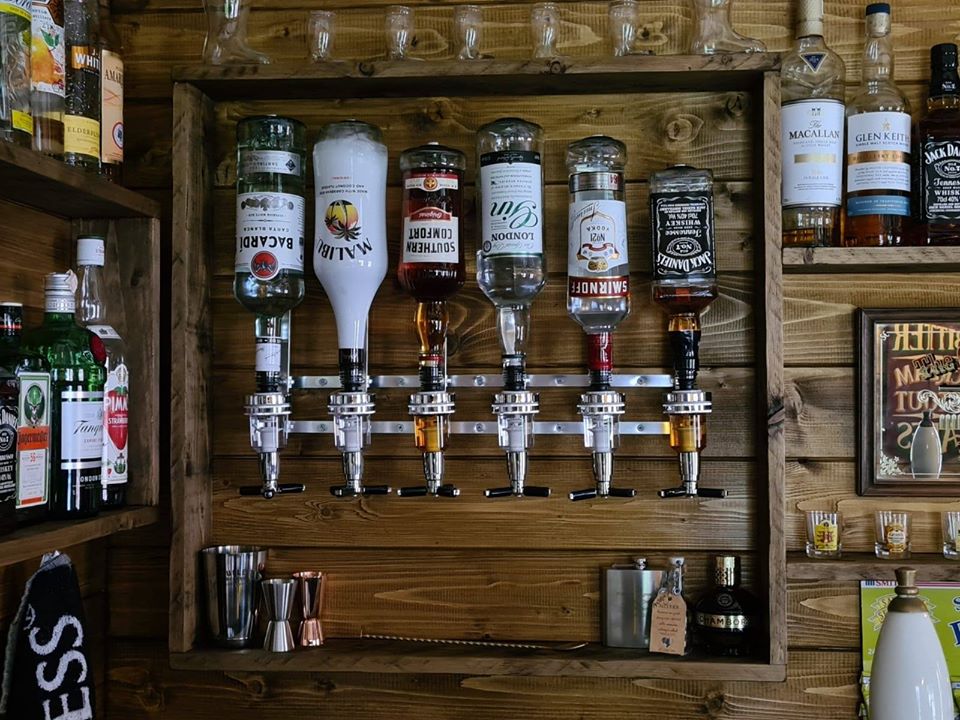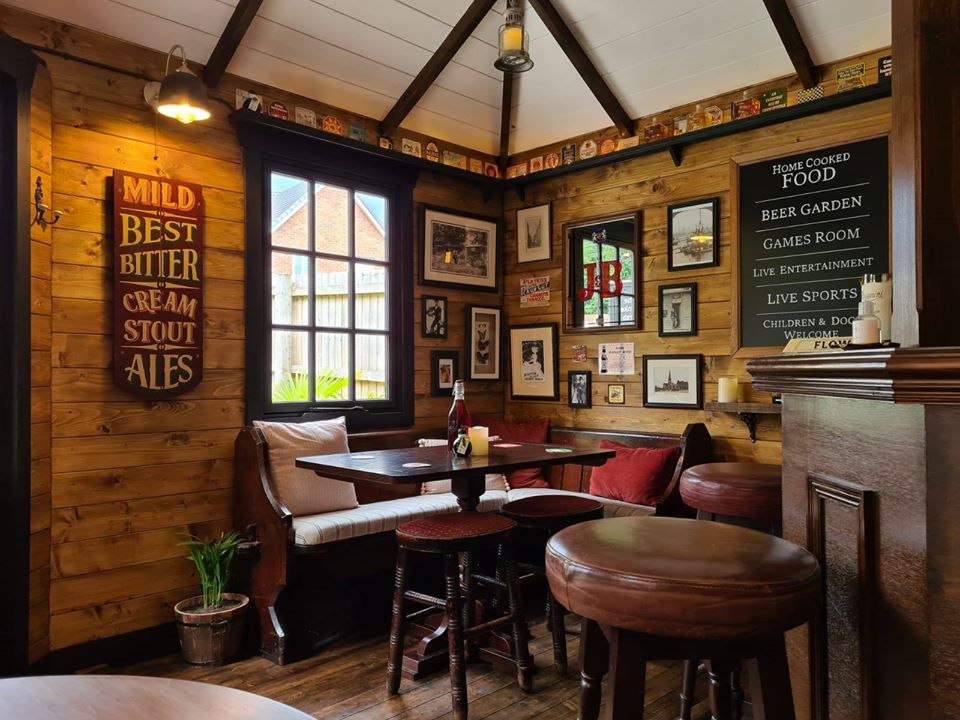 Please can we come for a pint at The Drunken Crab when all this blows over?
If you're impressed by this, and quite frankly how could you not be, then make sure to head on over and show Octavia Chic some love on Facebook here.