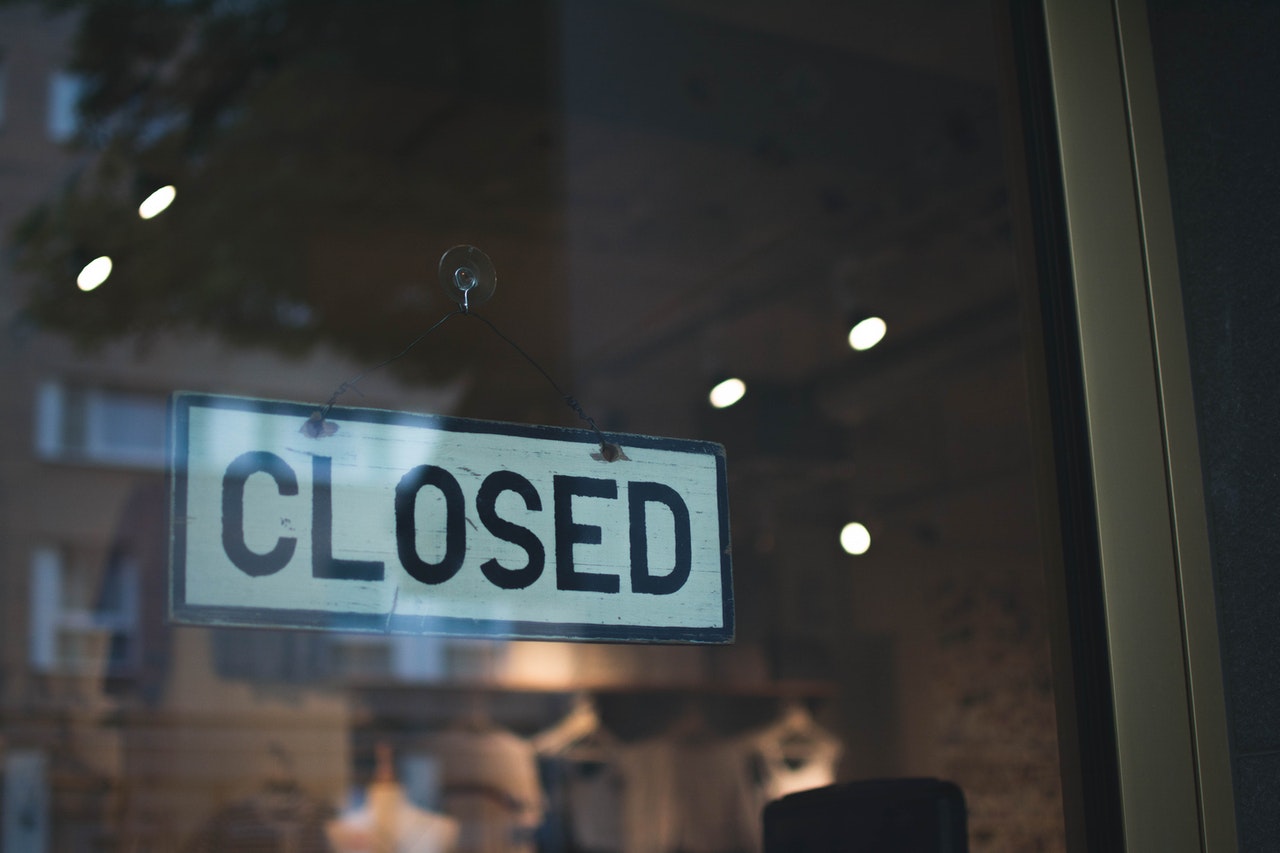 The year of trials and tribulations continue in Greater Manchester, with Health Secretary Matt Hancock announcing the region remains in Tier 3 following the end of the December 2 national lockdown.
While the actual numbers of infections continue to drop, this increased safety measure aims to further contain the COVID-19 spread, to save as many lives as possible.
Of course, this comes with difficulties to daily lives and businesses to which we are growing increasingly, and disappointingly, accustomed.
So, what do you need to know, and which businesses need the most support?
Tier 3 Lockdown
For simplicity's sake, people in Greater Manchester should understand the following about Tier 3:
Most hospitality venues will have to remain closed, except for those which offer delivery and takeaway services.
Hotels and other forms of accommodation such as backpackers and Airbnb locations must remain closed. The only exception for these businesses is those which remain open for work purposes with customers who cannot return home.
Outdoor sports will open in Tier 3, though spectators will not be allowed until the alarm level is lowered to Tier 2.
Meeting socially with others that do not live with you or who exist outside of your support bubble is not allowed.
For a full list of Tier 3 rules and regulations, you can follow the official government guide here.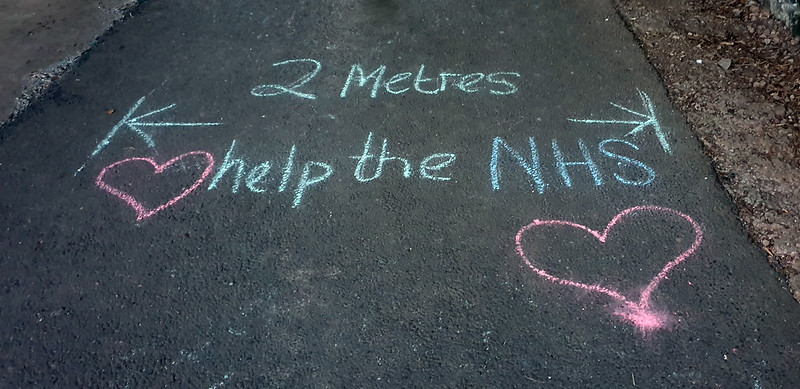 The Businesses
In terms of supporting the community in Greater Manchester, the unfortunate truth is that, outside of government support, there is often little that the average person can do. The big exception here is the delivery industry, which could benefit from your involvement if it is financially viable to do so. The same could be said about outdoor sporting arenas, where some groups might find it helpful to rent out spaces. Again, this only applies if within your budget, as there's little point propping up others if it causes you crippling issues.
Looking towards a more positive side, there are some ways in that alternative businesses are thriving with wealthier established names taking a temporary back-seat. For example, brick and mortar casinos in Greater Manchester are taking another hit from their digital rivals. These are wealthy enough that they won't feel the hit from lockdown, while online casinos could see appreciated growth. There are a lot of different casinos here with a variety of different games and bonuses, so their time in a bigger spotlight will be much appreciated.
Otherwise, it could be a good idea to save your money until lockdown shifts into a lower tier. When businesses do start opening up again, they're going to need your continued support. This could help many of them get back on their feet with a much-needed injection of cash, so keep this in mind.
With news of a vaccine solution finally on the horizon, we can at least be content that we can finally see a light at the end of the virus tunnel.
At this point, we can only hang on, abide by the rules set by the government, and continue to support businesses and each other as best we can.
The end is coming, and sooner than you know, we should be able to get this whole thing behind us.