Trending
White chocolate Smarties are apparently 'coming soon' to UK supermarkets
"Something is coming."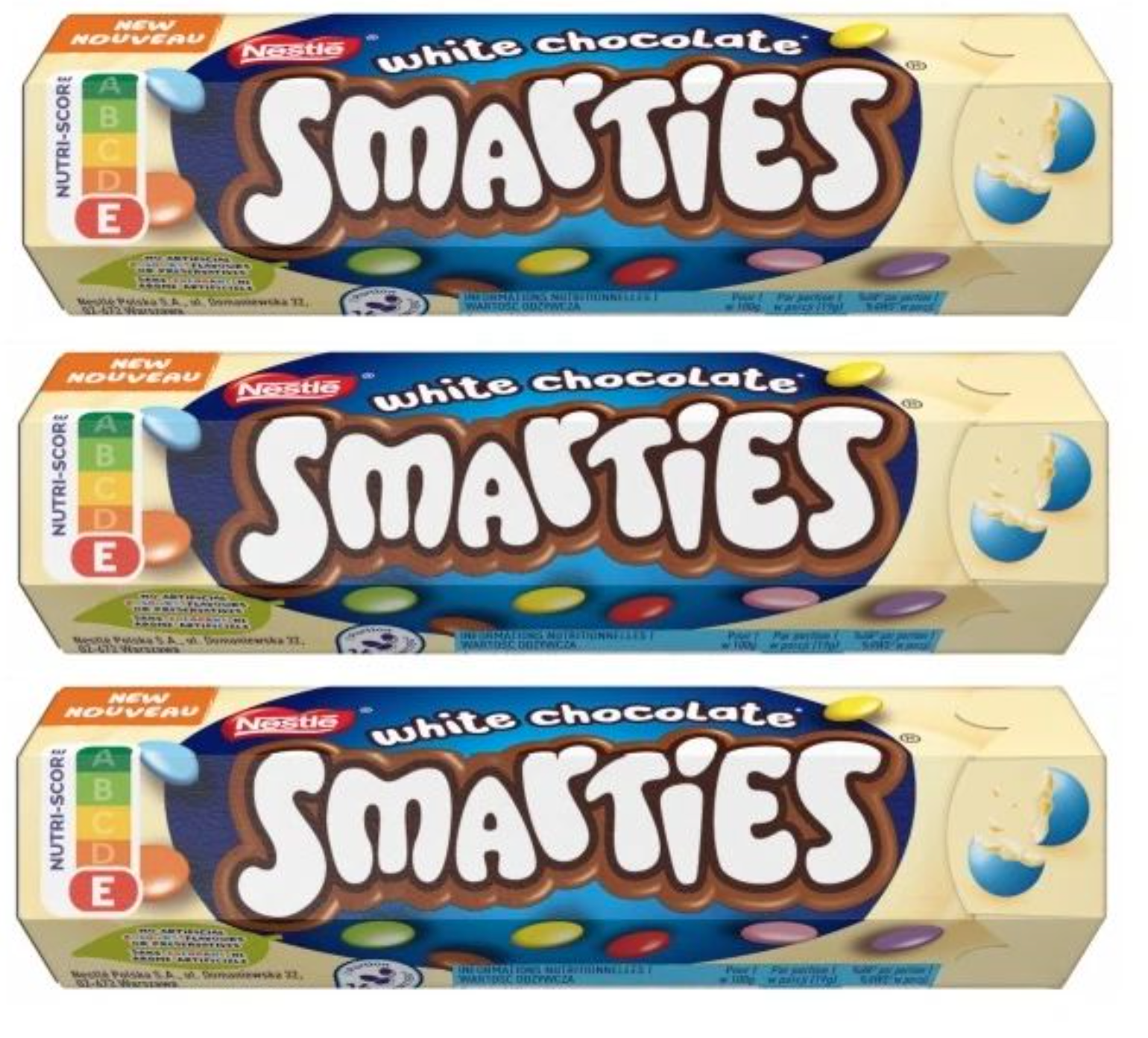 Another one of our childhood favourite sweet treats looks set to be reimagined and hitting shop shelves this year.
In the week following the release of Iceland's massive Creme Egg-shaped dessert, and just days after the UK appears to be debating whether or not Kinder Bueno eggs could actually be real or not thanks to some viral social media posts doing the rounds, the confectionary rumours seem to be flying again.
Although this time, the rumours look to be true.
According to a number of the most popular food bloggers and social media accounts, White Chocolate Smarties are said to be "coming soon" to UK shops and supermarkets.
Pictures of the iconic Smarties tube branded up with the words 'white chocolate' and a slightly different design to the one we're all familiar with were shared to Instagram by popular food posters @NewFoodsUK, @treatsinstore, @sweetreviewsuk, and more.
Read more: Iceland is selling a massive Creme Egg-shaped dessert for just £6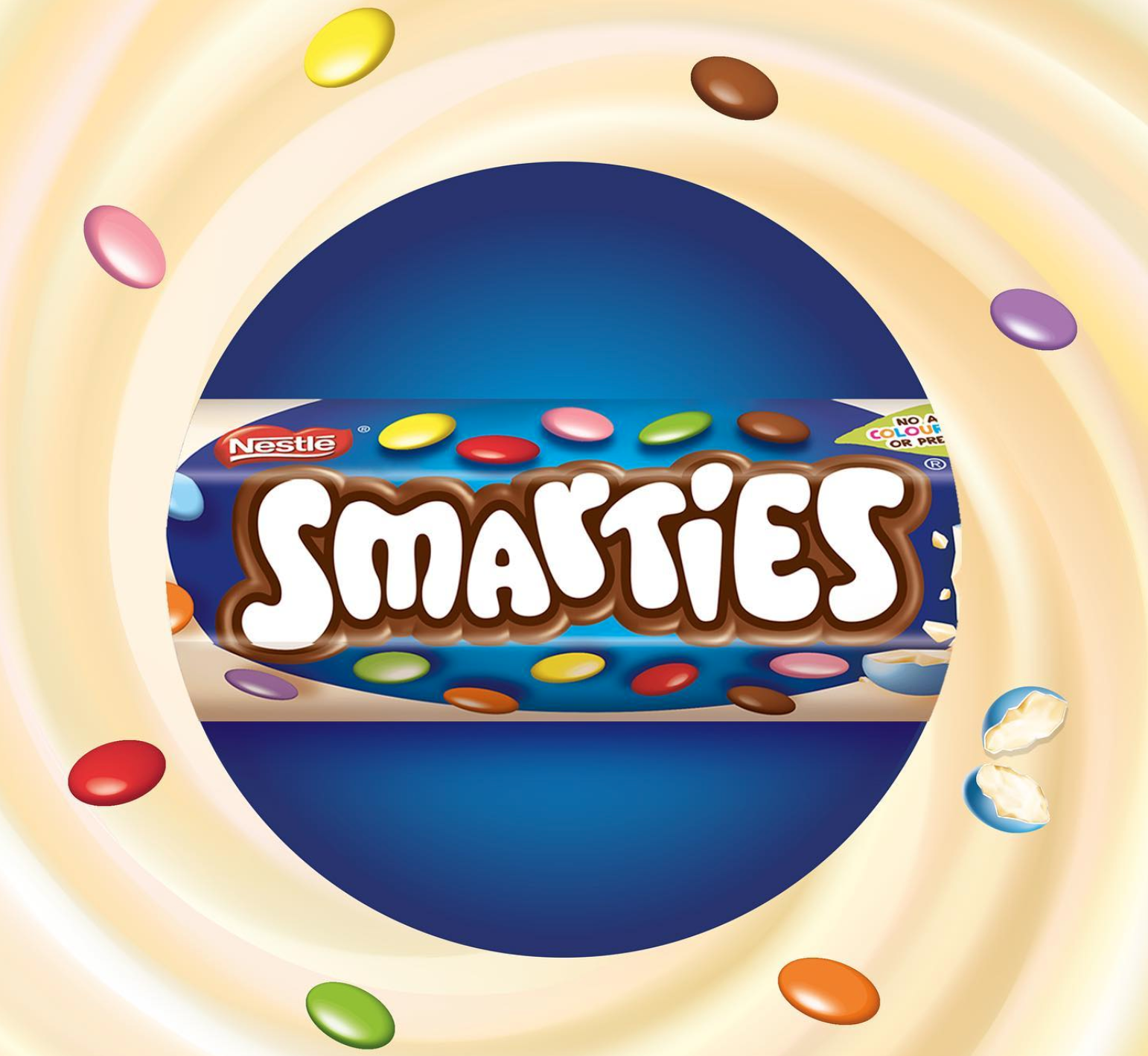 Not long after those pictures surfaced and people understandably started losing their minds at the prospect of it, Smarties UK & Ireland also took to its official Instagram account later in the day to tease a picture of what appeared to confirm the white chocolate edition is real, with the cryptic caption: "Something is coming."
Although we know that White Chocolate Smarties do exist and are available in other European countries, there's not a great deal more information out there about them, other than the fact that we can pretty much guarantee they're coming the UK soon.
Dates for release, average pricing, and locations they will be stocked at are yet to be confirmed by Nestlé.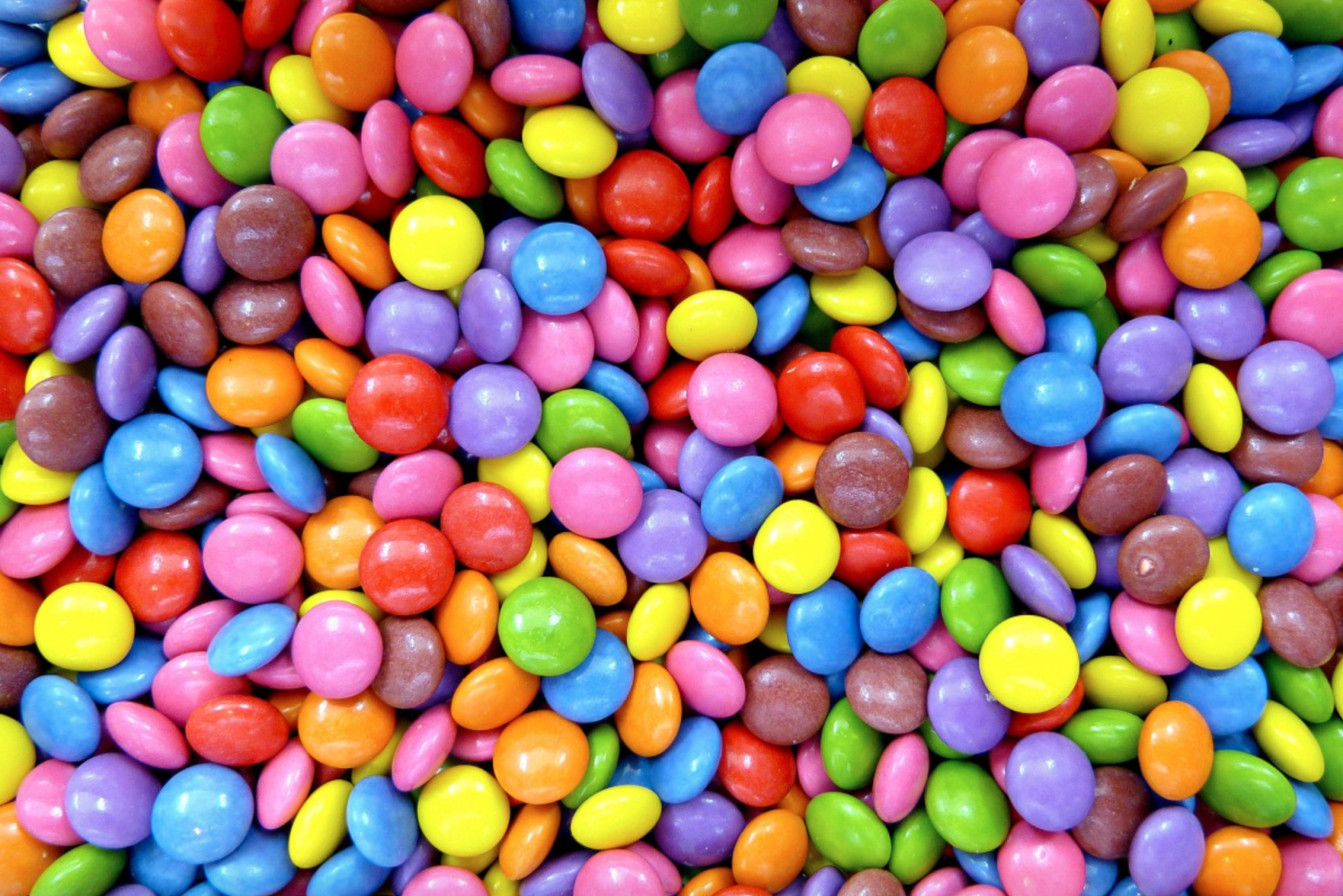 This hasn't stopped those with a sweet tooth from anticipating the release though, with one eager fan saying on Instagram: "White chocolate Smarties? I can't wait."
"Pigs are flying right now," another said.
"This is going to be elite," a third excited chocolate fan said, while another added: "I never thought I'd see or have known the day we would have this coming."
All we can do for now is keep our eyes peeled.
Featured Image – Treats In Store (via Instagram)