Trending
You can get paid £150 a day to test bottomless brunches with your best mate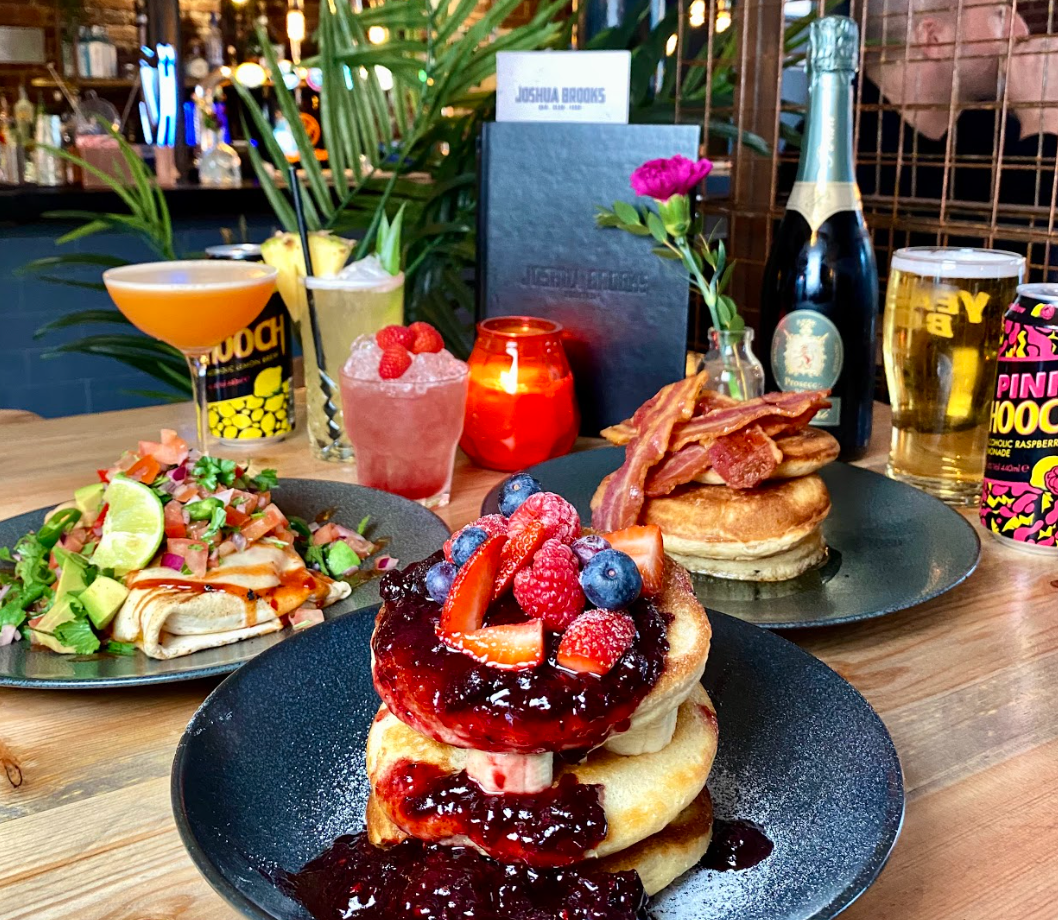 Reckon you've got what it takes to test and narrow down the top bottomless brunch spots the UK has to offer?
It's a pretty tricky task, but someone's got to do it.
Getting stuck into some free-flowing drinks with your friends around a table of food is a match made in heaven if you ask us, and it seems like global discount voucher website WeThrift is on the same page as it's looking to recruit five lucky people to sample and review the best bottomless brunch spots in the country.
If that offer wasn't tempting enough as it is, all successful candidates will be able to bring their best mate along for the ride and will be paid £150 per day while doing it.
So, how does it all work?
Well, to narrow down the list of the best bottomless brunch locations in the UK, WeThrift looked at Tripadvisor's top 50 rated eateries offering a bottomless brunch menu, and will ask the five dedicated 'Bottomless Brunch Testers' to travel to ten venues within one month.
The main aim of the Bottomless Brunch Testers will be to attend, review, and rate each brunch out of 10, based on set criteria – which includes the variety of food and drinks on the menu, quantity of drinks served, number of courses, time allocated, and overall value for money.
Hours will be flexible, research can be carried out around other commitments, and the £150 is designed to cover the cost of bottomless brunch for two and travel expenses.
Read more: The best boozy bottomless brunches to try in Manchester
Why is WeThrift looking for Bottomless Brunch Testers exactly? This tempting recruitment drives follows a recent survey of over 2,000 Brits ,which revealed that over half (61%) of 18-30 year olds would choose a bottomless brunch over a lunch or dinner date with friends.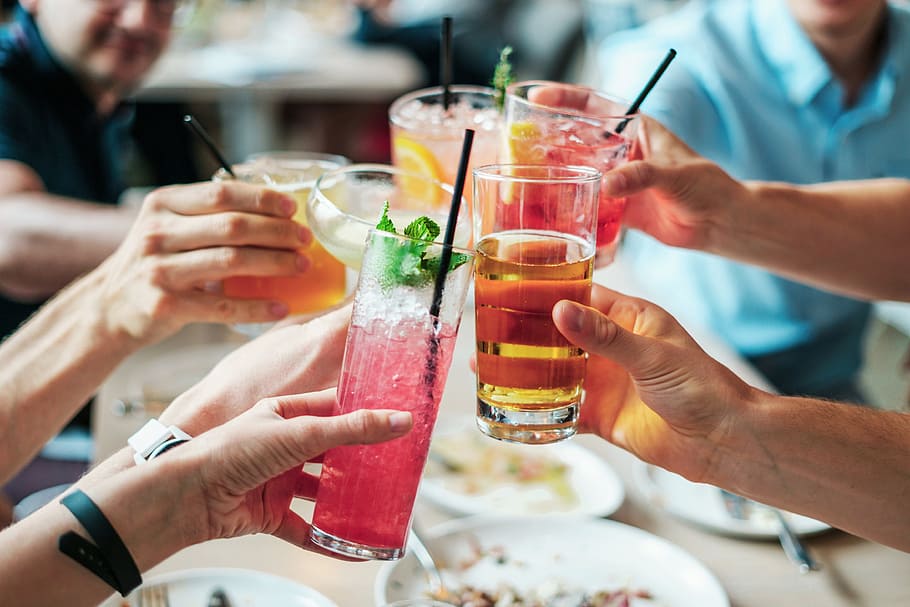 Feedback from the 'Bottomless Brunch Testers' will be used to determine a final ranking of the UK's top 10 bottomless brunches.
Fancy it then?
Hopeful candidates must be aged 18 or over, have access to a smartphone or computer, be available to attend 10 bottomless brunches between the 13 June and 17 July, and get their application in before 31 May, with successful candidates being selected by 6 June.
You can apply for the coveted role of Bottomless Brunch Tester here.
Featured Image – The Manc Group