Trending
You can get your ex's name printed on a bin just in time for Valentine's Day
"Naming your ex after some trash will help you put them behind you once and for all."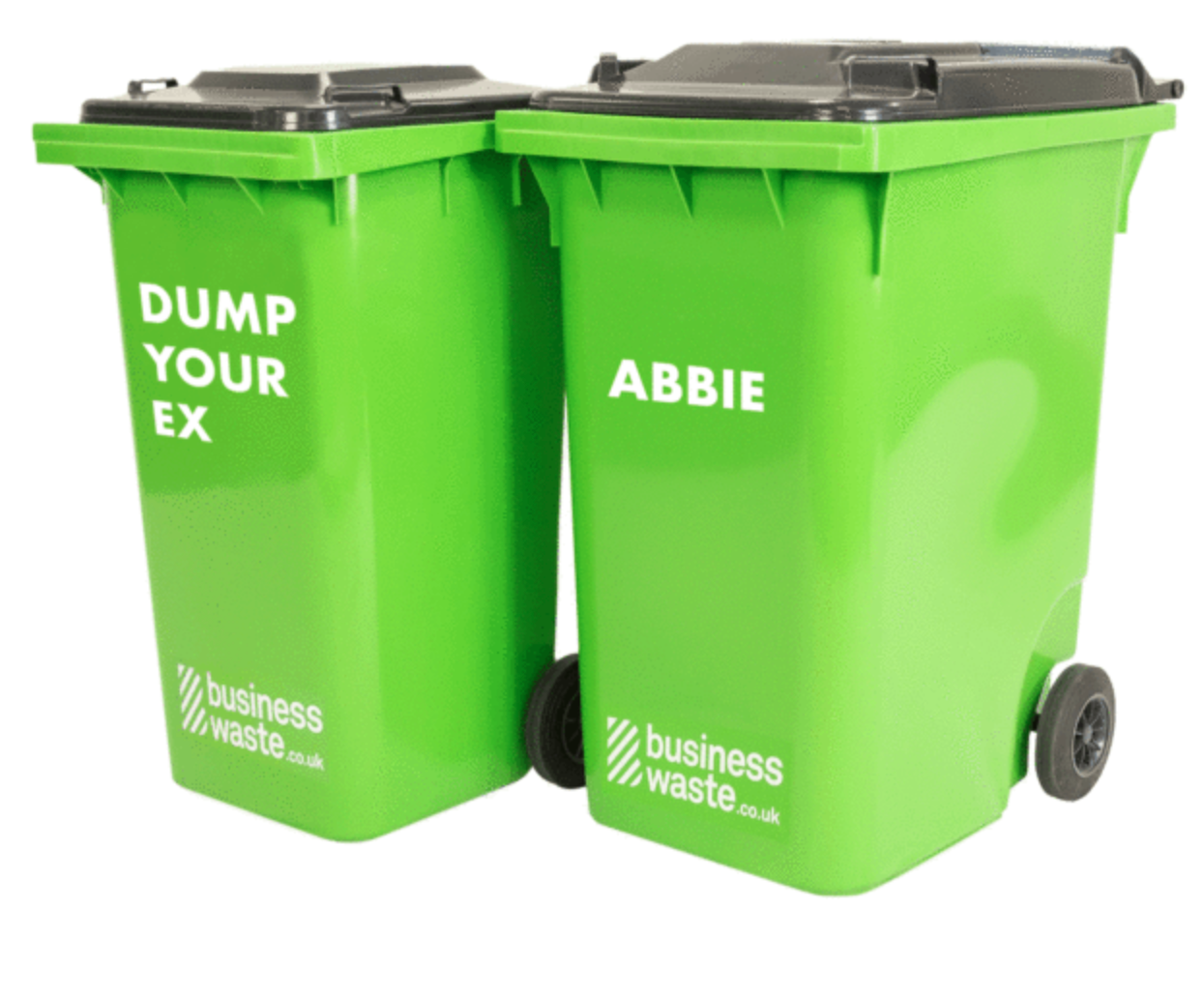 Valentine's Day may be known as the international day of love, but it's not just the lovers who get to celebrate.
If you're still stewing over a relationship that turned sour, then one waste management company has come up with the genius idea of giving people the chance to honour their past partners in the form of naming a big, bright green, plastic wheelie bin after your ex – and it's for completely free of charge.
As mad as it sounds, you can really give the well-deserved 'gift' of a bin, and all you have to do is choose the size and enter a name of your choice.
According to the company, BusinessWaste, there are 50,000 bright green bins available to be named across the UK, so there's plenty of room for all the bitter breakups.
A description for the hilariously-unique service reads: "If you've ever thought your ex was only worth chucking in the bin, then go one step further and officially name a rubbish bin after them for the world to see.
"You can drop those bitter feelings and release that anger caused by your low-life, waste of space ex, safe in the knowledge that their name is now proudly displayed where they deserve."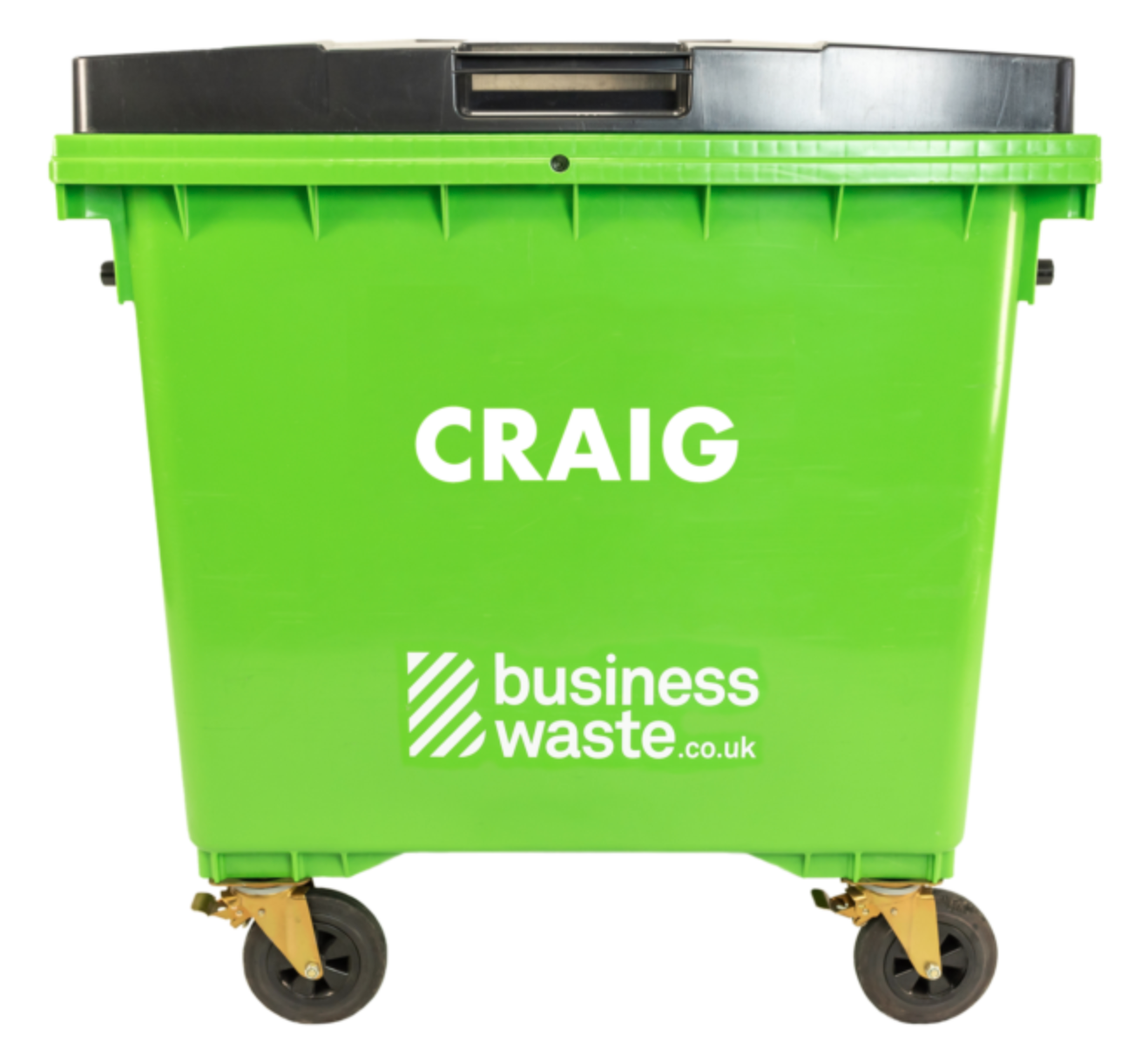 The bins that are up for naming are the type that are used commercial business waste, which are usually found outside the back of restaurants, bars, and office premises, and on top of that, if you make a special request, you can also be sent a picture of the bin and its location, just in case you want to visit.
While it's not strictly a Valentine's Day gesture, and you could theoretically choose to name a bin after anyone at any time of year, but the company is emphasising the bin-naming system as a good way of getting over a breakup.
Mark Hall – Founding Director of BusinessWaste.co.uk – said: "We are offering the chance to name a bin in honour of your ex on this special day of love.
"Naming your ex after some trash will help you put them behind you once and for all."
You can find out more on the BusinessWaste website.
Featured Image – BusinessWaste