Shopping
You can now buy 'flatulence filtering' bedding for a fart-free night
Shreddies' newest innovations include an inbuilt carbon panel to trap flatulence gases before they escape through your duvet.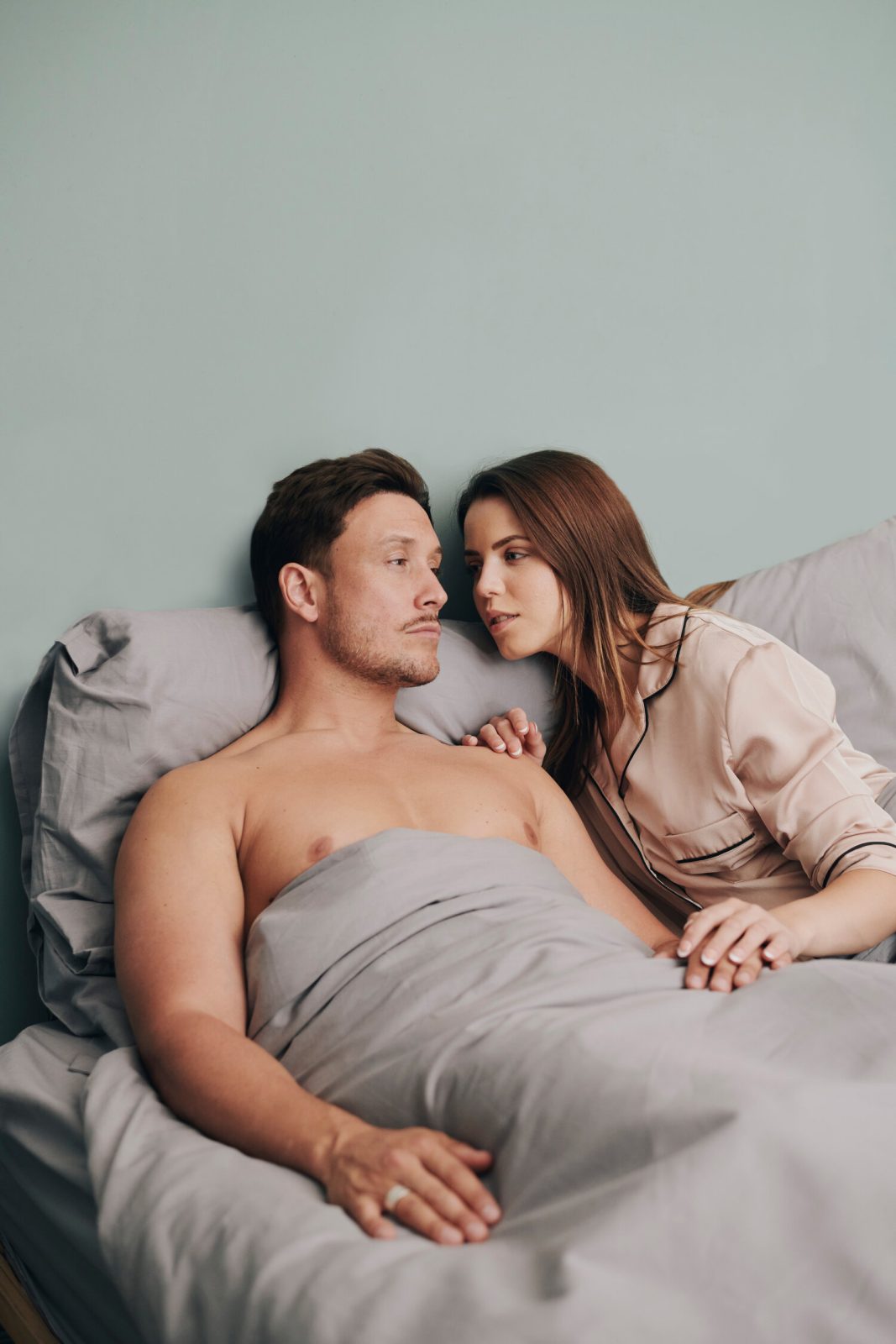 It seems as though there's an invention to solve every problem nowadays – but we reckon this one could potentially be a lifesaver for some couples out there.
If you're looking for a fart-free night, or at least just free of that unpleasant smell, then you'll no doubt be thrilled to hear that Shreddies – the company behind the game-changing anti-flatulence underwear – has recently announced its latest innovation.
Bedding that claims to be "flatulence filtering".
Shreddies' carbon undersheet and duvet cover filter have carbon panels built in to trap the foul fart smell, which will not only help people with bad wind, but those they sleep next to as well.
According to the company, The Flatulence Filtering Duvet Cover – which will set you back £180 – includes an inbuilt carbon panel to trap flatulence gases before they escape through your duvet, and all you need to do to reap the benefits of the innovation is simply insert your own duvet into the cover and your gas will be discreetly filtered all night long.
A spokesperson for Shreddies revealed that both products "use the same technology found in our award winning underwear" and that "the highly porous carbon acts as an adsorbent which attracts and traps flatulence odours and is simply reactivated when washed".
They continued: "These brand new products are the latest in a long line of successful odour eliminating products that the Shreddies brand is known for."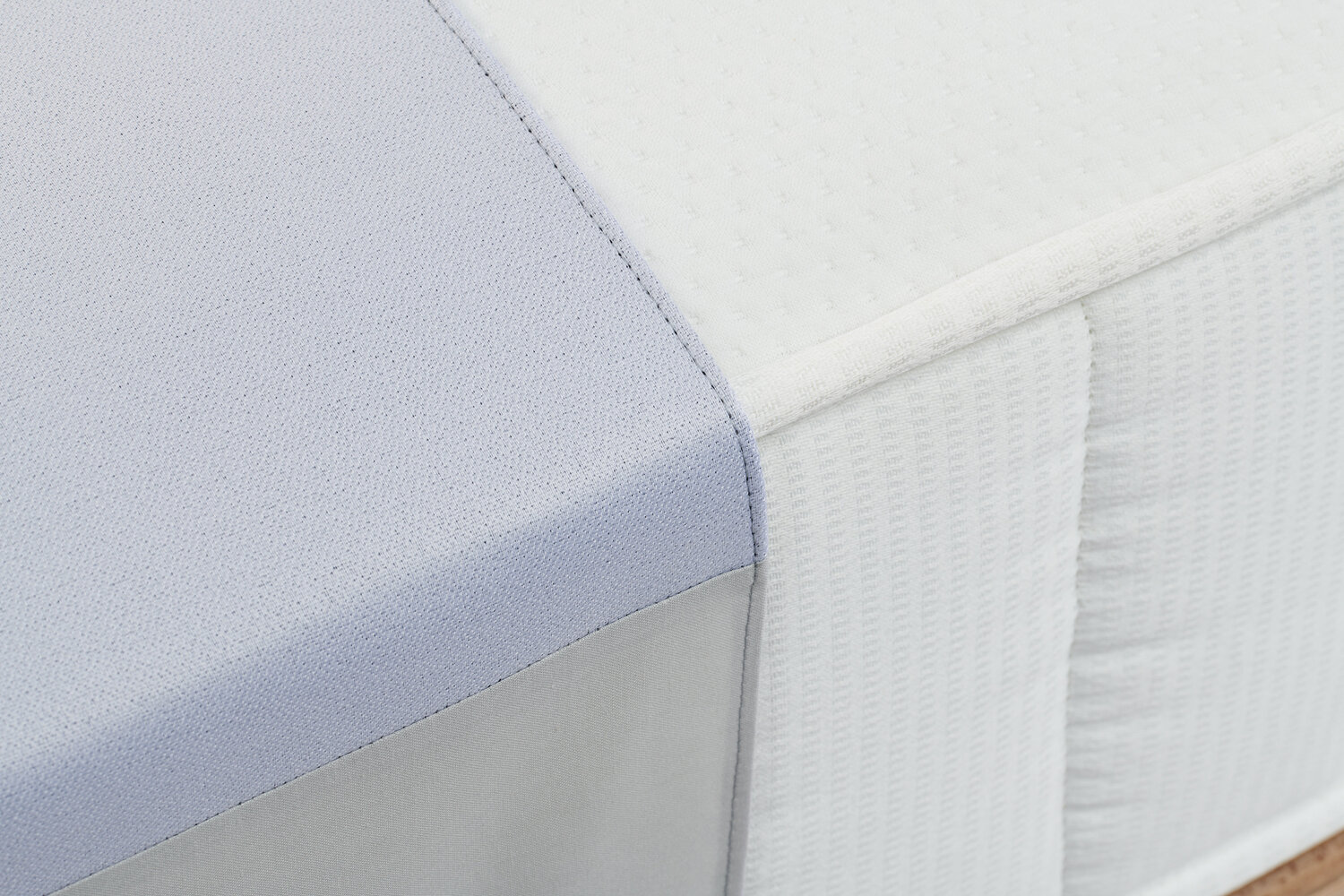 So, why might flatulence-filtering be the key to a good night's sleep then?
Well, according to Shreddies, while the average person passes gas 14 to 20 times per day, many people experience excessive flatulence at night when they're lying down due to the gas 'pools' inside the colon coming out in powerful bursts after dark, rather than little by little throughout the day.
And, of course, Shreddies also understands from speaking to its customers that "bad flatulence at night can drive spouses from their marital bed".
You can grab Shreddies bedding here.
Featured Image – Shreddies