Trending
You can now see exactly how Uber drivers have rated you as a passenger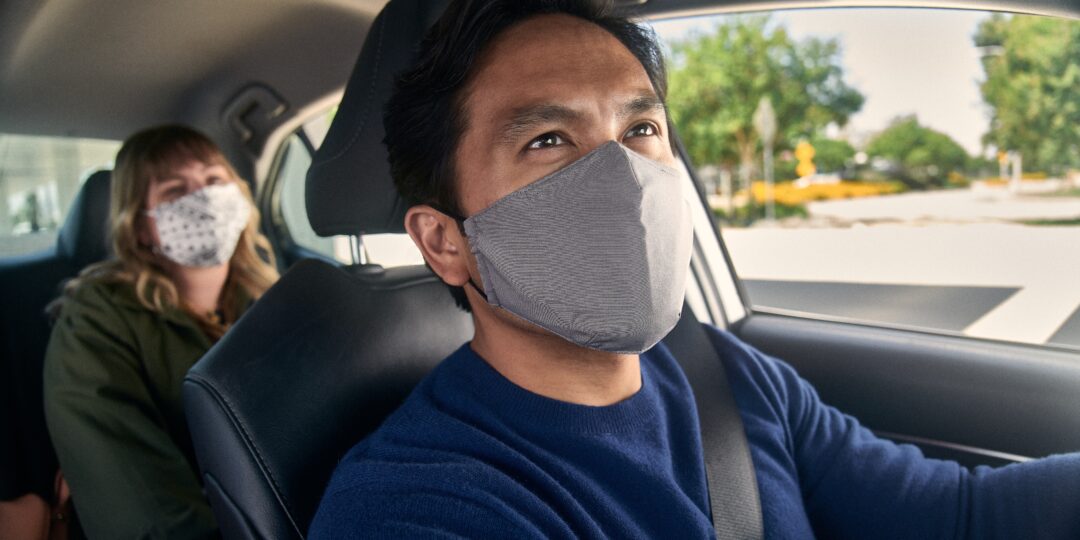 We're all a little obsessed with comparing our Uber ratings, but until now, we've only been able to see a vague average score for our performance as a passenger.
The taxi app is now changing the game with a new feature, which lets you see exactly how many five-star (and one-star, eek) reviews you've received from your drivers.
Uber has rolled out the feature this week as part of the app's new Privacy Centre.
It allows users to see how their total star rating has been calculated across all of their trips, by seeing all the ratings they've received.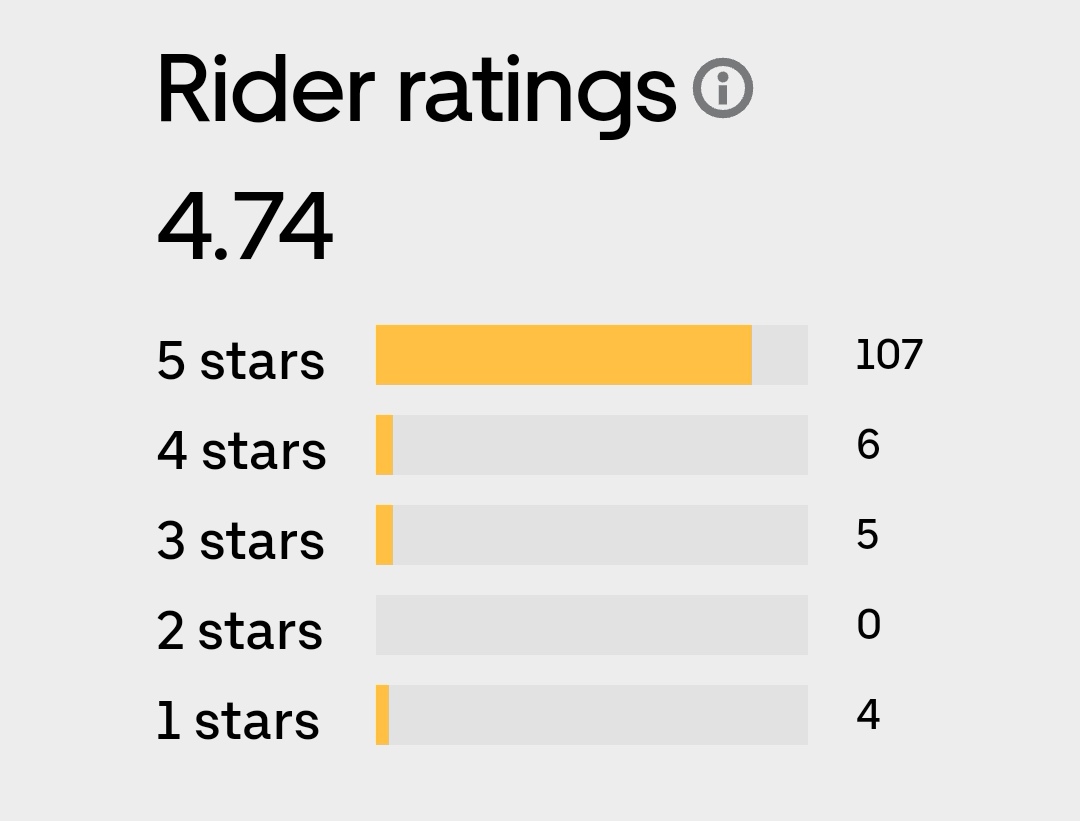 Passengers and Uber drivers can rate each other after trips from one to five stars to help inform other riders and drivers.
Since launching the new feature, people have been collectively horrified to see how many one-star ratings they've been given.
On Twitter, Manchester-based Harry Jones said: "I just want to talk."
Another person said they'd have to speak to their therapist about their low score.
To find yours, go to the settings menu in your Uber app, then click privacy, then Privacy Centre.
Then scroll across to 'Would you like to see a summary of how you use Uber?' and click 'see summary'.
From here, you can scroll down to the Ratings section, and click 'View my ratings', which will show you how many of each star-rating you've received from your trips.
Uber has given some tips to help people improve their rating, too.
They said you should make sure to take your rubbish with you, wear your seatbelt, be prompt for your pick-up time, be respectful to your driver, and don't slam the door – apparently a major gripe.
Read more: Met Office issues 'stay indoors' alert ahead of the arrival of Storm Eunice
Uber said on its website: "The launch of the Privacy Center, which is available to all users globally, highlights our mission of being a trusted steward of our users' personal data in every market where we operate.
"By offering more transparency and easier access to your data, we hope this gives you all you need to have a 5-star experience on every ride."
Featured image: Uber