Trending
You won't be able to serve yourself a roast at Toby Carvery once it reopens this week
Toby Carvery has detailed a number of COVID-safe measures being put in place ahead of reopening.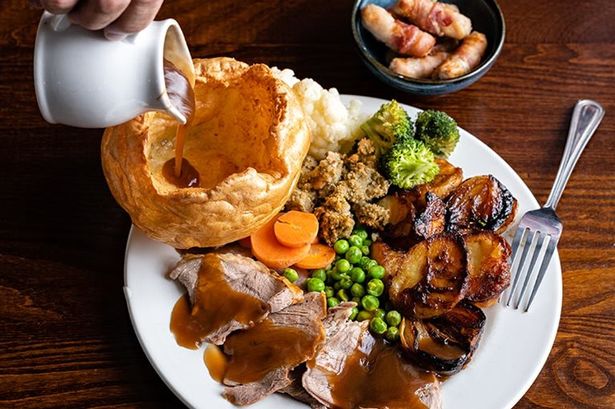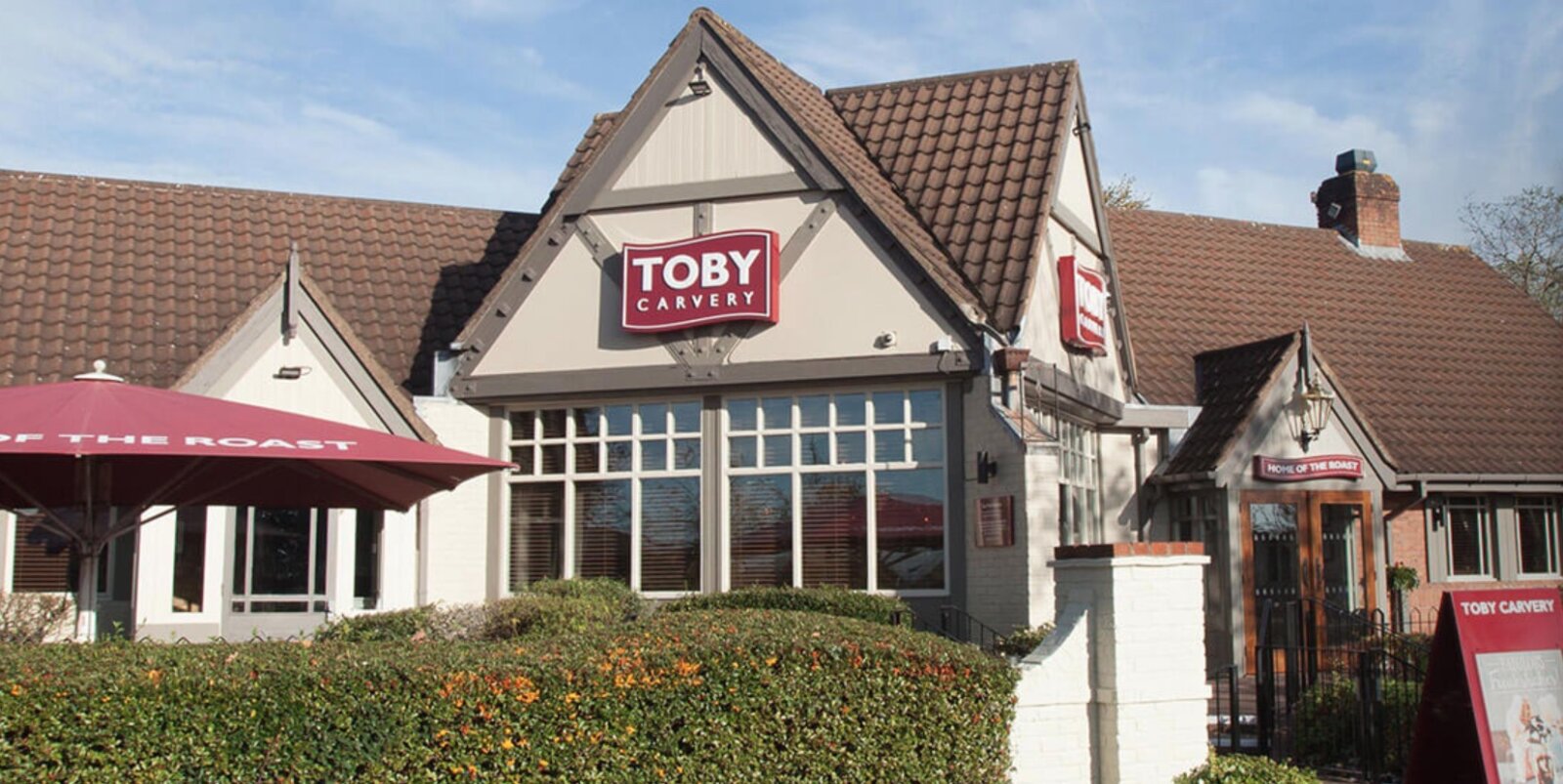 Toby Carvery has released its plan of action for reopening doors to the public this week ahead of the easing of lockdown restrictions amid the coronavirus (COVID-19) pandemic on July 4.
The popular carvery chain, which has a number of restaurants in Greater Manchester and the North West, has detailed a number of COVID-safe measures which are being put in place and has shared an insight into what customers can expect when they pay their first visit post-lockdown.
This includes one very crucial change to the self-service decks and it could spell the end of being able to pile up your plate with potatoes, vegetables and gravy in a guilt-free manner.
Releasing reopening plans and addressing this matter on a statement via its website, Toby Carvery said: "Things may be a little different for a while, so please bear with us."
"We're delighted to say that you will still be able to enjoy your favourite roast just the way they like it, but we will reopen our Carvery Deck with our chefs serving the roast meats, vegetables and accompaniments to you at the deck."
"The safety and well-being of our teams and guests is our top priority."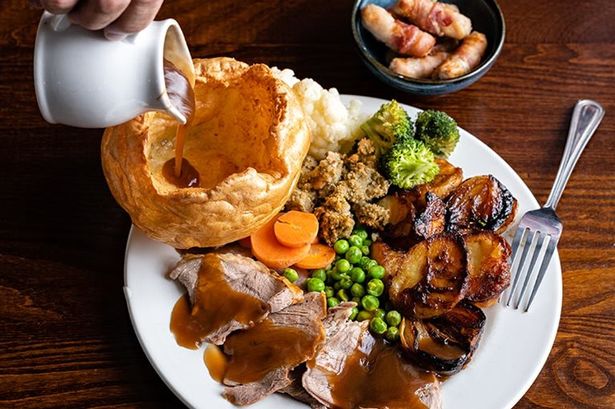 "To help create a safe environment for everyone, we're enhancing our high standards of hygiene even further. We've deep cleaned every Toby Carvery and thorough cleaning routines are taking place regularly all day, every day. We've increased the frequency of our cleaning routines [and] every table is cleaned thoroughly at the end of every guest visit."
"We have introduced new measures to ensure that we meet government advice on safe distancing. In order [to] meet the current UK Government guidelines… for now, the maximum number of guests per table booking is six."
"Our teams have been working tirelessly to ensure we can operate safely and provide the same level of great service."
"We ask all our guests to be respectful of these policies when they visit us."
Toby Carvery has also announced that a limited menu is likely to be expected upon reopening.
Contactless payments and Apple/Googlepay are also being encouraged "to avoid handling cash" and the contactless limit for card payments has also been increased to a maximum of £45.
For more information ahead of reopening this Saturday, to check opening times, or to book a table at your local restaurant, you can visit the Toby Carvery website here.