TV & Showbiz
Bury coffee and vinyl shop transformed into juice bar for Netflix filming
Two film crews, one from Netflix and another from the BBC, have been spotted filming in the town this week.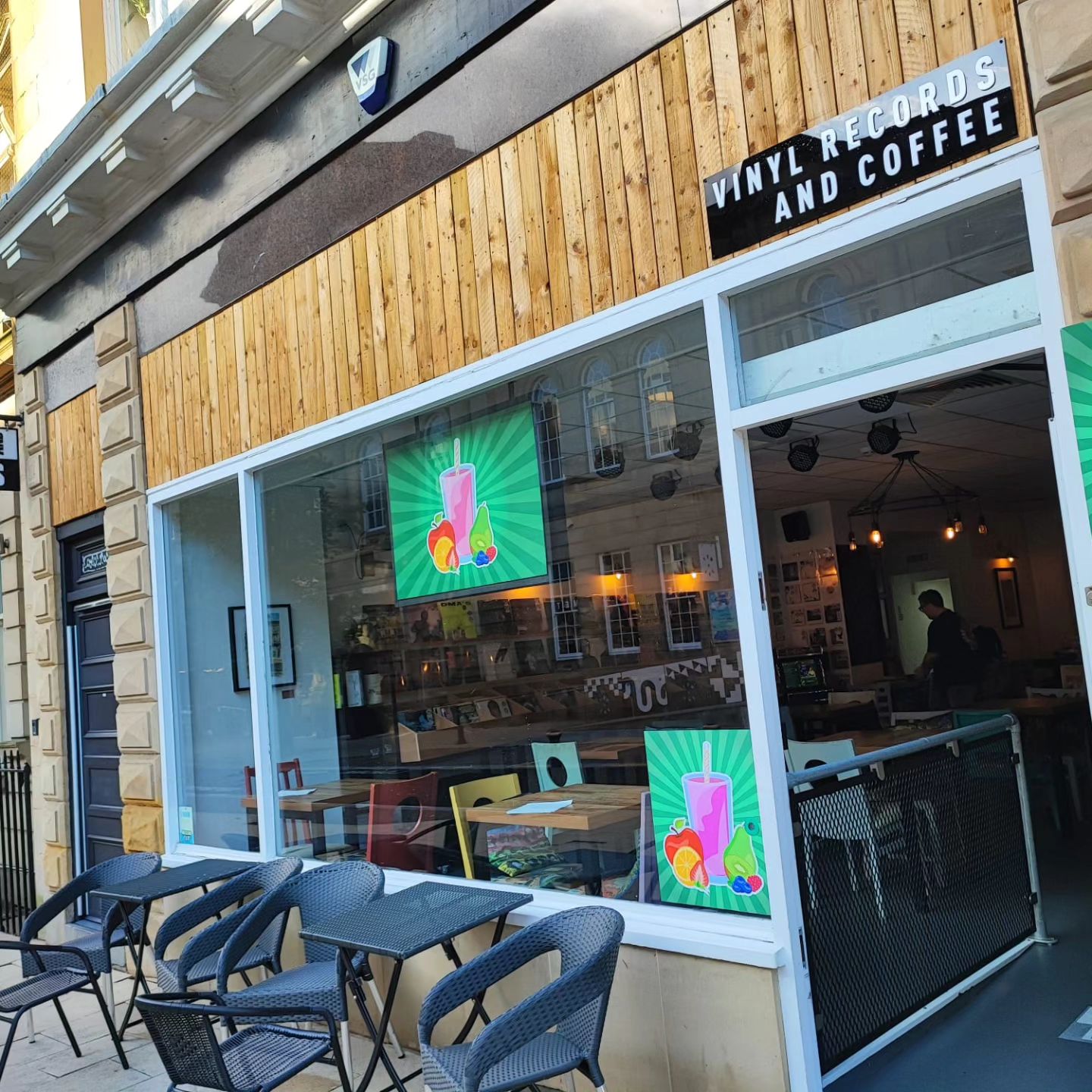 A popular coffee and vinyl shop in Bury has been transformed into a juice bar this week as film crews descend en masse on the market town.
Wax and Beans, an independent vinyl record shop and coffee house, has seen its shop front undergo a makeover courtesy of Netflix as artists transformed it into a juice bar.
Netflix film crews were spotted in Bury on Monday alongside crews from the BBC filming at both the Market Place and Wax and Beans.
A spokesperson from the café told the Bury Times: "Netflix are here filming today (Tuesday), and we have had a temporary rebrand to a juice bar.
"All online orders are unaffected other than the accompaniment of a delicious scent of fruit and ice cream! We're open as usual."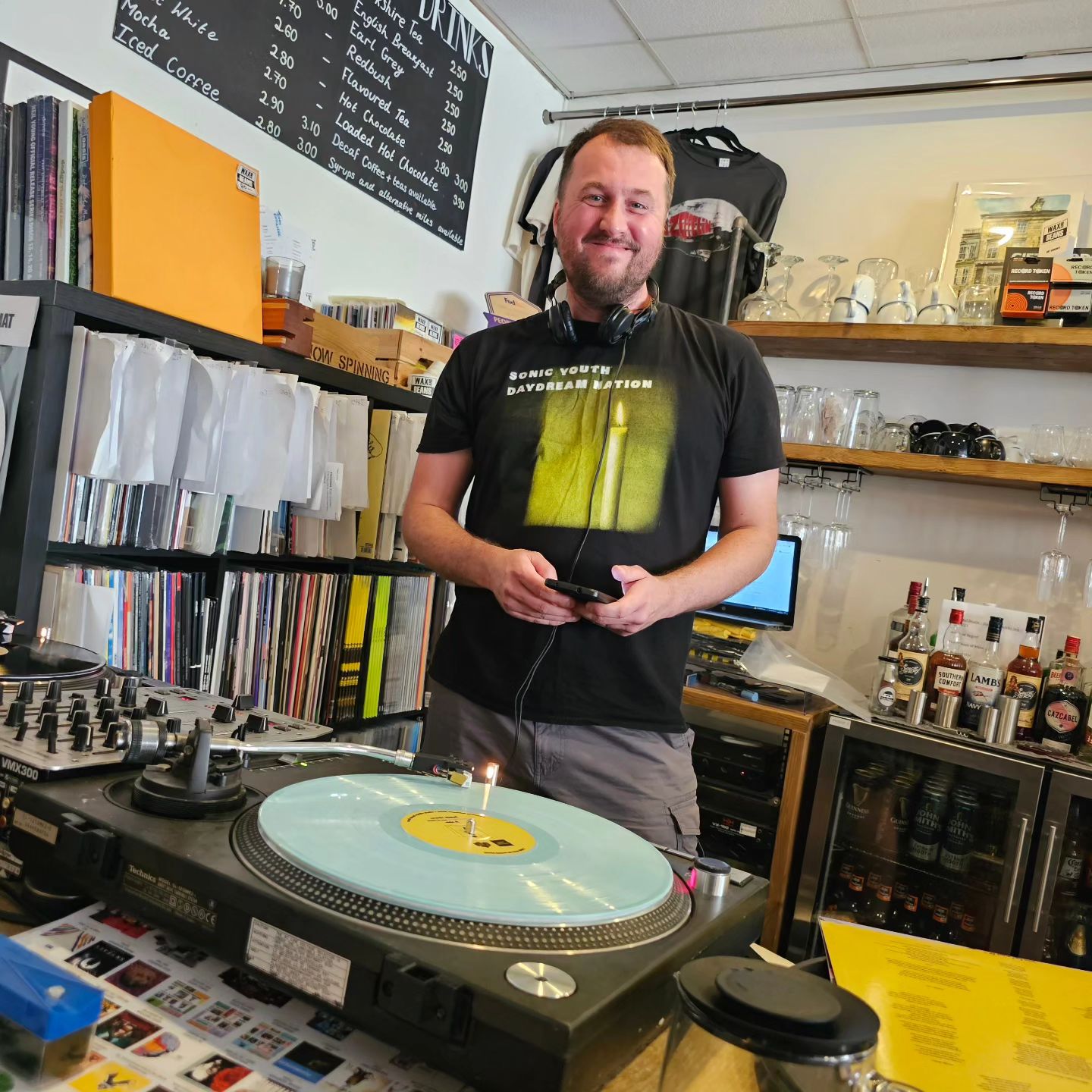 Sharing an image of the rebrand to its Instagram account, Wax and Beans asked followers what would be their new name 'if this stuck' – and they've had some really great answers.
One person wrote: "Smoothie Grooves"
Another person said: "Jams and juice"
A third joked: "Smoothie Operator"
Read more: A gorgeous new ramen restaurant is opening in Manchester city centre
A fourth proffered: "Juicy tunes"
A fifth commented: "Pulp"
A sixth suggested: "Deep Slurple"
Film crews are rumoured to be shooting for the fourth season of CBBC's Odd Squad – an American and Canadian educational television series that has run on the BBC for years.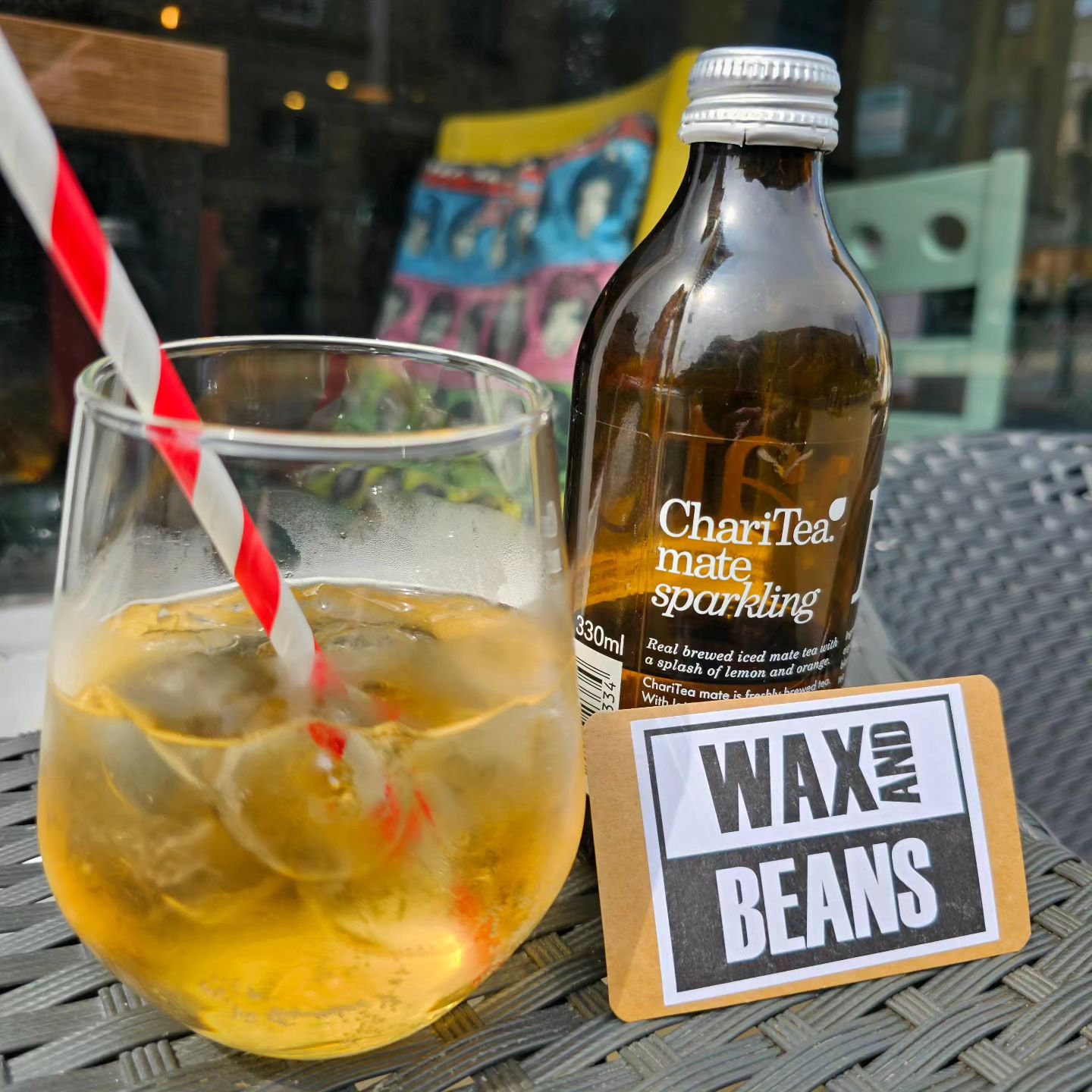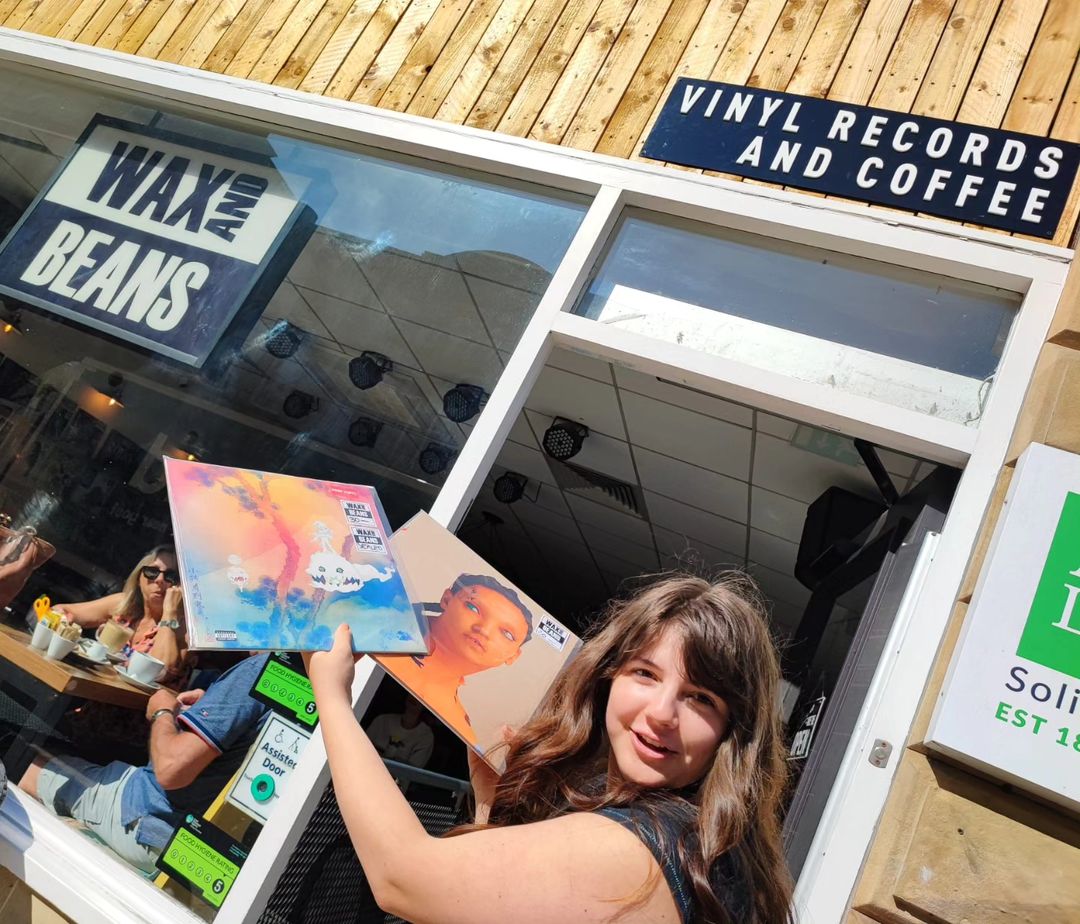 Read more: This Northern pub is doing a pot noodle and a pint meal deal
The series involves child characters using mathematical skilles like addition, multiplication, and using data in graphs to advance each episode's plot.
Filming is expected to take place in the town until Wednesday 26 July.
Featured image – Wax & Beans