TV & Showbiz
Channel 5 is looking for more of Manchester's naughtiest dogs to appear in new series
'Dogfather' Graeme Hall is on a quest to restore harmony among Britain's most badly behaved dogs.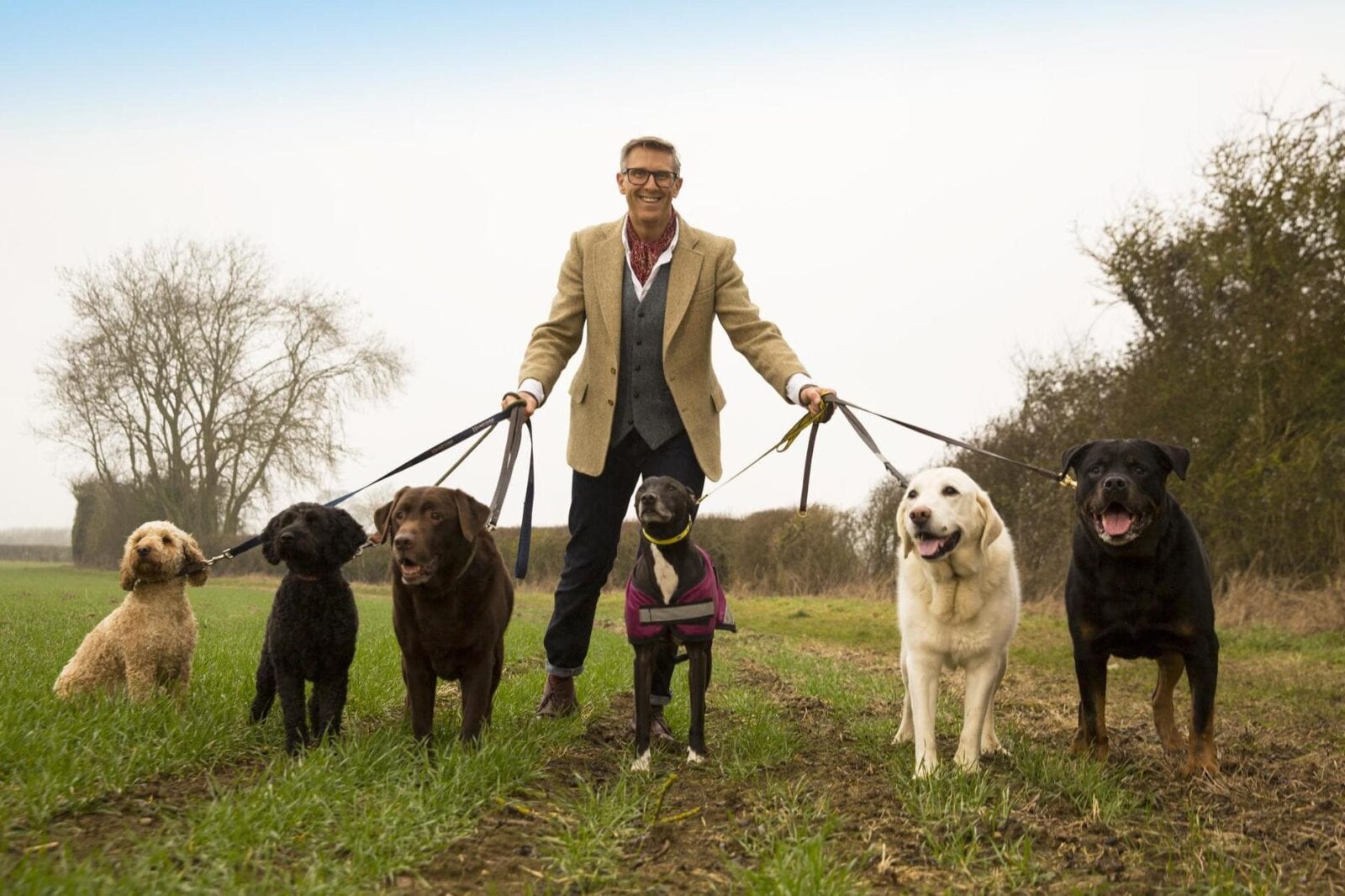 The fourth series of the smash-hit dog behavioural show Dogs Behaving (Very) Badly is set to return to our screens this year.
And Channel 5 is searching for Manchester's most misbehaving pups to take part.
Following the "overwhelming success" of the previous three series – which reached a ratings high of 1.7 million – and after hordes of people up and down the country have welcomed four-legged friends into their family over the last year of lockdown, it's been confirmed that Dogs Behaving (Very) Badly will return in 2021.
Expert dog handler Graeme Hall is now on the look-out for desperate pet owners who are in need of a helping hand to turn their badly-behaved dogs into model citizens for the next series.
Graeme is known as 'the dogfather', and is on a quest to restore harmony in the canine world.
With more than 10 years' experience in the game, Graeme has built his reputation on finding quick but long-lasting fixes to almost any dog behaviour problem, and believes that no dog is necessarily naughty, some just need a bit of guidance to learn right from wrong.
Graeme travels all around the country as part of the hit series to help struggling dog owners solve their pet's problems.
The show's synopsis reads: "Britain is a nation of dog lovers, but what happens when domestic bliss turns to chaos? Luckily, there's someone you can call.
"Master dog trainer, Graeme Hall is on a mission to restore harmony across the country. And with over 12 years' experience, he has built his reputation on finding quick but long-lasting fixes to almost any unwanted dog behaviour, helping to train over 5,000 canines and their owners.
"His mantra is clear: 'Any Dog, Any Age, Any Problem.'
"The series follows the work of the highly experienced dog behaviour expert, Graeme Hall, AKA 'The Dogfather', as he travels across Britain to help out-of-control dogs and their desperate owners – transforming their home life in the process.
"Graeme meets three tricky dogs in every episode and uses his fool-proof techniques to fix their behaviour in record time".
If you or someone you know could benefit from some tips from Graeme and the show, you can contact the production team via email on [email protected].
Featured Image – Channel 5