TV & Showbiz
Crime thriller 'Viewpoint' shot in Manchester to air next week
The five-part series will be broadcasted on ITV over five consecutive nights.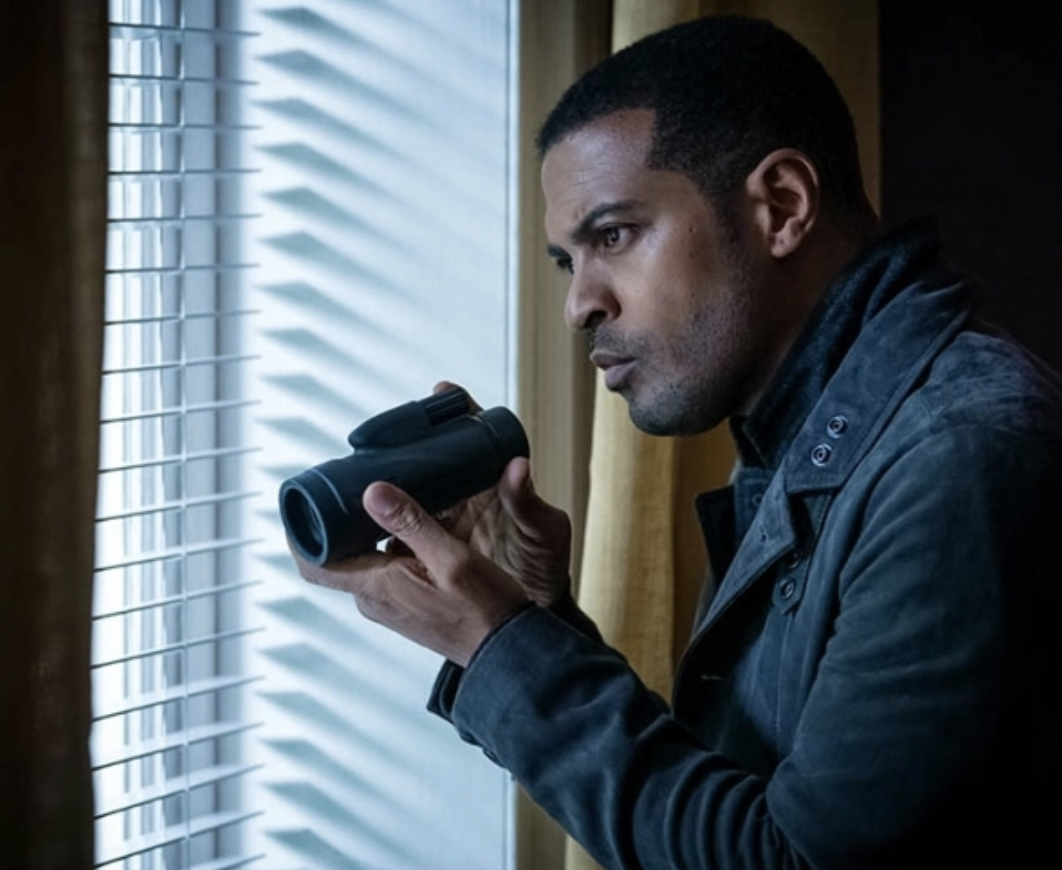 The highly-anticipated crime thriller Viewpoint – which was shot in Manchester – is finally set to air next week.
Based on idea by Fleabag director Harry Bradbeer, Viewpoint began filming in Northern Quarter in August last year – becoming the first ITV drama to start shooting since the industry went into lockdown.
Production was temporarily paused following a COVID outbreak on set, but recommenced in September – with images posted on social media showing cranes and cameras occupying High Street.
The five-part series stars Noel Clarke (Kidulthood) in the lead role as a detective observing the home of a missing primary school teacher as part of an investigation into a tight-knit Manchester community.
Alexandra Roach (Black Mirror) plays single mum Zoe Sterling, with Fehinti Balogun (I May Destroy You), Catherine Tyldesley (Coronation Street) and Bronagh Waugh (The Fall) also co-starring.
Clarke posted a teaser trailer for the series on his official Twitter page back in March.
Executive Producer Lucy Bedford called the series "a compelling, tense, claustrophobic thriller that turns the spotlight on the observer rather than the observed."
Head of ITV Drama, Polly Hill, said the crime series felt "new and fresh", whilst also having "a touch of Rear Window" – the classic Alfred Hitchcock mystery thriller with a voyeur at its centre.
Viewpoint will air over five consecutive nights, from April 26 until April 30 on ITV.