TV & Showbiz
First look at upcoming drama Showtrial from Line of Duty makers
The "timely legal drama full of dark humour" is set for broadcast on BBC One later in 2021.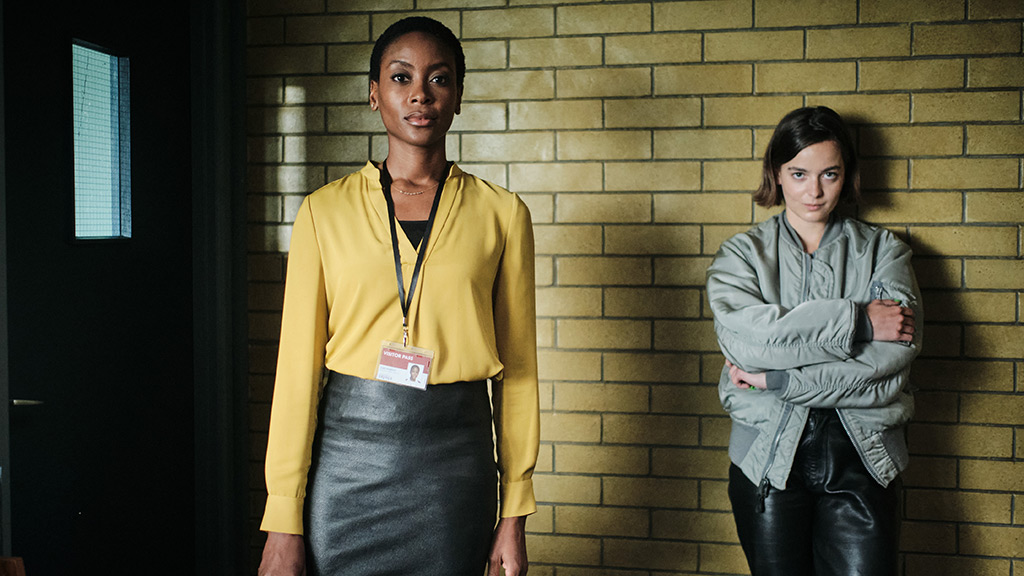 The BBC has published the first images from its upcoming programme Showtrial – a highly-anticipated legal drama from the makers of Line of Duty and Bodyguard.
Shots have been released this week showing Tracy Ifeachor (Quantico, Treadstone, The Originals) and Celine Buckens (Warrior, Bridgerton) starring in the show – which has been described as a "timely legal drama full of dark humour".
Written by Ben Richards (The Tunnel, Cobra, Strike) and directed by Zara Hayes (Poms, Dian Fossey: Secrets In The Mist), Showtrial explores how prejudice, politics and the media distort the legal process.
The plot involves Talitha Campbell (Buckens)- the estranged daughter of a wealthy property developer – being charged with conspiring to murder a fellow university student, and the subsequent trial caught up in a media storm.
Cleo Roberts (Ifeachor) is the duty solicitor on the night of Talitha's arrest. Refusing her father's help, Talitha wants Cleo to lead her defence against a prosecution that is weaponising Talitha's gender – as well as her social privilege – against her.
Showtrial is executive produced by Simon Heath for World Productions, in association with ITV Studios (Line Of Duty, Bodyguard) and Mona Qureshi for the BBC.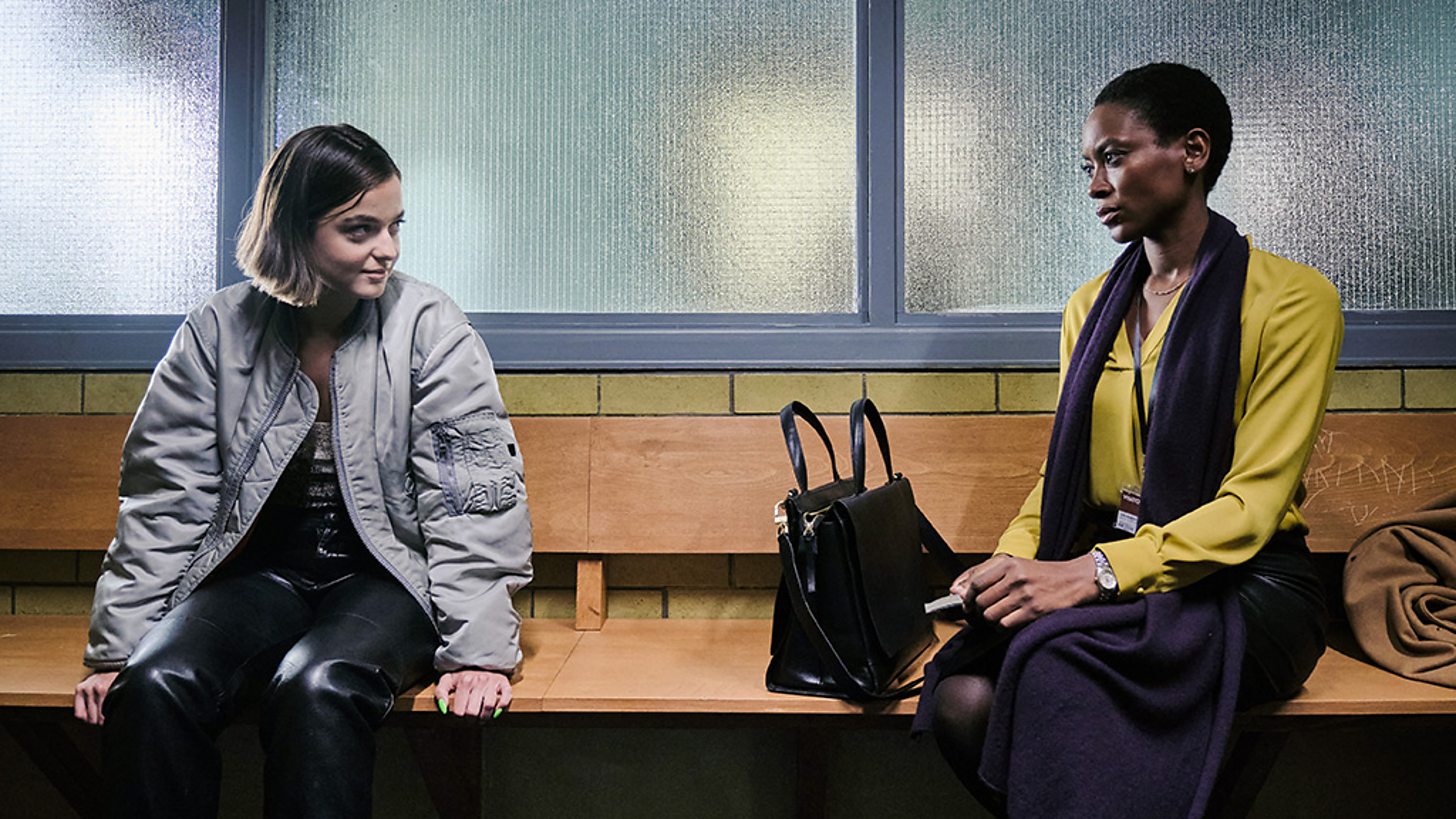 Creator and writer Richards, said: "The right to a fair trial and the idea of reasonable doubt lie at the heart of a civilised society.
"Showtrial explores how they can be distorted by other factors, in a world where concepts such as fairness, doubt and reason are afforded such diminishing value."
The show is set to be broadcast on BBC One later in 2021.
Featured image: BBC