TV & Showbiz
I Kissed A Boy – BBC unveils full cast for UK's first gay dating show, including contestant from Manchester
It'll be hosted by pop icon Dannii Minogue.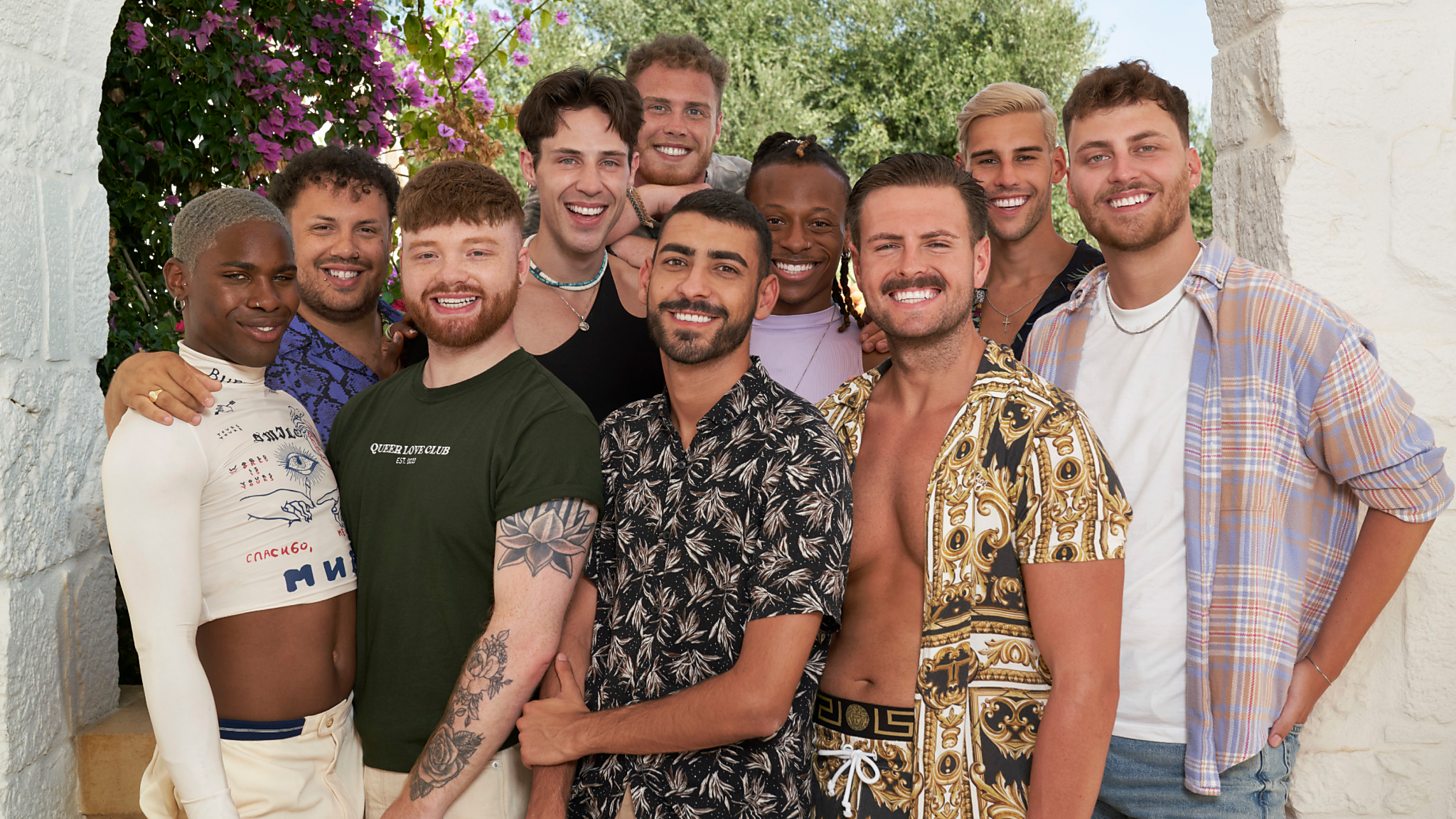 The BBC has unveiled the full line-up of contestants for the UK's first ever gay dating show, with 10 single guys set to take part.
The ground-breaking new series will premiere next month, hosted by pop icon Dannii Minogue.
In the show, the contestants will be matched up and will kiss at first meeting, with no small talk or messages exchanged.
The plan is that that one kiss will test their physical chemistry straight away.
The BBC has promised a series packed with 'explosive drama, gripping cliffhangers and powerful untold stories'.
I Kissed A Boy will celebrate the queer community and invites all viewers to join the party.
Here are the 10 contestants taking part in BBC's I Kissed A Boy
Ross, 27, Manchester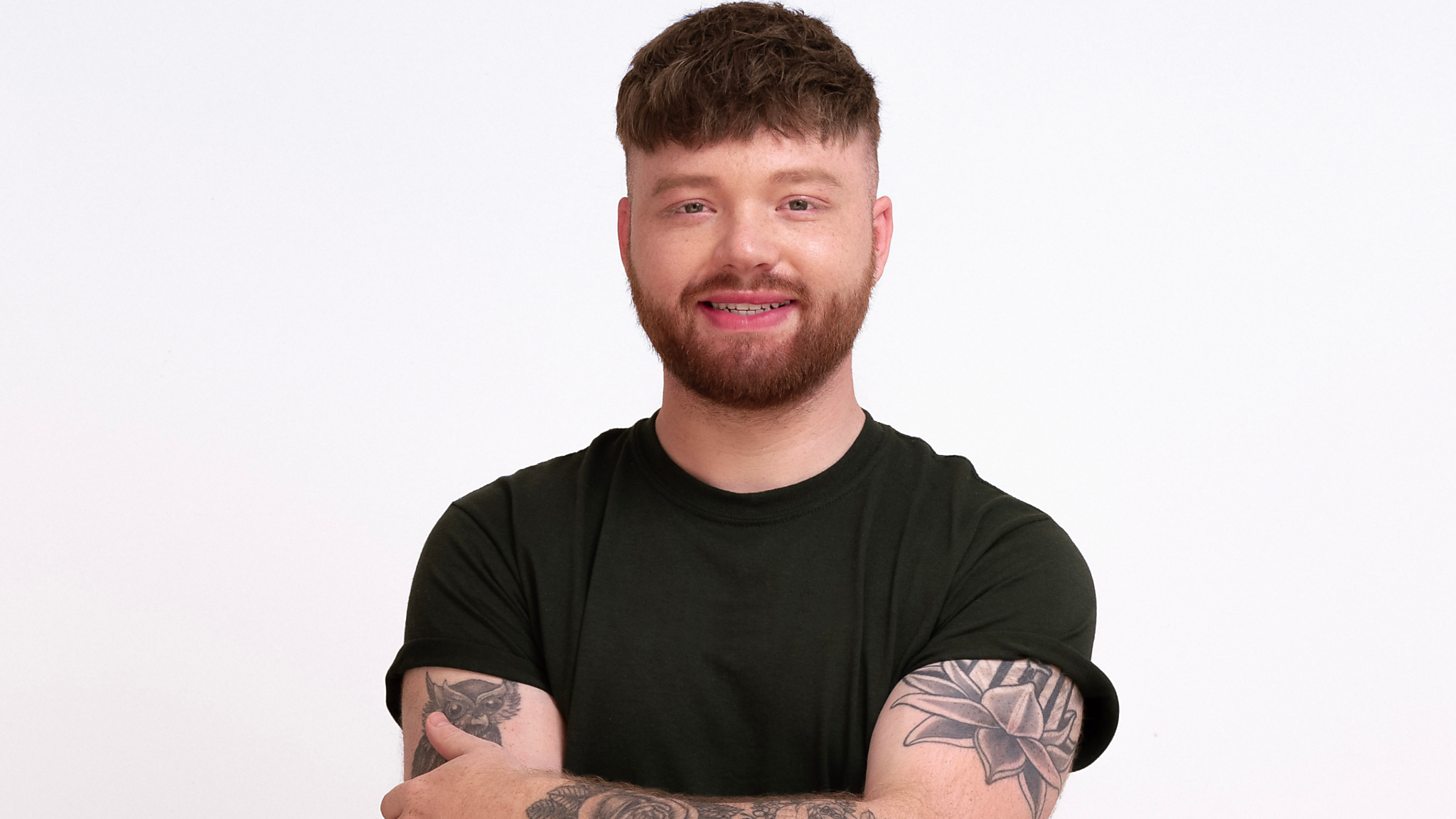 Ross works as a support worker for adults with learning difficulties, and has a passion for travelling and interior design. He's also previously trained in tap dance and has practised cheerleading too.
Ross has recently come out of a five year relationship, and says he 'loves love' and is a 'great kisser'.
"I am so proud to have been a part of I Kissed a Boy," he said. "Yes, I went into this to find my dream man but whilst doing this I didn't expect to leave with the friendships I've got."
Ben, 28, Edinburgh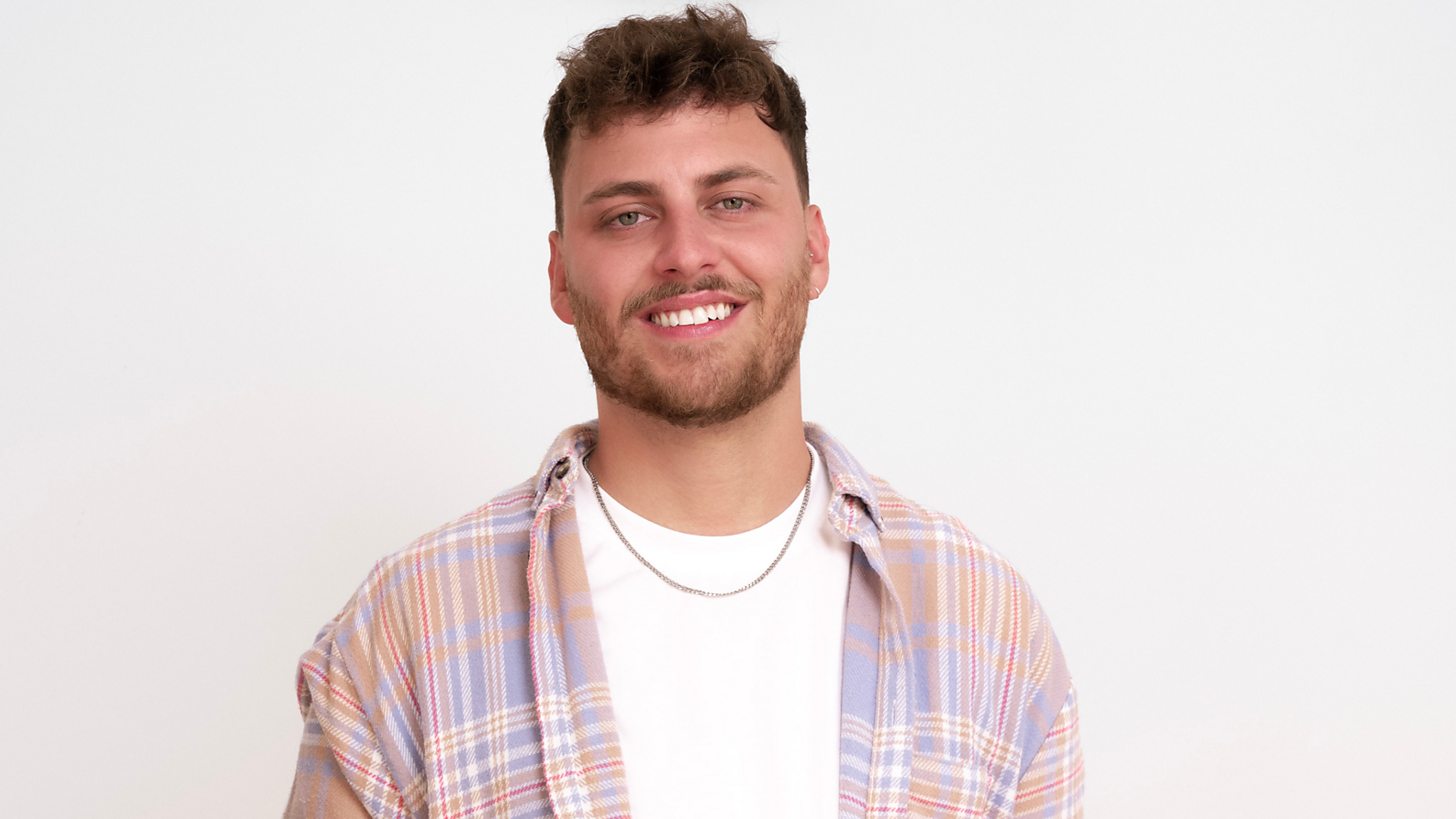 Ben describes himself as being a cross between 'the goofiness of Goofy and the grumpiness of Shrek', and has been single for six months.
This engineering graduate says he didn't meet many gay people at university and is now enjoying exploring London's scene.
He says: "Being surrounded by such different types of gay guys, all so confident, really highlighted to me that the only person stopping you from being who you want to be, is you!"
Bobski, 23, Essex
Bobski was born in Poland but moved to the UK when he was seven, going to school in Essex – he jokes that he's ended up with a thick Essex accent.
He played semi-professional tennis as a teenager and travelled the world playing in competitions, but pulled back from the sport to focus on his education.
He says he enjoys party holidays in Mykonos and Ibiza. His biggest red flag is bad teeth and bad breath.
Bobski said: "I won't spoil the show for you but you can definitely expect lots of kissing, a cheeky twerk here and there and a little bit of Bobski magic."
Gareth, 28, Kilkeel, Northern Ireland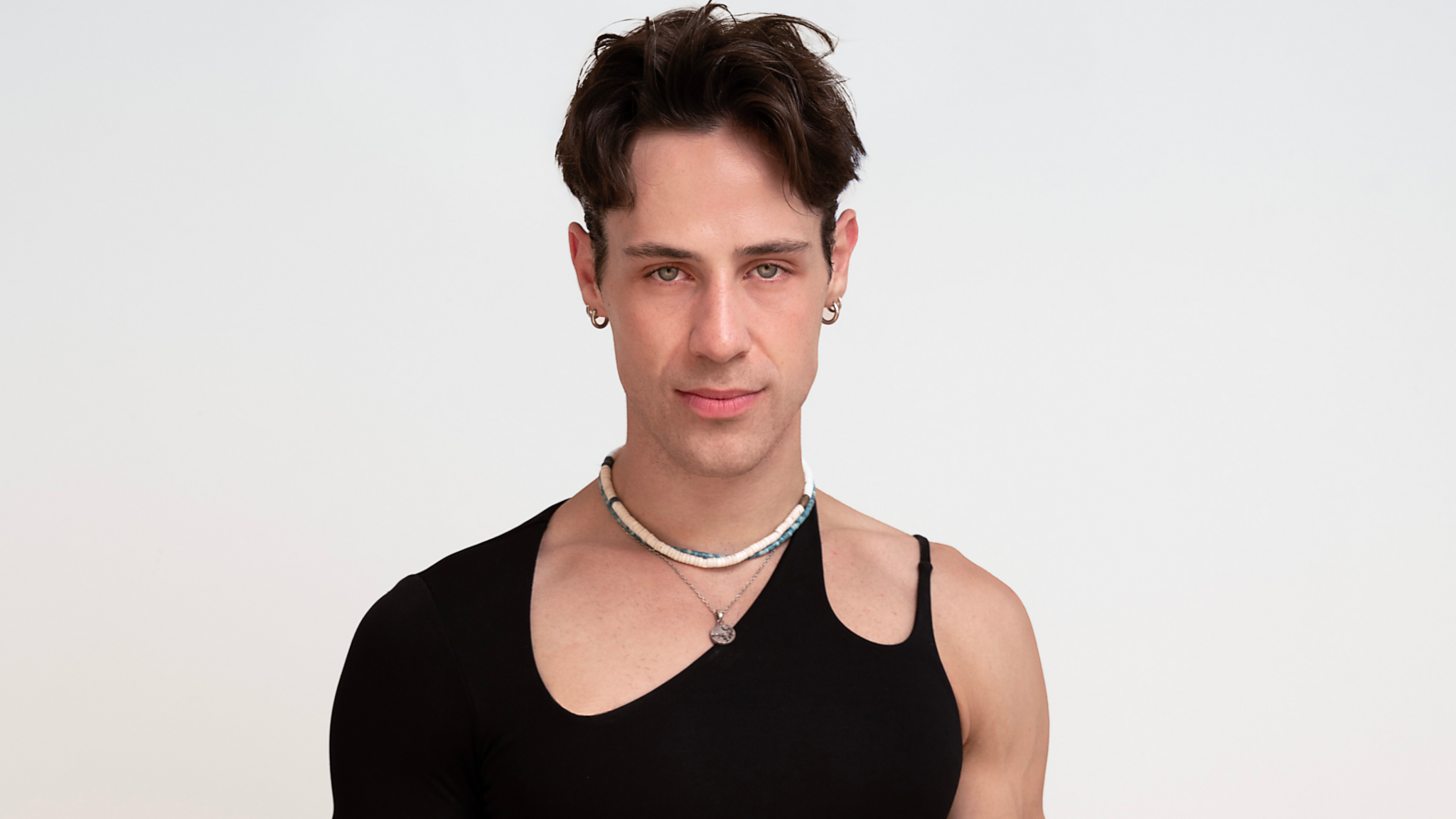 Gareth said: "I just hope that some queer kid, who's scared to be who they are, sees this and it makes them feel strong, glorious and powerful enough for them to accept and display their true authentic selves to the world. Something I wish I would have done a lot sooner in my life."
This stylist lives in East London and is obsessed with fashion, after growing up in a small town in Northern Ireland where family life revolved around religion and traditional roles.
He came out when he was 24 and moved to London, where his life completely changed and he dived into the gay scene.
When it comes to dating, he says he's sick of toxic mindsets and wants to meet someone with a free spirit, confidence and queer energy.
Jake, 27, Swansea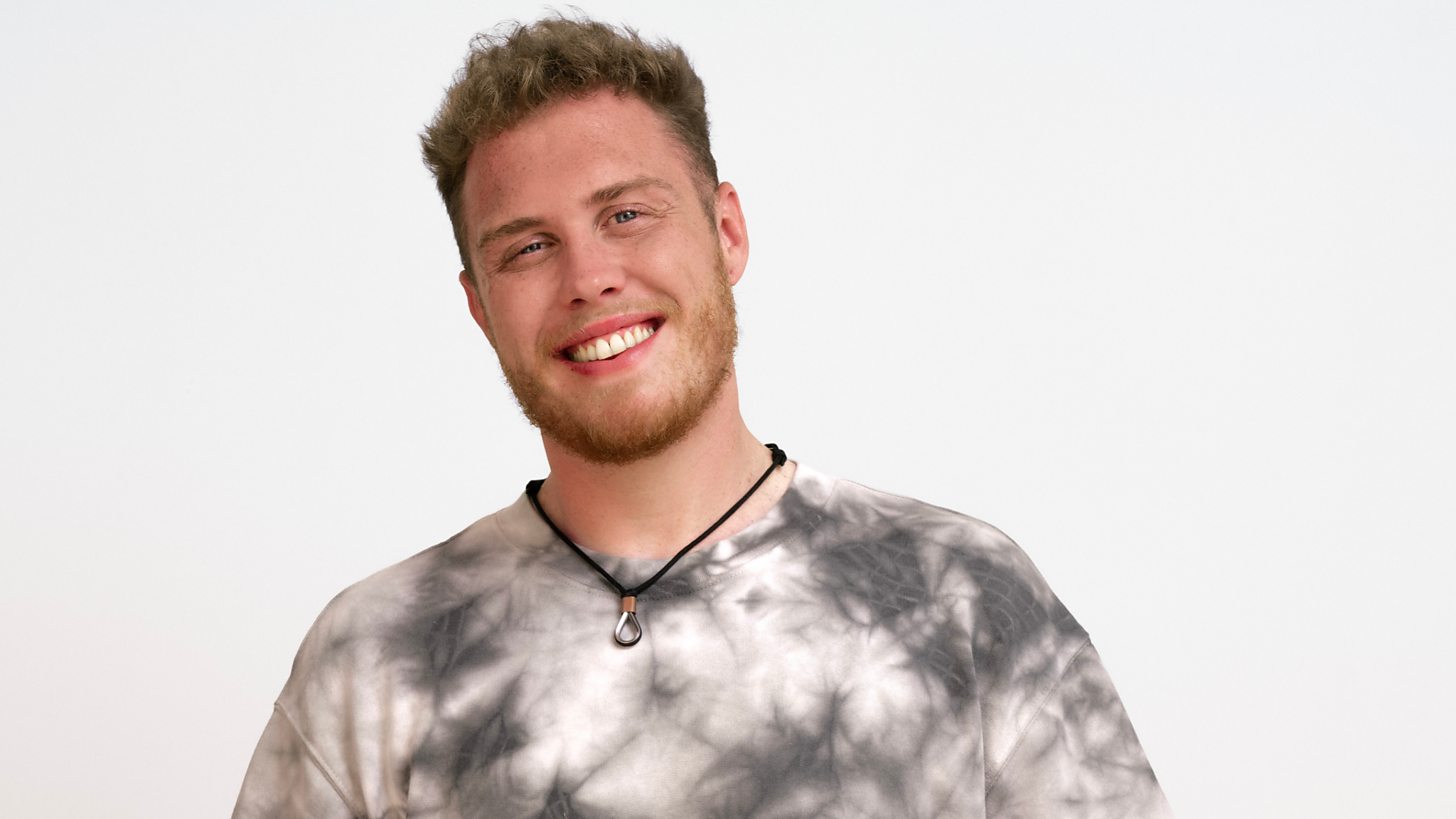 Jake works as a regional trainer within the hospitality industry for a pub group, saying he's a real grafter looking for a fellow ambitious partner.
He loves gardening and the great outdoors, especially kayaking and paddle boarding, and his dream date would by the side of a fire pit with a glass of red wine.
He says of I Kissed A Boy: "I love the fact that every day was something different, with people from all different backgrounds. It's been life changing and I hope it helps other people to find love and kindness in the world"
Joseph, 23, London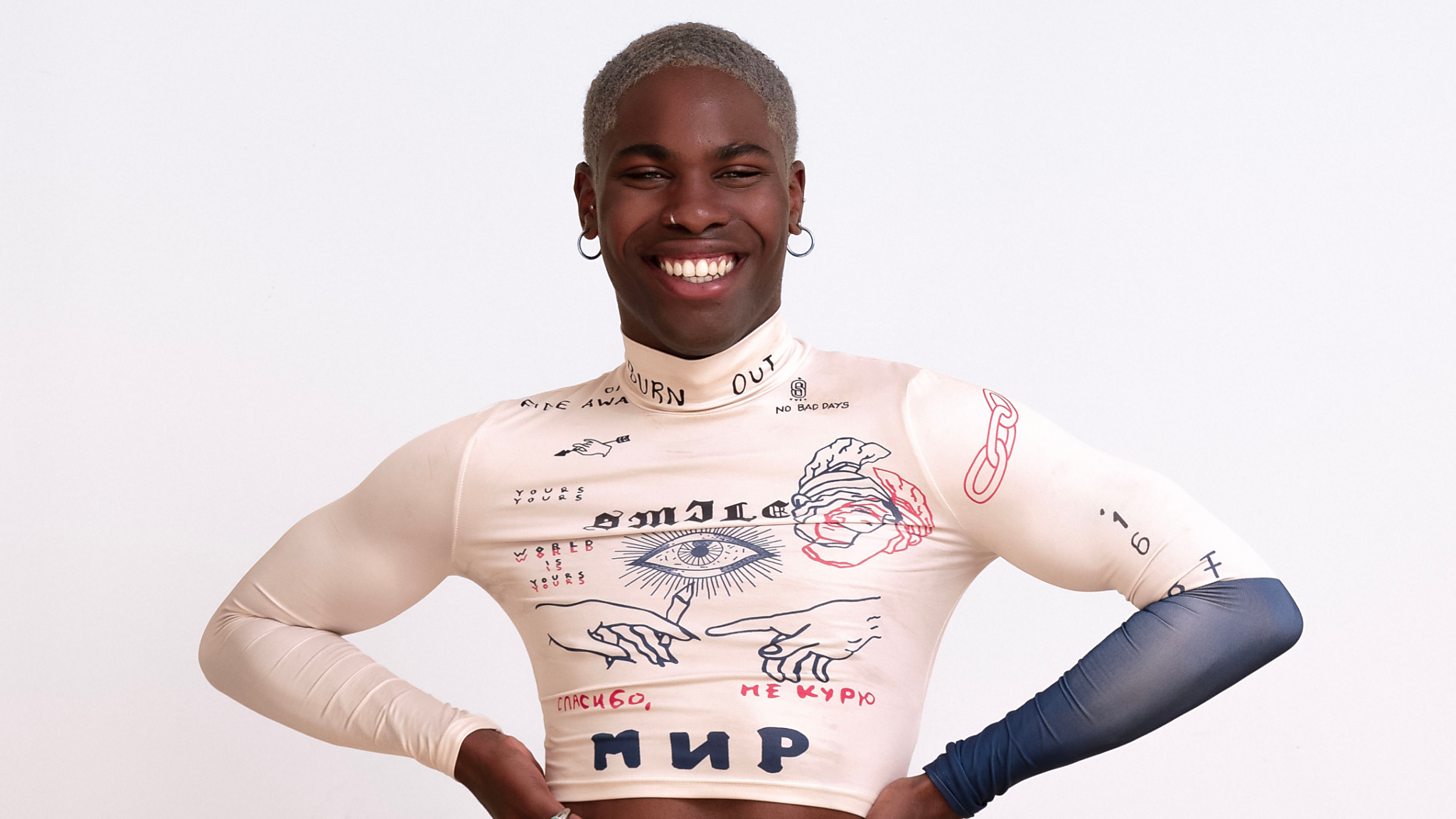 Joseph said of his time on the BBC dating show: "What an experience. I've learnt a lot about myself. I felt so safe in those walls. Everyone's amazing – we all had this amazing brotherhood."
He's another Londoner and currently studying performing arts, with a dream to become an actor and travel the world.
Joseph is one of 10 siblings but likes to stay away from drama, preferring to keep a chilled outlook on the world. He's looking for someone really caring, with great teeth and a great sense of fashion.
Josh, 24, Rhyl, North Wales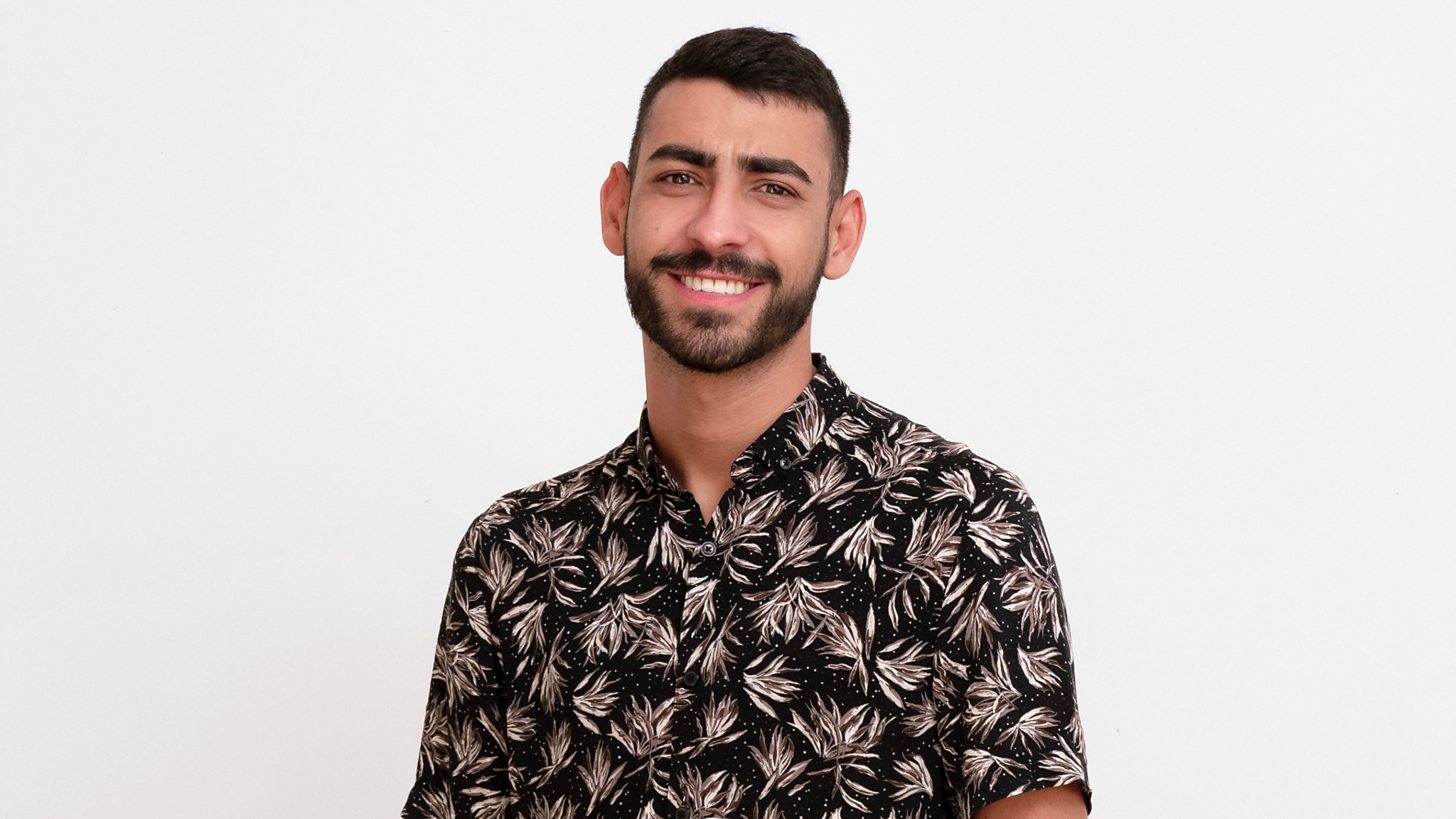 Josh says he's a late bloomer – he grew up in a Mormon family so it took a long time for him to come to terms with being gay.
He says it's a nightmare meeting men in his beachside hometown of Rhyl, which has 'zero gay scene whatsoever'.
This Rihanna super fan is attracted to sporty guys with confident energy and says he thinks his first kiss will 'probably be rubbish'.
He said: "Many people have the misconception that 'gay' is a certain look or trait so having a show like this really helps to break down those stereotypes."
Kailum, 25, Brighton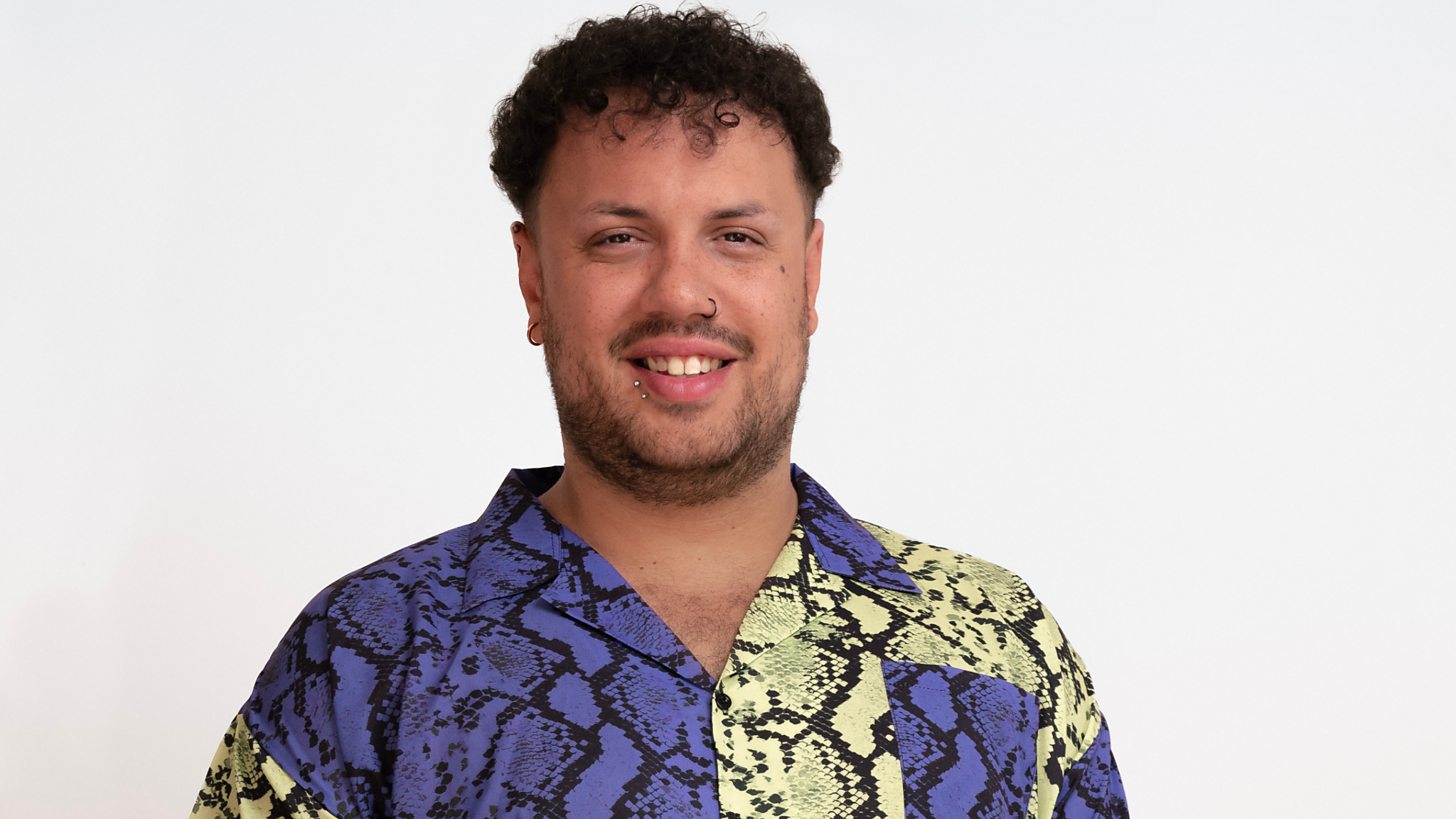 Kailum's family moved to Brighton from Yorkshire when he was 11, and he says the seaside city was the best place to be growing up gay. He came out when he was 14 by posting a video on YouTube using written messages on cards.
He's trying to pluck up the courage to debut his own drag character and loves going to music festivals.
Kailum has been single for six years now and it's taken him a while to fully get over previous relationships.
This self-professed 'furry cuddly bear' said: "You can expect plenty of snogging, real connections, drama, sassiness but most importantly some real, hard hitting stories."
Ollie, 27, Brighton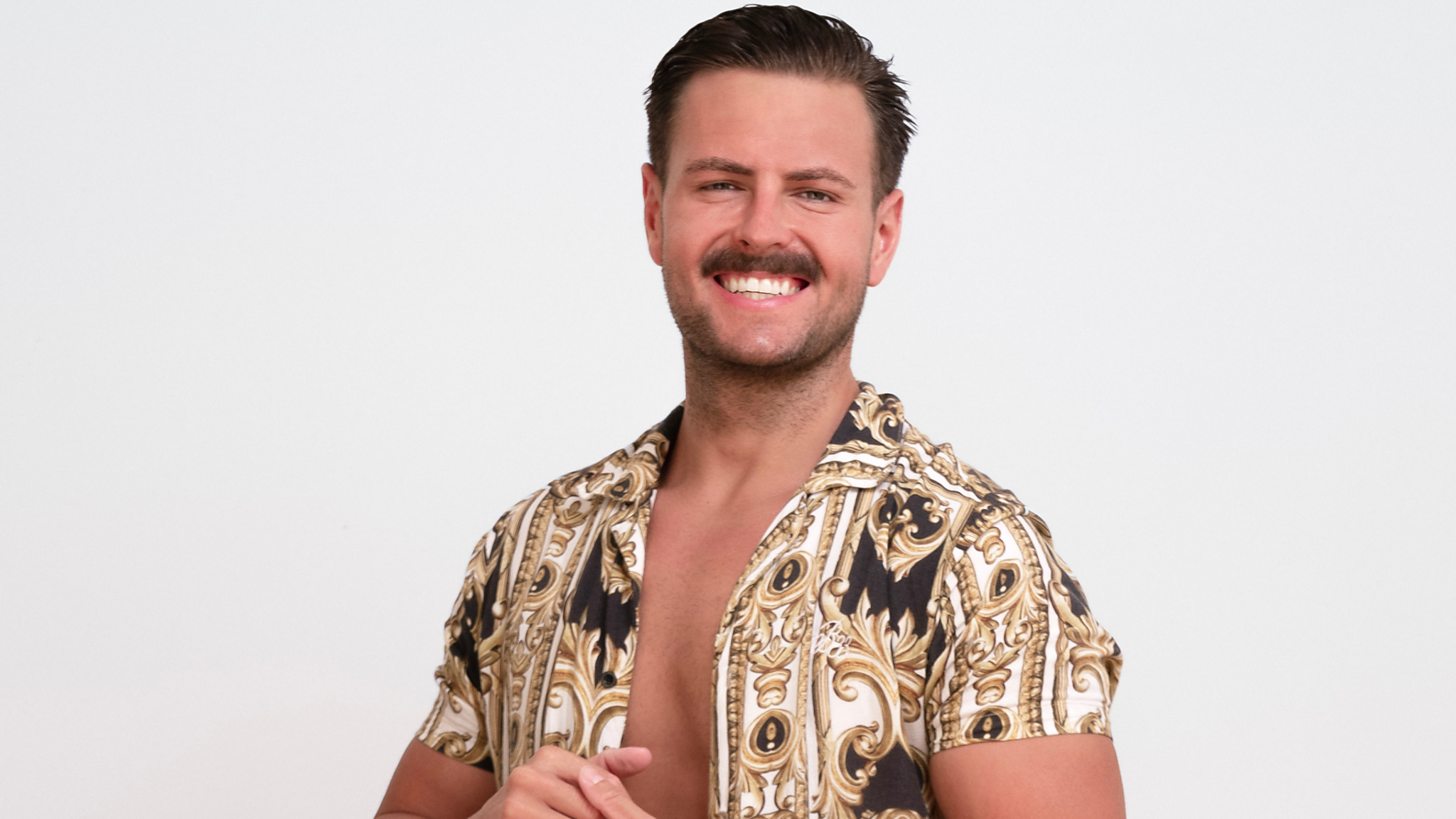 Tarmacer Ollie from Brighton describes himself as a 'gay man in a straight world', and is loud and proud about his sexuality.
He loves Brighton life and is big into car racing, singing Whitney in gay bars, and running his own gin and cocktail van.
Ollie says he's never been in love and has felt judged for his 'bigger body shape'.
He said: "I'm very proud to be part of the show, being my honest self and showing the viewers that stereotypes are a thing of the past. You can definitely expect a fun cheeky chappy lad with a sensitive side."
Subomi, 29, London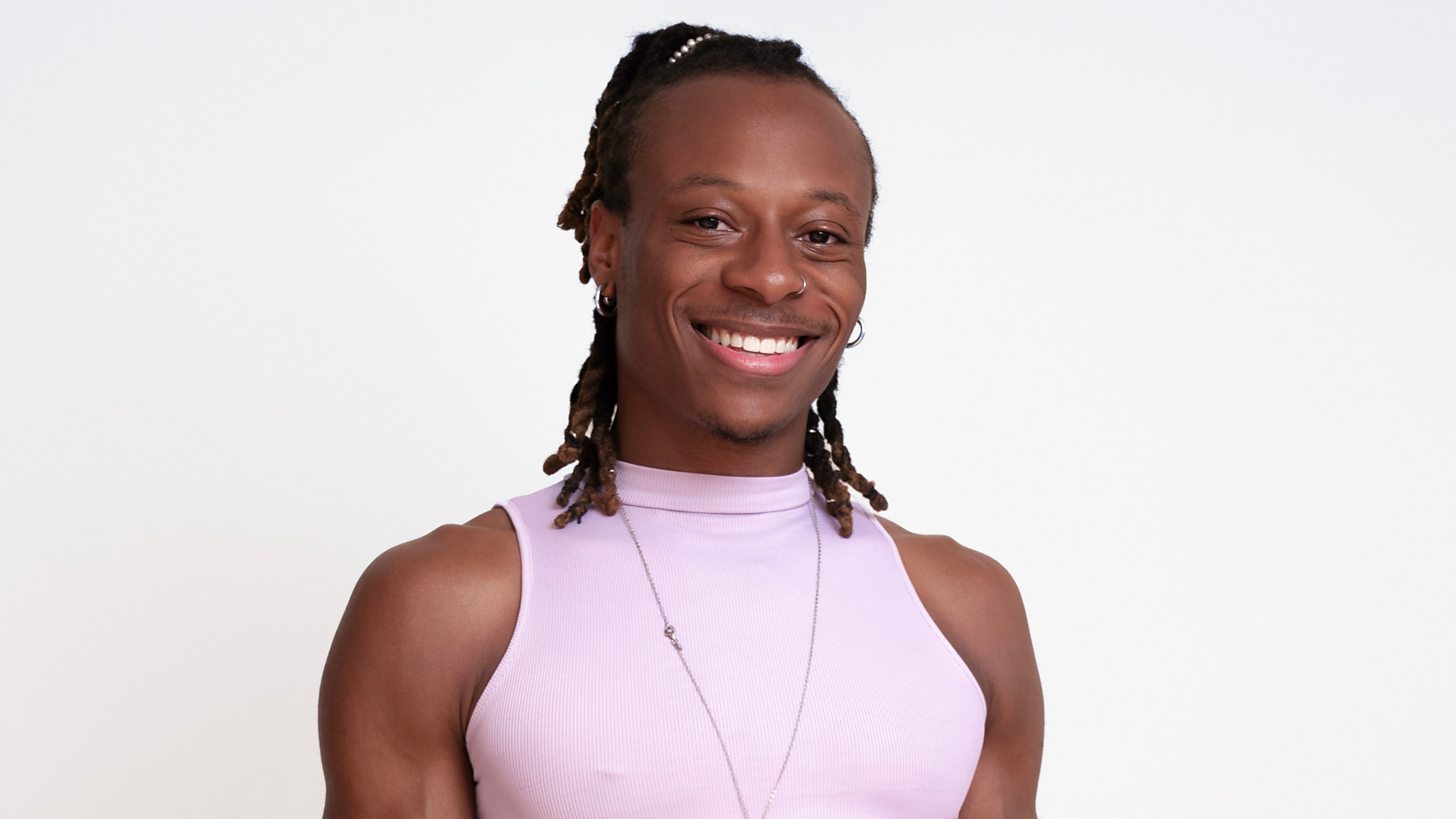 Subomi describes himself as an 'athlete, software developer, model and performer', who lives in West London with his siblings.
He said: "Dannii really gave Cupid a run for their money. She's such a beautiful soul and you could feel the love oozing off her which was so nice to be around."
He lived in Nigeria between the ages of six and 16, where homosexuality is illegal, and where he learnt to surpress his identity.
But since coming out, Subomi has found his self-confidence and has learnt to acknowledge all sides of his upbringing and the two cultures that formed him.
I Kissed A Boy launches on Sunday 14 May at 9pm on BBC Three.
Featured image: BBC