TV & Showbiz
Matt LeBlanc breaks silence to share touching tribute to Friends co-star Matthew Perry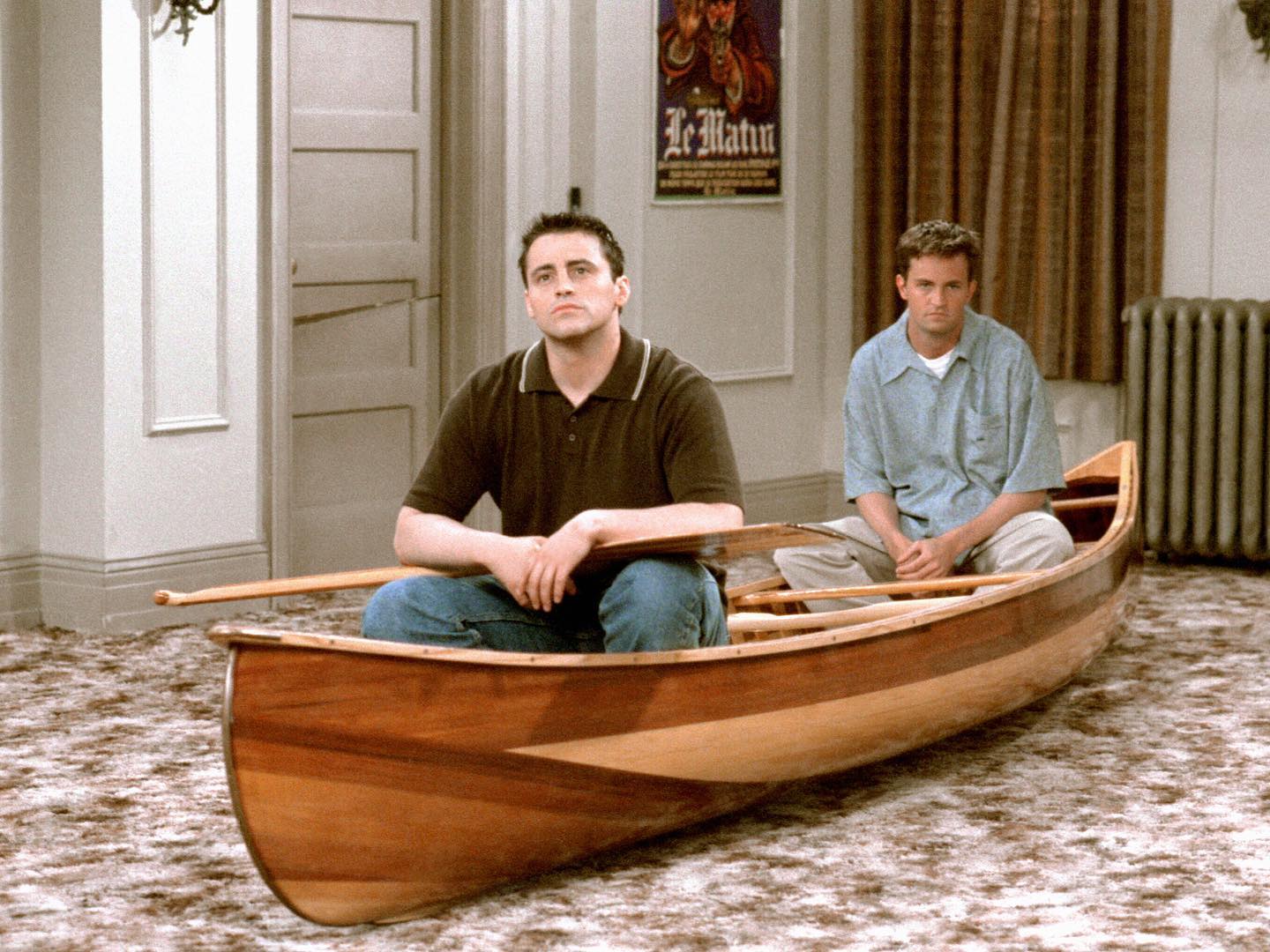 Matt LeBlanc has shared a beautiful tribute to his friend and co-star Matthew Perry, following the actor's tragic death last month.
LeBlanc, who played Perry's on-screen roommate and best friend Joey Tribbiani in hit sitcom Friends, is the first of the show's cast to share their own tribute.
He has shared a message to his late friend, who was best-known for his role as Chandler Bing, writing 'spread your wings and fly brother, you are finally free'.
He also described his time working alongside Perry as an 'honour'.
The remaining cast of Friends, Jennifer Aniston, David Schwimmer, Lisa Kudrow and Courtney Cox, all issued a joint statement two weeks ago, in which they said they were 'a family'.
In a statement to People, they said: "We are all so utterly devastated by the loss of Matthew. We were more than just cast mates. We are a family.
"There is so much to say, but right now we're going to take a moment to grieve and process this unfathomable loss.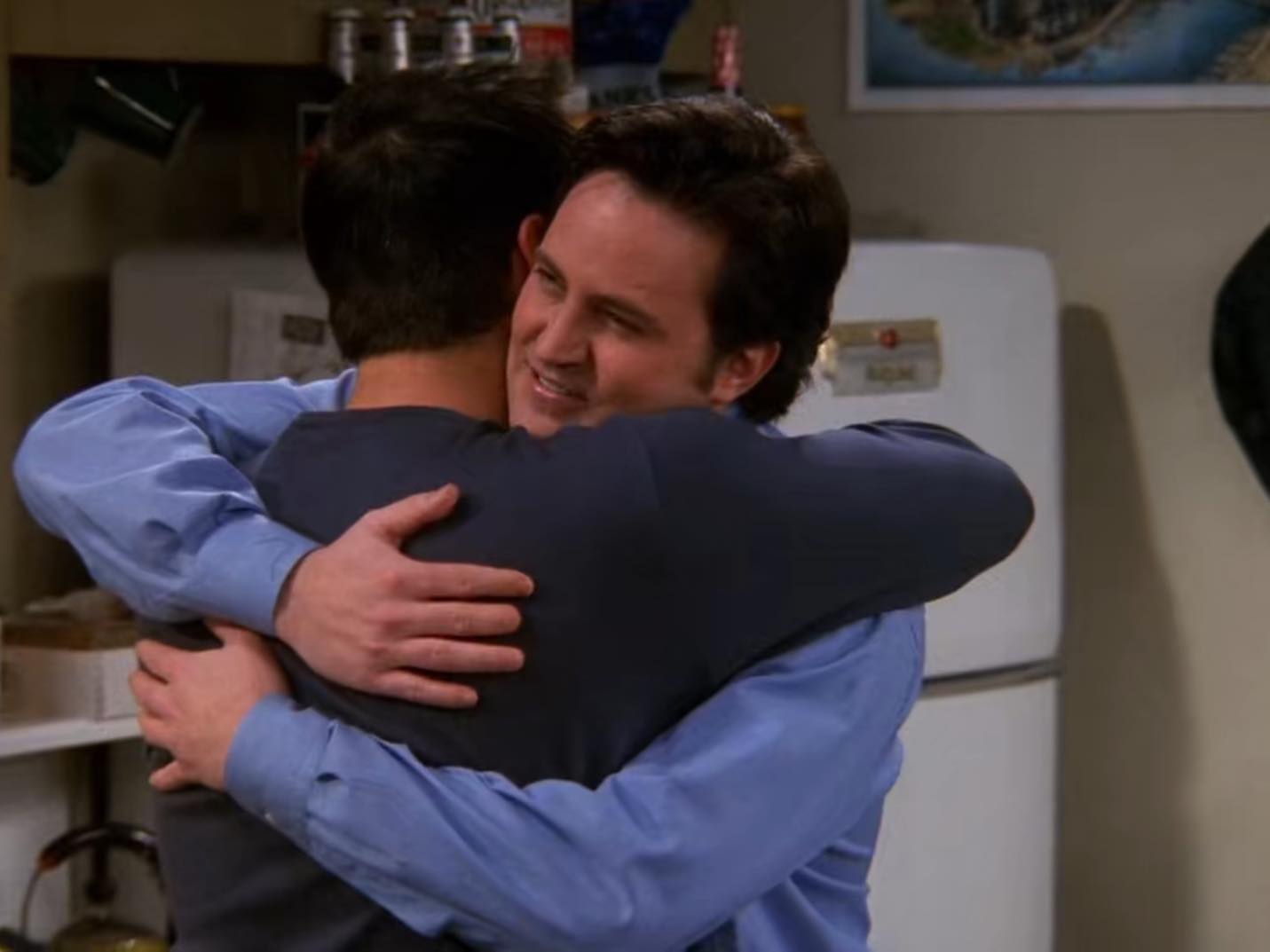 "In time we will say more, as and when we are able. For now, our thoughts and our love are with Matty's family, his friends, and everyone who loved him around the world."
The surviving Friends stars were all recently photographed attending Perry's funeral in Los Angeles.
The star was found dead at his home in LA on 28 October after reportedly drowning in his hot tub. He was just 54 years old.
Matt LeBlanc and Matthew Perry were a fan favourite duo in their roles as Joey Tribiani and Chandler Bing.
Posting on Instagram today, LeBlanc said: "Matthew. It is with a heavy heart I say goodbye. The times we had together are honestly among the favorite times of my life.
"It was an honor to share the stage with you and to call you my friend. I will always smile when I think of you and I'll never forget you. Never.
"Spread your wings and fly brother you're finally free. Much love.
"And I guess you're keeping the 20 bucks you owe me."
The beautiful tribute has gained more than two million likes in just one hour.
Read more
Featured image: Instagram, Matt LeBlanc