TV & Showbiz
BBC podcast series explores life of notorious Salford gangster 'Mr Big', Paul Massey
Known locally as 'Mr Big', Massey was once of the most feared criminals in England and was shot dead on his doorstep in 2015.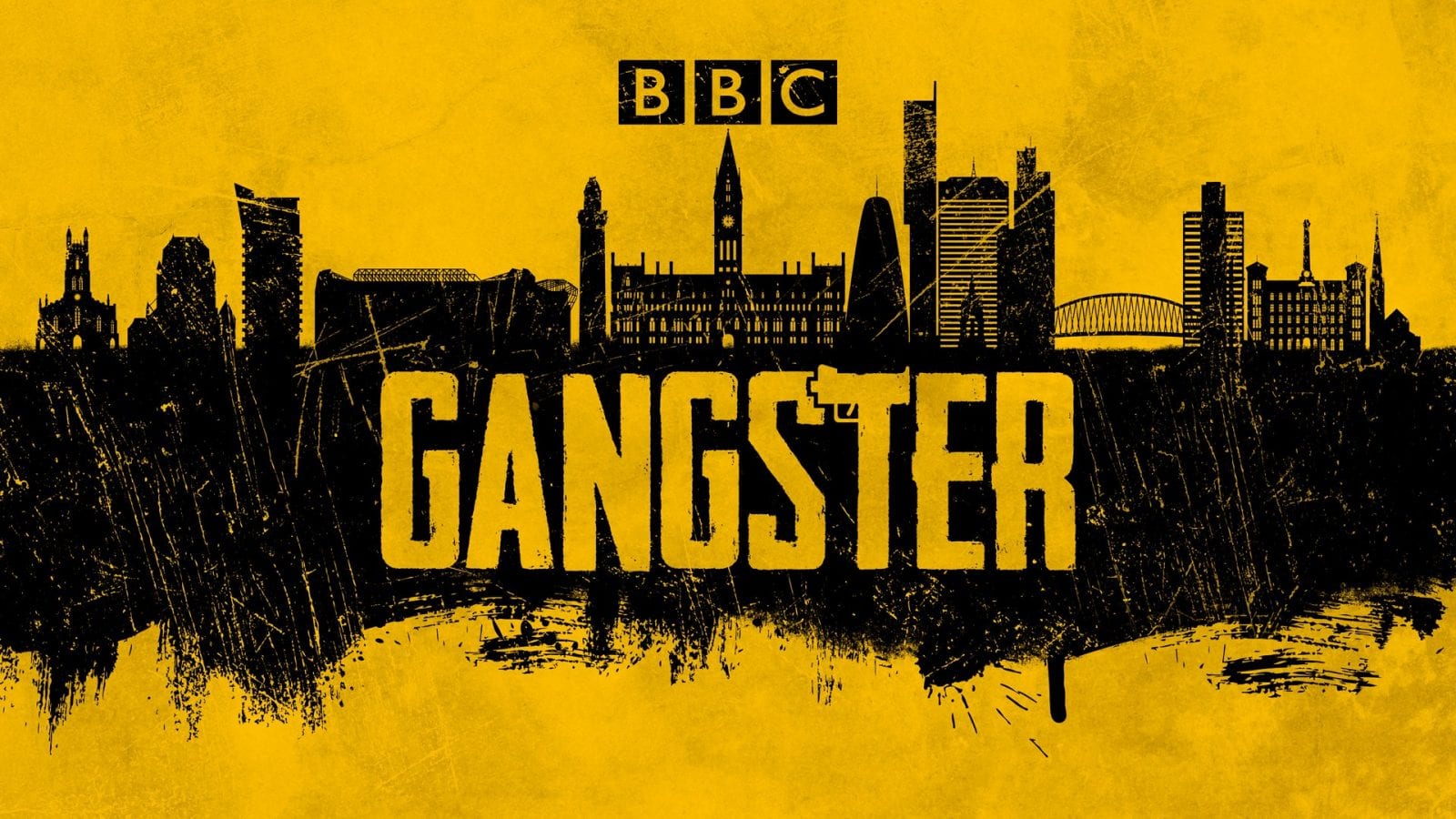 The BBC has released a new podcast series exploring the life of Salford gangster Paul Massey.
Presented by investigative reporter Livvy Haydock, the 5 Live boxset will chart Massey's rise from young tearaway on the local streets of Ordsall to the operator of one of the country's biggest organised crime groups.
Massey's ruthless rise to the top saw him seize control of drug supplies and nightclub doors in the city (including The Hacienda) – building a reputation as a community vigilante for dealing out his own brand of street justice.
This dark and riveting gangland tale is told by those who were closest to Massey; as well as an unheard interview with the man himself recorded before he was shot dead in 2015.
Host Livvy Haydock stated: "Telling the story of Salford's 'Mr Big' was never going to be a straightforward one.
"But as a crime reporter, I've been really interested to learn all about the power and eventual downfall of Paul Massey.
"As with all notorious figures, Massey's story isn't completely black and white and I hope listeners enjoy being transferred back in time to 90s Manchester, learning about this extraordinary, hair-raising tale."
All episodes of 'Gangster' are available on BBC Sounds.