UK News
Chetham's Library is finally reopening today after the longest closure in its 350-year history
Chetham's Library was founded in 1653 and had remained open ever since - until the pandemic hit in March 2020.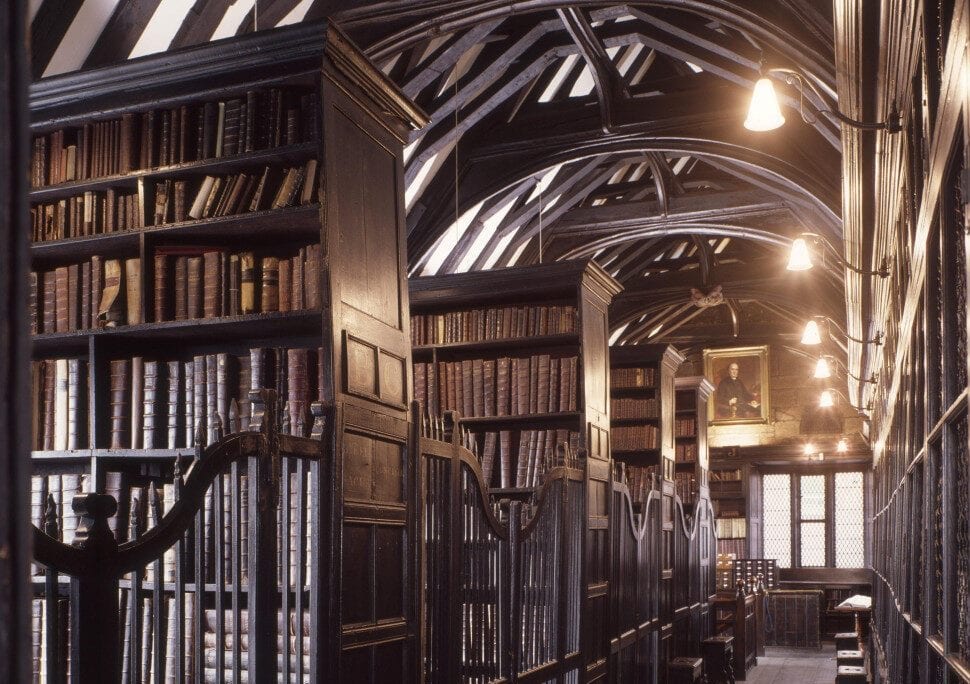 The oldest library in the English-speaking world has finally reopened its doors to the Manchester public today.
Chetham's Library was founded in 1653 by English textile merchant, financier and philanthropist, Humphrey Chetham, and had remained open in the heart of Manchester city centre ever since – until the pandemic hit in March 2020.
Just like the majority of our great city, the iconic library was forced to temporarily close, but after 15 long months, the library will finally welcome visitors back today.
This has been the longest period of closure in the library's rich 350-year history.
To mark this special occasion, a new programme of visitor tours will reveal rare items from the library's priceless collection, with personal stories, historic maps and documents, and rarely-seen images of historic Manchester also on show.
The library said that some of the items from its collection will be on display for the first time.
Now a museum as well as a library, visitors to the Grade I-listed medieval building will be able to see a wide range of Manchester-related treasures that highlight the impressive development of the city from its market-town origins, through the Industrial Revolution and into the modern age.
Some of the items on show include the seventeenth-century manuscript of the first history of Manchester, original watercolours by the town's antiquarian one-legged saddlemaker, Thomas Barritt (1743-1820), and the first printed map of the town.
There's so much more than just books and academic literature on offer.
"It has been 15 long months since we last welcomed visitors or academic researchers through our doors." said Fergus Wilde, a librarian at Chetham's Library.
"This is our longest closure in 350 years, so it is with great joy and relief that we now welcome people back into our historic buildings.
"The library's wide-ranging collections have a remarkable story to tell about Manchester's growth and success [and] as we reopen our doors for guided tours and academic readers alike, we can't think of a better place to start than by showcasing that Manchester story."
Guided tours of the library building will now also resume in groups of up to six as a maximum, but Fergus has assured that they offer visitors "a deeper insight into our collections than ever before."
You can find more information about the reopening of Chetham's Library here.
Featured Image – Chetham's Library