UK News
Comedian Sean Lock has died aged 58
Comedian Sean Lock has died from cancer at the age of 58.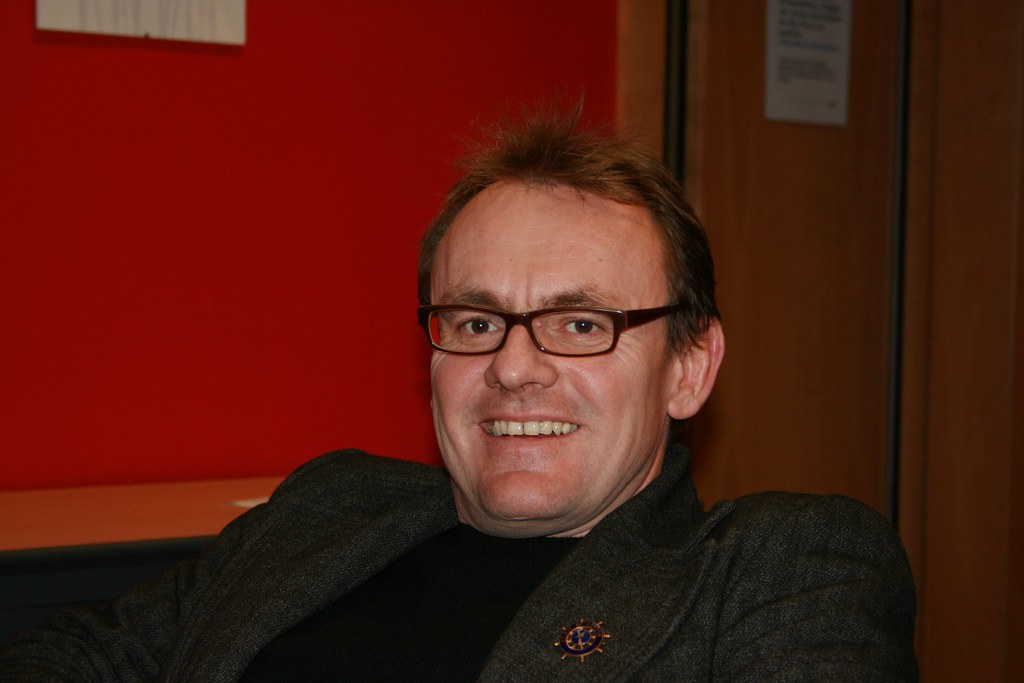 Comedian Sean Lock – best known for panel shows '8 Out Of 10 Cats' and '8 Out Of 10 Cats Does Countdown' as well as sitcom '15 Storeys High' – has died from cancer at the age of 58.
He also appeared on QI, The Last Leg, Have I Got News for You, and The Big Fat Quiz of the Year.
A statement from his agent Off The Kerb Productions said: "It is with great sadness that we have to announce the death of Sean Lock. He died at home from cancer, surrounded by his family.
Sean was first diagnosed with skin cancer in 1990 when he found a mark on his back, attributing the condition to overexposure to the sun while working as a builder in the early 1980s.
After seeing a GP, he was referred to a dermatologist at Guy's Hospital, London. The piece of skin was removed and, after a biopsy, he found out he had malignant melanoma, more commonly referred to as skin cancer.
"Sean was one of Britain's finest comedians, his boundless creativity, lightning wit and the absurdist brilliance of his work, marked him out as a unique voice in British comedy.
"Sean was also a cherished husband and father to three children. Sean will be sorely missed by all that knew him. We kindly request that the privacy of his family and children is respected at this difficult time."
Sean often filmed 8 Out Of 10 Cats and 8 Out Of 10 Cars Does Countdown at MediaCity here in Greater Manchester and had a huge comedy following in the region, playing some of our best comedy venues.
He will be sadly missed.