UK News
Infamous partially-built £1m Bolton mansions to finally be demolished after planning dispute
The mansions will be teared down after there was "significant" deviation from the original design.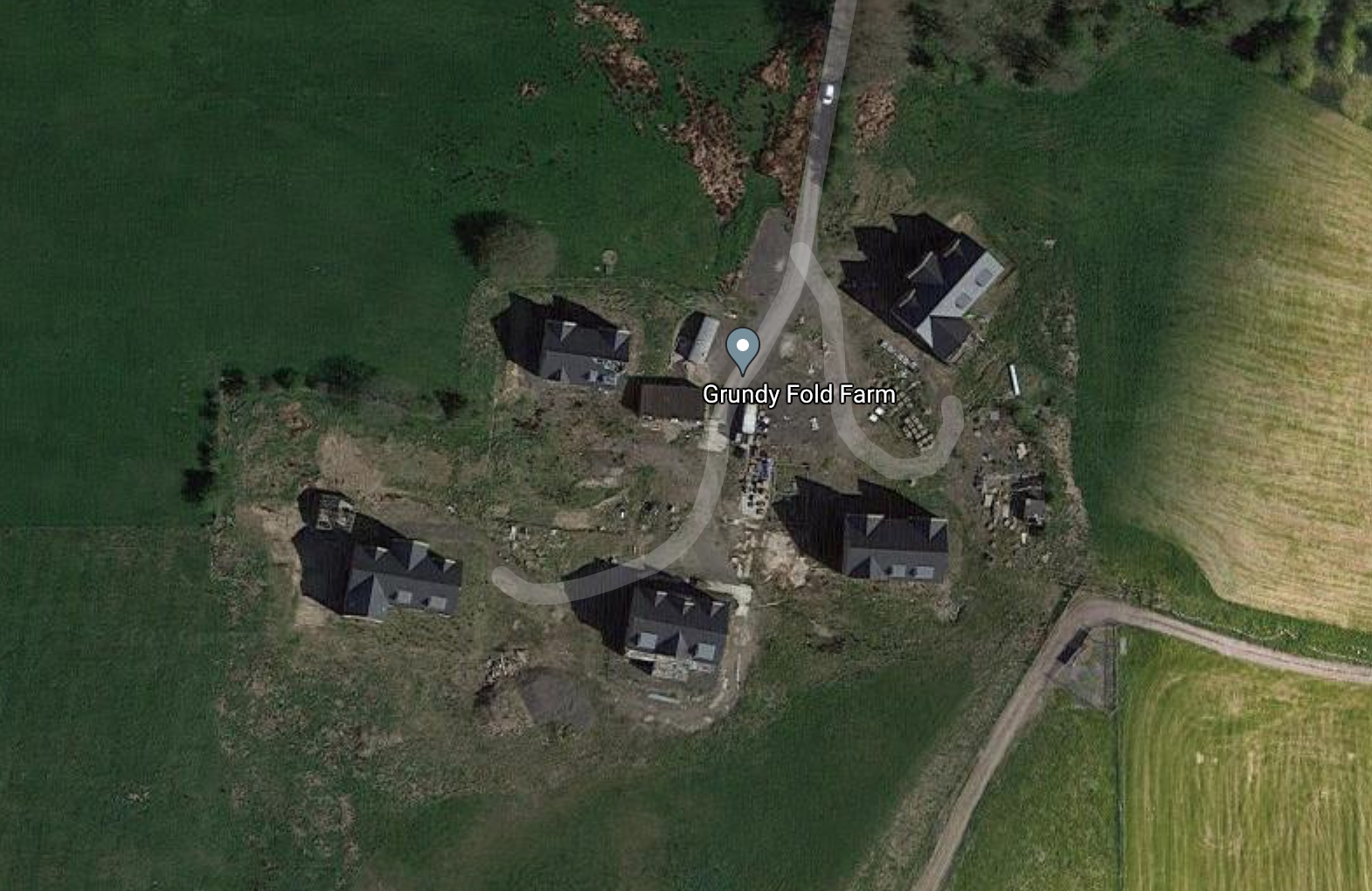 Following a nearly seven-year saga, five partially-built £1 million luxury mansions in Bolton are to finally be demolished.
It comes after Bolton Council issued an enforcement notice for the demolition of the luxury detached properties – which are located on a plot at Grundy Fold Farm off Chorley Old Road in the Horwich area of the Greater Manchester borough – back in 2018 when they were found to have been built up to a third bigger and in different locations than planning permission originally allowed for.
Planning permission was first granted for the conversion of a former farmhouse and four new homes around a central courtyard on the plot in 2014, but now, an inquiry has heard that the mansions will be teared down after there was "significant" deviation from the original design.
A four-day planning inquiry in March heard from plot holders and their lawyer, as well as from Bolton Council.
The inquiry considered two appeals from the house owners, one against the demolition enforcement and another to try and overturn a decision on a subsequent amended planning application – but both appeals have been dismissed today.
At the inquiry, Bolton Council argued that harm had been caused to the green belt.
Council barrister Ian Ponter said: "The character of the area is scattered farms, individual rural houses and groups of houses clustered into small villages located below the uplands".
He added that the original plans were "expressly designed" to be compatible with that pattern.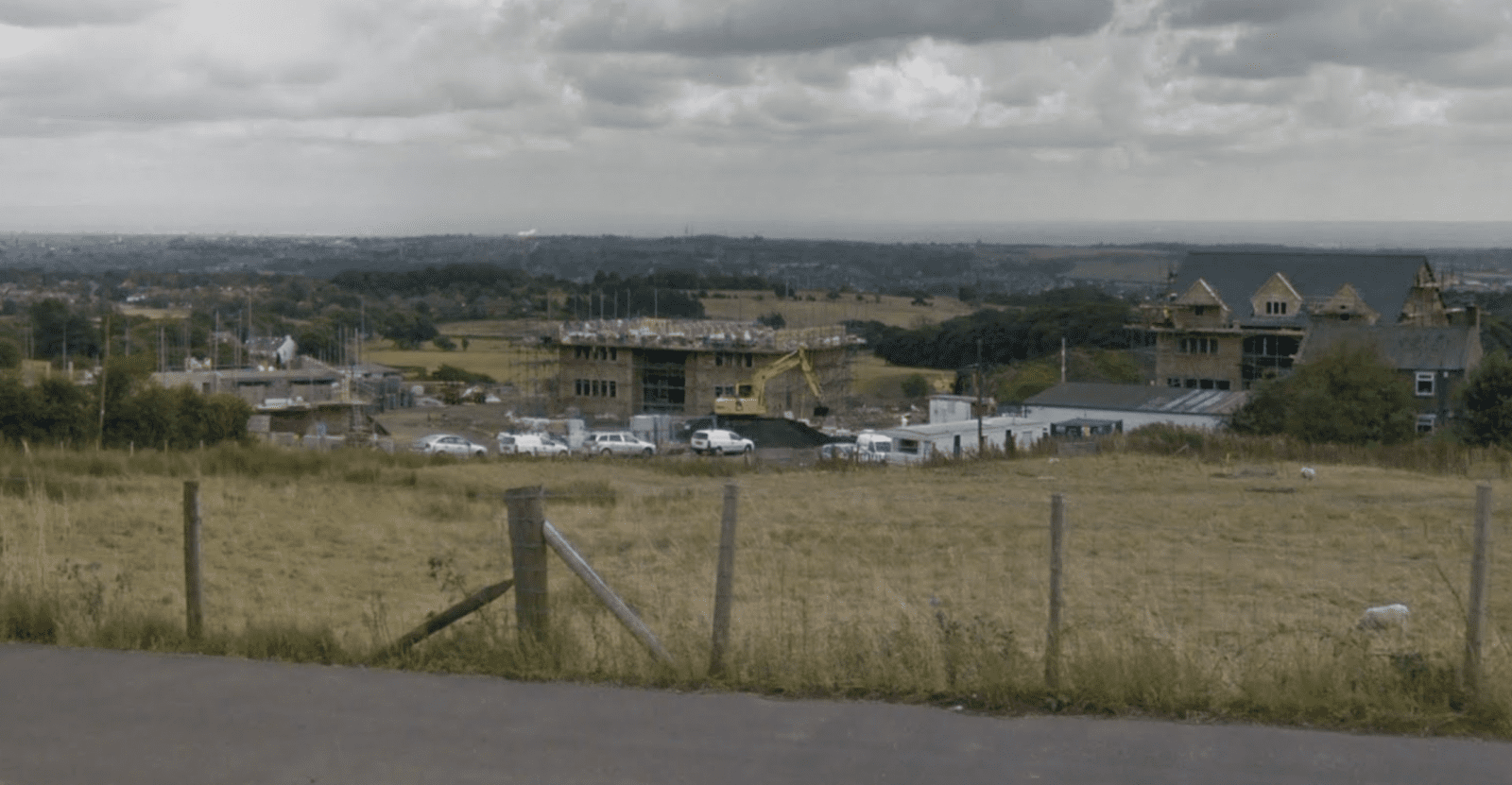 But Killian Garvey, representing the owners, insisted that the location of the houses "did not cause significant harm to openness" of the greenbelt, and he also argued that the enforcement action to order demolition was not equal to the planning breaches.
A planning inspector has told the house owners that they now face the option of their "fallback position", which is to demolish the existing buildings and rebuild to the original planning permission that is still in place.
Due to the "hardship" over the last year, they have been given an extended period of 12 months to demolish the homes.
Featured Image – Google Maps