UK News
Shock and chaos as P&O Ferries sacks 800 staff members and suspends all sailings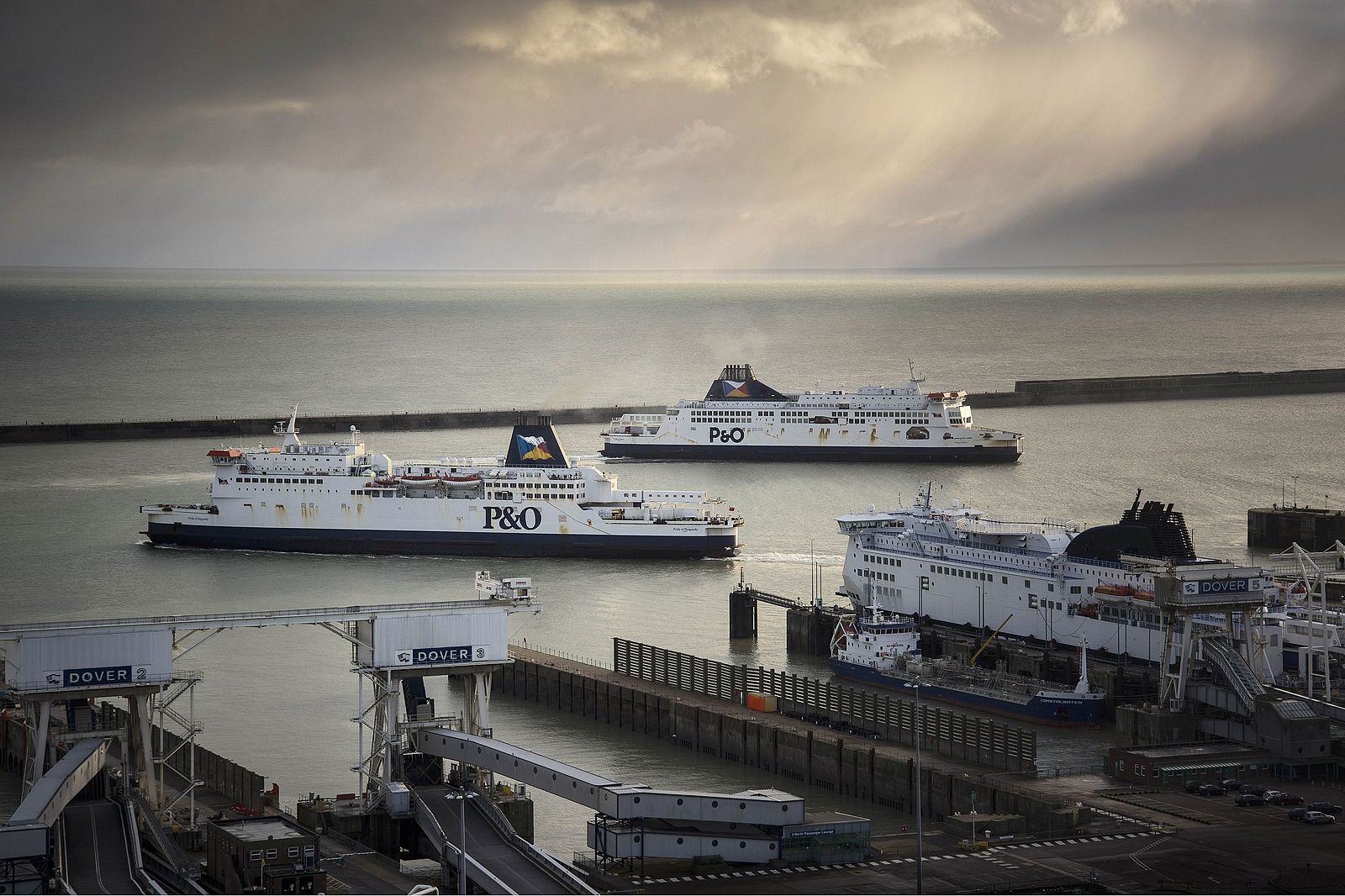 British shipping company P&O Ferries has sent shockwaves around the country today by making 800 workers redundant with immediate effect.
The company also announced that it was suspending all of its sailing services 'for the next few days', leaving passengers to find alternative routes.
It's understood that P&O Ferries' seafaring staff were told the news over Zoom today, with video footage obtained by BBC South East showing them being told: "Your final day of employment is today."
Union RMT said that staff are to be replaced with foreign labour and instructed its members to remain on board their vessels.
A statement issued by P&O Ferries said that the business is 'not viable' in its current state, reporting a year-on-year loss of £100m.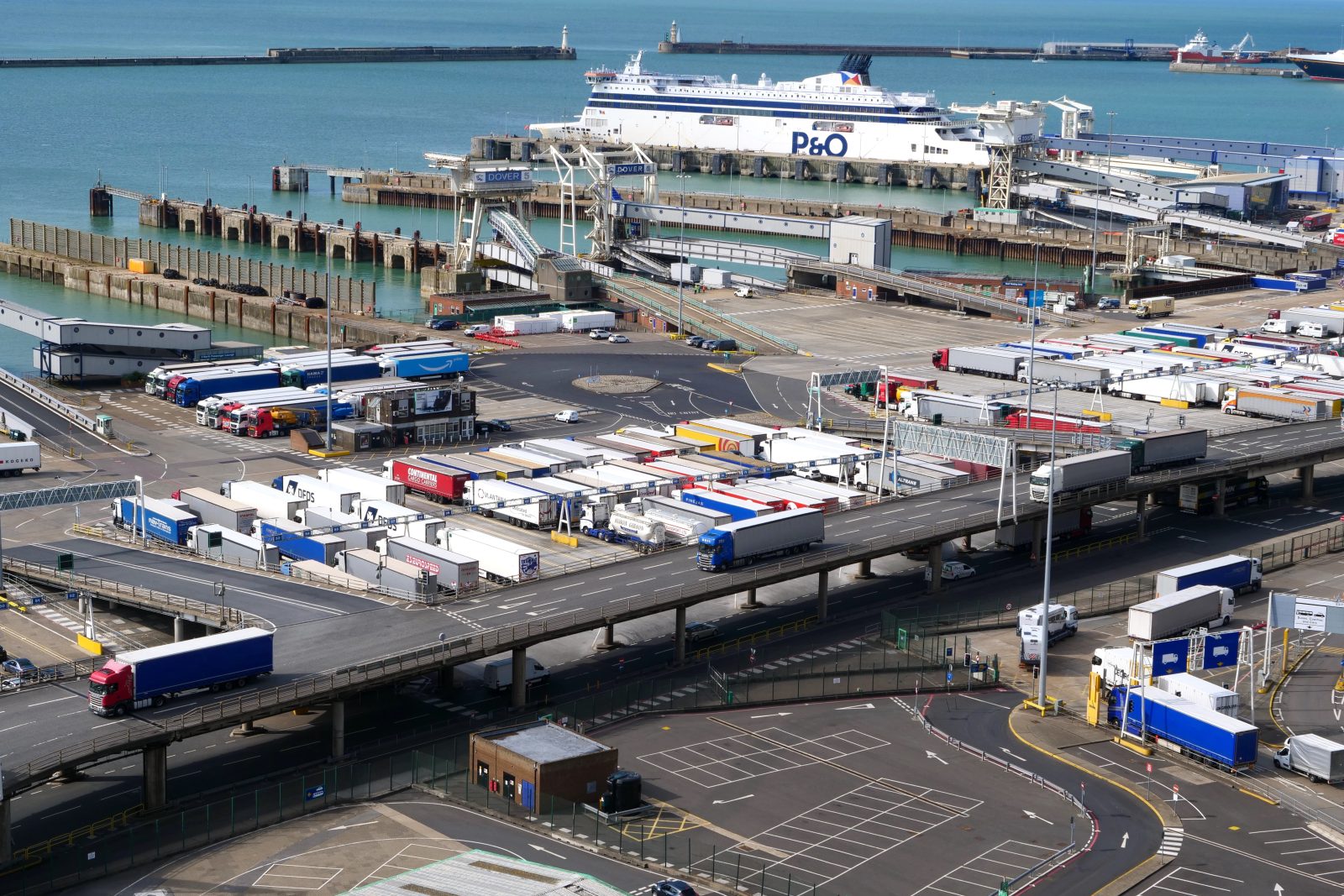 Transport secretary Grant Shapps said: "I am very concerned about the news from P&O Ferries this morning and we will be speaking to the company today to understand the impact on workers and passengers."
The full statement issued by a P&O Ferries spokesperson said: "P&O Ferries plays a critical role in keeping trade flowing, supply chains moving, and connecting families and friends across the North and Irish seas and the English Channel.
"We have been at the heart of this service for years and we are committed to serving these vital routes.
"However, in its current state, P&O Ferries is not a viable business. We have made a £100m loss year on year, which has been covered by our parent DP World. This is not sustainable.
Read more: American tourist baffled by Manchester in hilarious TikTok vlog
"Our survival is dependent on making swift and significant changes now. Without these changes there is no future for P&O Ferries.
"These circumstances have resulted in a very difficult but necessary decision, which was only taken after seriously considering all the available options.
"As part of the process we are starting today, we are providing 800 seafarers with immediate severance notices and will be compensating them for this lack of advance notice with enhanced compensation packages.
"In making this tough decision, we are securing the future viability of our business which employs an additional 2,200 people and supports billions in trade in and out of the UK. And we are ensuring that we can continue serving our customers in a way that they have demanded from us for many years."
Featured image: Wikimedia Commons