What's On
A bunch of new horror movies and series are landing on Netflix just in time for Halloween
With the new films coming to Netflix during the next few weeks, a night spent watching a horror flick whilst curled up under the safety of the duvet covers might actually be the best way to celebrate Halloween this year.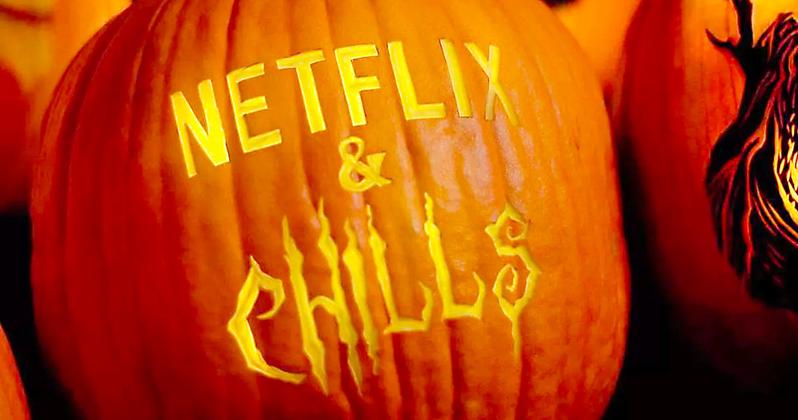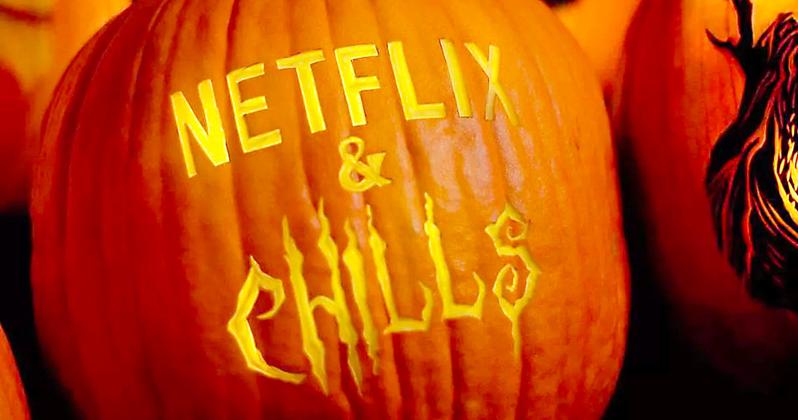 It's uncertain where we'll be able to go or what we'll be allowed to do when Halloween 2020 rolls around.
Several months on since Britain plunged into a pandemic, we're still none the wiser as to when life will truly get back to normal.
What we can rely on, though, is Netflix.
It was there for us in March when we all hunkered down for the first time, and it'll be there if we need it on October 31.
Indeed, with so much scary media popping up on Netflix during the next few weeks, a night spent watching horror movies whilst curled up under the safety of the duvet covers might actually be the best way to celebrate Halloween this year.
Here's what's set to drop on the streaming platform in time for the spookiest date on the calendar.
Ratched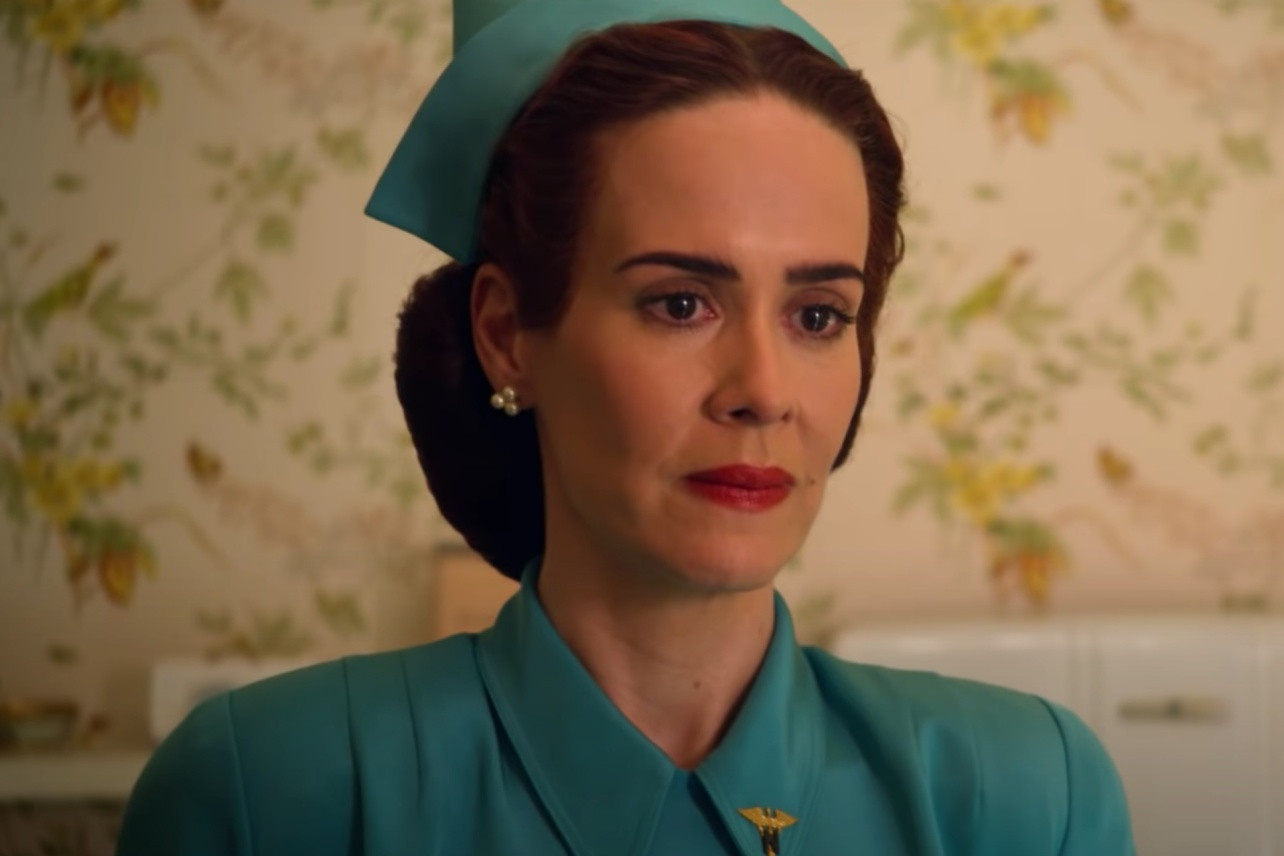 What better way to embrace the chilling spirit of Halloween than by watching an origin story about one cinema's most iconic villains of all time?
Nurse Ratched – the widely-despised antagonist from One Flew Over The Cuckoo's Nest – is being given her very own series on Netflix, with Sarah Paulson replacing Louise Fletcher in the title role.
It drops tomorrow (18 September).
#Alive
What better way to escape from the surroundings of a real-life pandemic than watching a movie where a disease turns people into flesh-eating monsters?
#Alive, a South Korean zombie flick, has generated some good buzz among critics and is currently certified fresh on Rotten Tomatoes – putting a scary new spin on a genre that has its fair share of competition.
Directed by Cho Il-hyung, this horror movie documents a video game streamer's struggle for survival as he's boxed inside his Seoul apartment whilst the undead roam outdoors.
It's available to watch right now.
The Haunting Of Bly Manor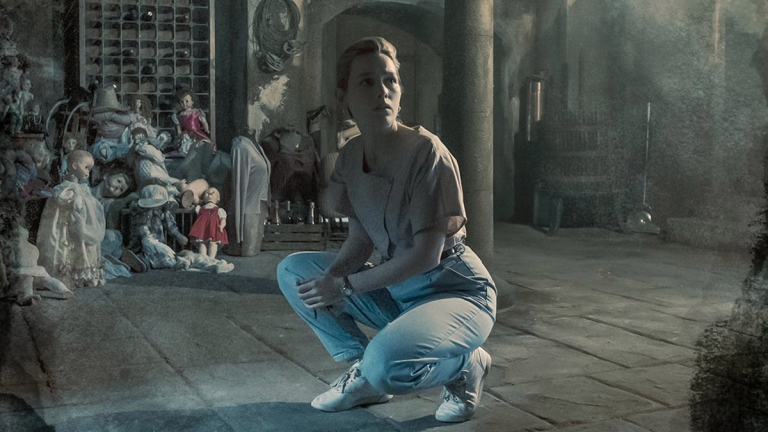 A follow-up series to The Haunting of Hill House, Bly Manor has been conceived by horror master Mike Flanagan – the man behind Absentia, Oculus, Hush, Ouija, Gerald's Game and Doctor Sleep.
A reimagining of literary classic The Turn of the Screw, the film is set in England in the 1800s – examining the strange happenings that occur to a woman whilst nannying a pair of children at the eponymous location.
According to Entertainment Weekly: "The story tells of a young governess hired by a man to look after his niece and nephew at the family country house after they fall into his care. Arriving at the Bly estate, she begins to see apparitions that proceed to haunt the premises."
It's set to be released on Netflix on October 9.
House of 1,000 Corpses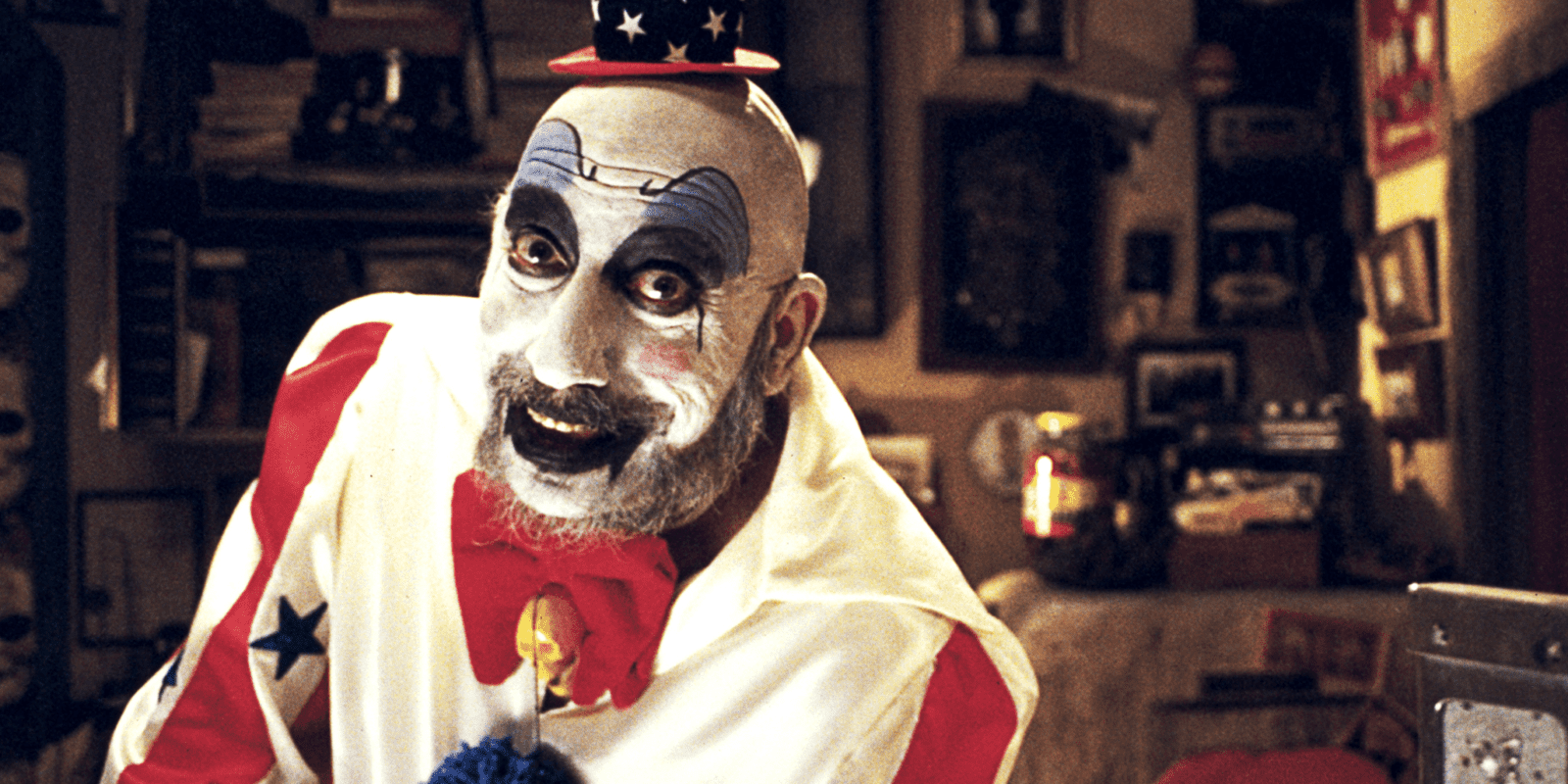 One of the most gruesome horror films of the early noughties, Rob Zombie's House of 1,000 Corpses is an unapologetically violent ode to seventies slashers.
It simultaneously managed to impress and repulse audiences upon its initial release, and it's coming to Netflix next month – giving younger audiences the chance to watch the debut of a horror filmmaker who has gone on to develop a notorious reputation.
Watch it from October 1.
Unsolved Mysteries – Series 2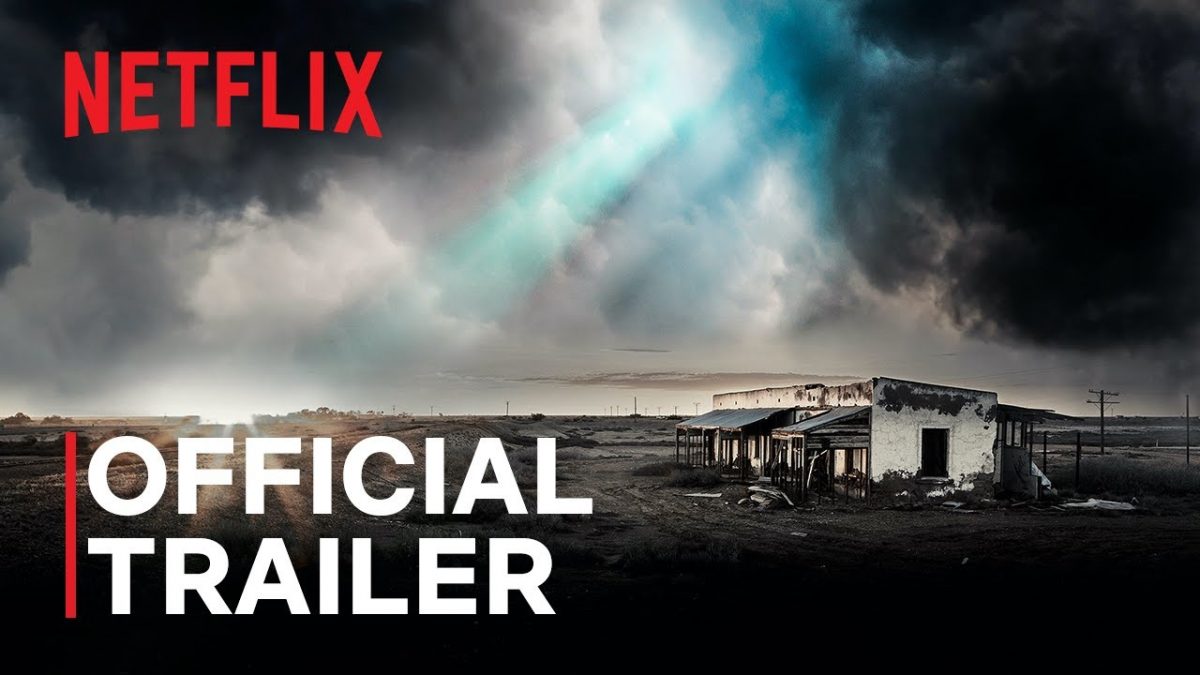 The first series of the rebooted Unsolved Mysteries series was an enormous success – and now a second instalment is set to follow.
A fresh set of true crime investigations will land on Netflix on October 19.
According to What's On Netflix, a bunch of classic horror movies are also set to appear across the platform in the coming days.
These include:
Halloween (2018) – September 25
Addams Family Values (1993) – October 1
Corpse Bride (2005) – October 1
Into The Storm (2014) – October 1
Paranormal Activity 4 (2012) – October 1
The Conjuring (2013) – October 1
Yep. There's definitely plenty of opportunity to scare yourself senseless whilst remaining indoors this year.