After an unprecedented year of cancellations and rescheduling, Queen by Candlelight is finally bringing a rock music celebration to Manchester this weekend.
The music of legendary British rock band Queen has been blasting through speakers right across the UK for over 30 years now, so there's no better time to celebrate and sing your heart out to some of their greatest hits.
Think Bohemian Rhapsody, It's a Kind of Magic, We Are The Champions, Who Wants to Live Forever, and so many more.
Featuring an incredible rock band and cast of West End performers, Queen by Candlelight will be one of the first live music concerts to take place in Manchester since the start of the coronavirus (COVID-19) pandemic, with the venue being fully COVID-secure and at half capacity with social distancing between bubbles. 
This epic rock concert is arriving in central Manchester to play at Audacious this Friday and Saturday night, as well at the same time next Saturday (5th June).
And there's still time to bag yourself a ticket.
"We have had this show ready to go for nearly 18 months and so to finally get our fantastic cast back to work and in front of a live audience is just brilliant." said the show's producer, Daniel Wood.
"The show should have been taking place last week at DriveINSIDE at the Trafford Centre, but unfortunately we were let down by the venue and the whole thing was cancelled 24 hours before our opening night
"We managed to find a new venue and move all of our audience bookings over in less than 48 hours.
"It's been bonkers – but we are ready to go and the show will go on."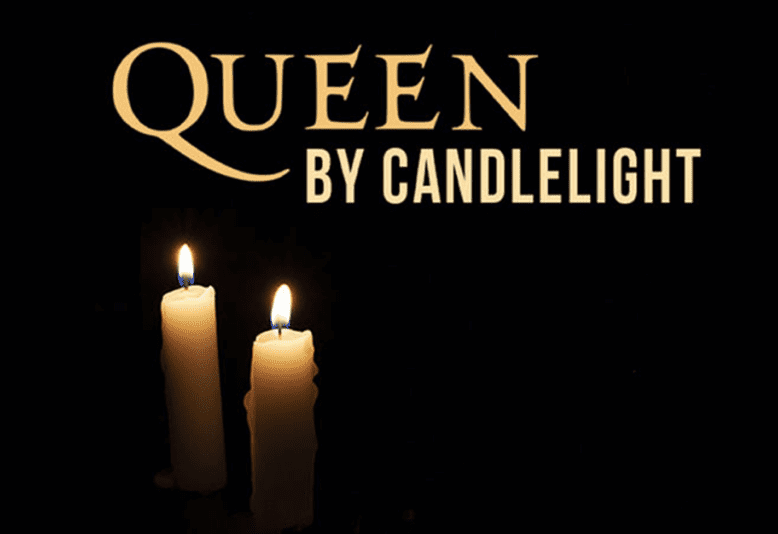 The show will now take place at Audacious Church – which is a church and events space on Trinity Way in the heart of central Manchester that features an incredible arena style set-up.
"It will have the feel of a rock arena concert." Daniel adds.
"High-tech video walls, an incredible sound system and loads of space for our audience, all lit by candlelight."
It's expected to be a "brilliant night out after a year without live music".
Although this Saturday's event has already sold out, you can still grab yourself some tickets to the show on Friday 28th May and Saturday 5th June, so make sure to book early if you want to avoid disappointment.
All tickets are general admission and will set you back £25, with seats allocated once the doors open at 6:30pm on the night.
Grab your tickets here.
Featured Image – Queen by Candlelight