What's On
A Horrible Histories Christmas-themed stage show is happening in Manchester this month
Horrible Histories Christmas is coming to The Bridgewater Hall in a couple of weeks time.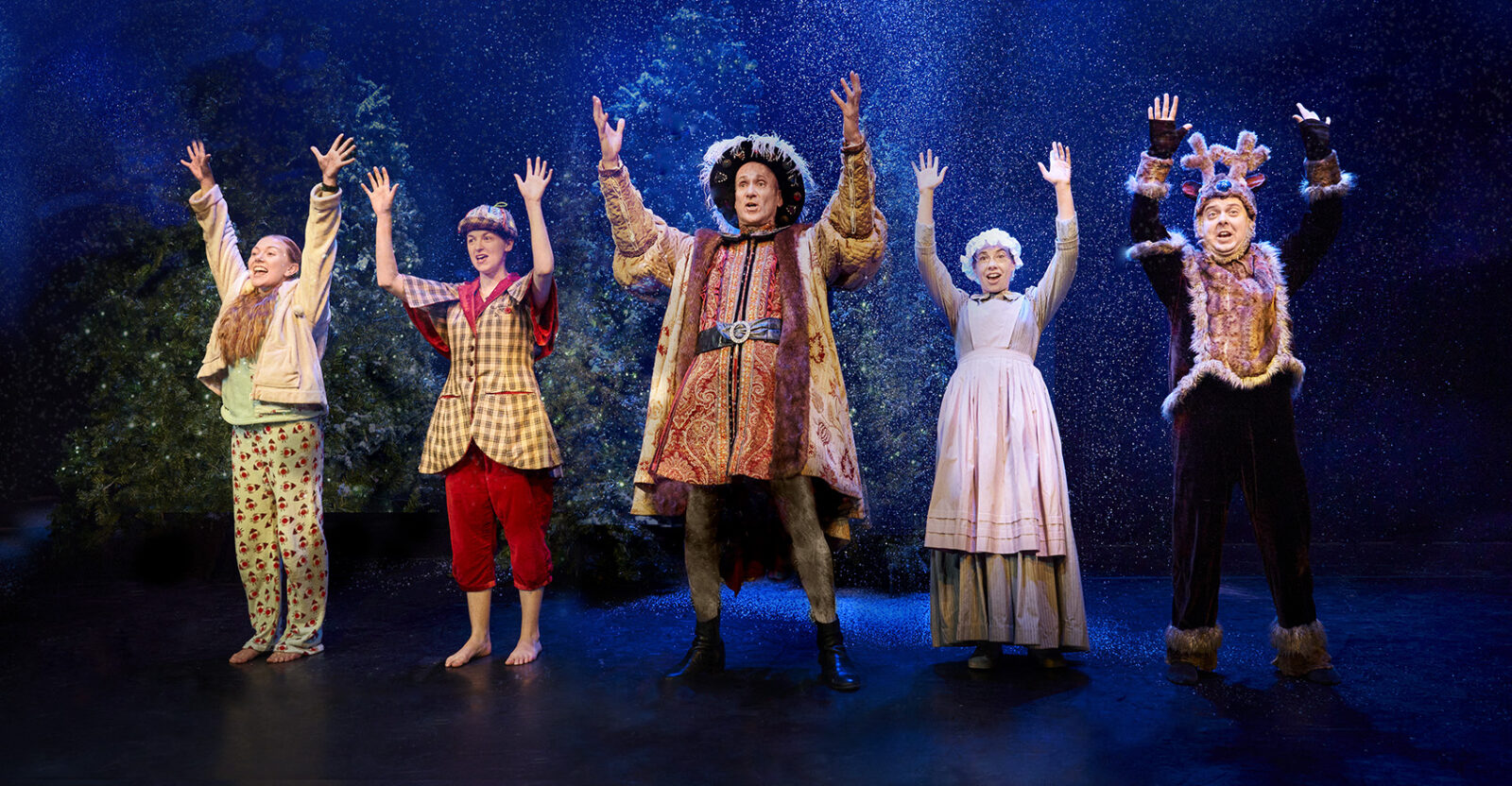 You can discover the story of how Christmas came to be what it is today in a new Horrible Histories stage show in Manchester later this month.
With the festive season officially upon us, temperatures dropping by the day, and Christmas soon to be here before we know it, parents and guardians who are keen to keep the kids entertained but still educated while schools are out can grab tickets to a special Christmas-themed Horrible Histories stage show.
Horrible Histories Christmas tells "the terrific tale of Christmas".
Heading out on a UK tour and stopping off at The Bridgewater Hall here in Manchester in a couple of weeks time, the impressive stage show is described as a festive celebration in the most "wonderful, funny, and moving way you'll ever see".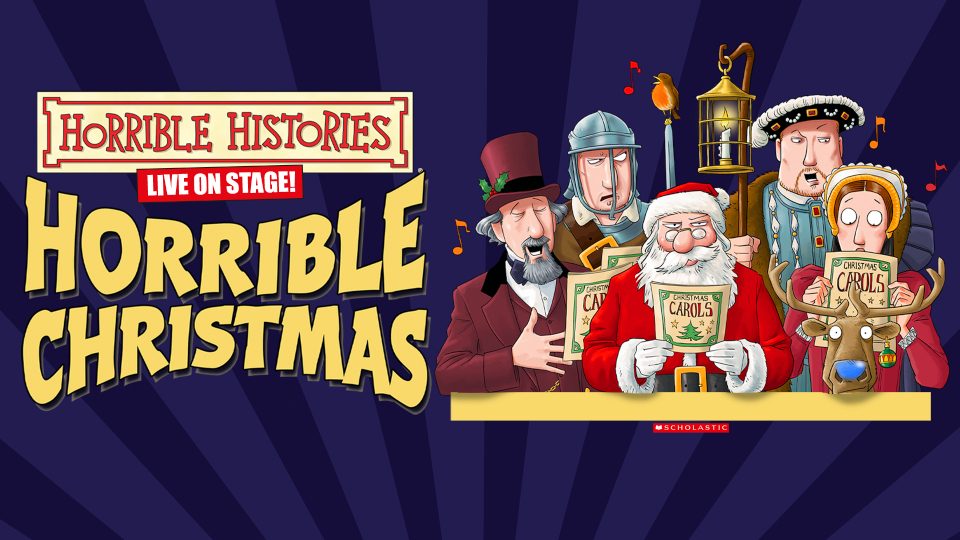 For many of us, when we think of Christmas, the magic of family, joy, goodwill, presents, and more usually come to mind, but how about Oliver Cromwell? Or even Henry VIII?
When Christmas comes under threat from a jolly man dressed in red, it's up to one young courageous boy to save the day – but can he rescue Christmas? From Victorian villains, to medieval monks, Puritan parties to Tudor treats, you can join the Horrible Histories presents cast on a hair-raising adventure through the history of Christmas.
You'll be in the company of Charles Dickens, Oliver Cromwell, King Henry VIII ,and St Nicholas as they all join forces to save the festive season.
Horrible Histories Christmas is coming to The Bridgewater Hall on Tuesday 20 December at 11:30am.
Read more:
Tickets are now on sale, setting you back anywhere from £20 – £33.50 depending on your choice of seats.
You can grab yours here.
Featured Image – Richard Haughton