City Centre
A huge dog 'pawty' with doggy ice cream and beer is happening at BrewDog's Manchester hotel
There's plenty planned for the 'DogHouse Manchester Dog Pawty' this weekend.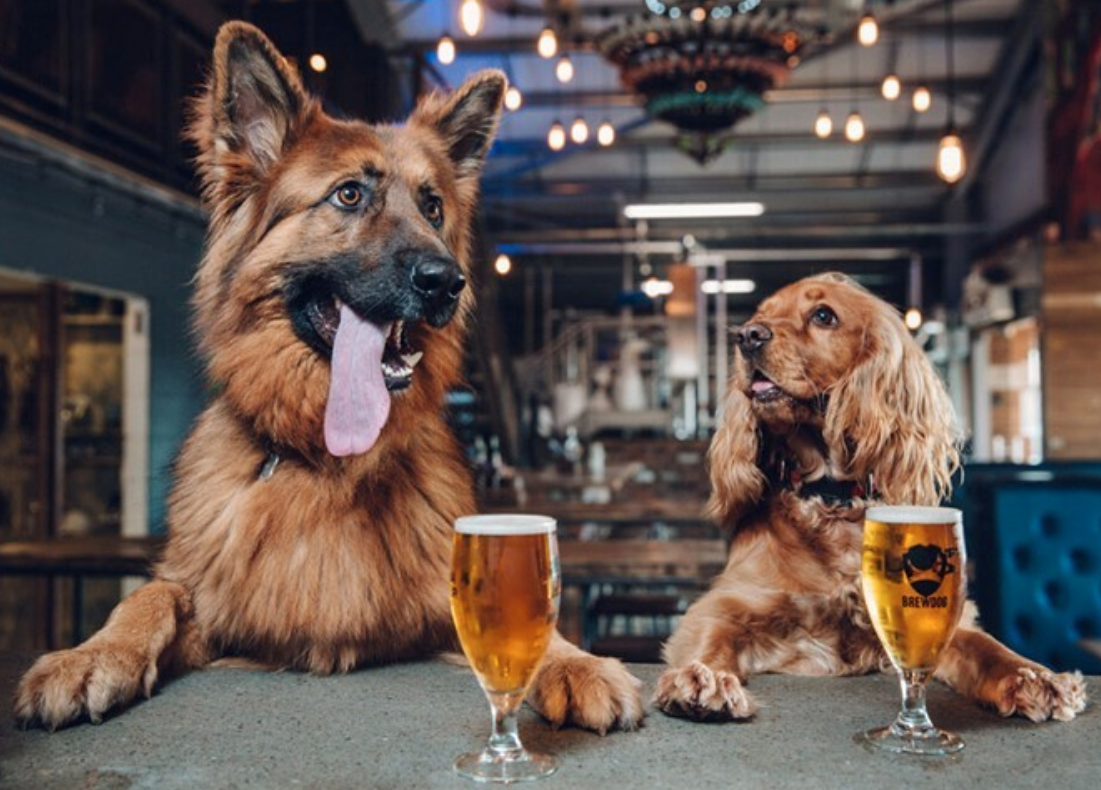 There's a huge 'pawty' for dogs happening in Manchester this weekend.
After a long, hard day of chasing tennis balls, chomping on treats, and being proper good boys and girls, even our four-legged friends need to let their hair down every now and then, which is why Manchester's newest hotel, DogHouse Hotel, is throwing a 'pawty' full of fun and games for the first time on Sunday.
There's plenty of activities planned for the DogHouse Manchester Dog Pawty that are perfect for you and your pup to get stuck into.
Just some of these exciting events include Brewski dog biscuits to feast on, dog-friendly ice cream and beer, pet portraits by a local photographer, and even a special doggy talent show.
As the latest venture by Brew Dog, and the first hotel of its kind in England, DogHouse Hotel Manchester opened its doors just a stone's throw away from the Northern Quarter at Bruntwood Works' Bloc development in August.
The new carbon negative hotel covers three floors, has 28 different beers on tap at the bar, and has 18 bedrooms that are fitted with shower beer fridges, draught beer taps, a vinyl selection from Piccadilly Records, artwork celebrating local Manchester artists, smart TVs, room service, and more.
The fun doesn't stop there either, as there's also a rooftop terrace complete with an "urban jungle", another 10 beer taps, and a tasty street food and brunch menu full of all the classics.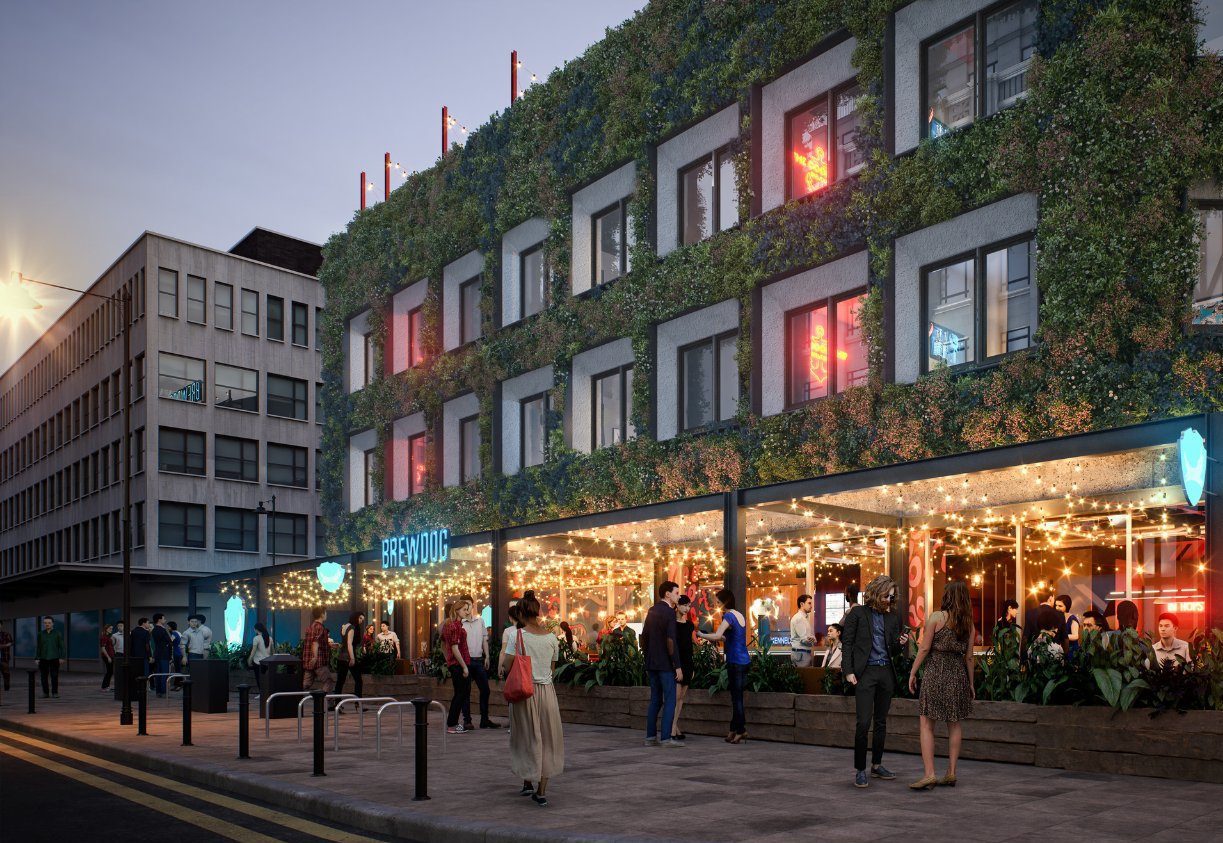 And now, it's staying true to its canine name with its first-ever Dog Pawty.
The Doghouse Hotel has also teamed up with Brewski and The Street Paws Charity to offer a bunch of prizes and dog-friendly events throughout the party too.
If you fancy it, it's FREE to pop on down, and you can book your slot here.
The DogHouse Manchester Dog Pawty
Date: Sunday 14 October
Time: 12pm – 5pm
Address: 18-20 Fountain Street, Manchester, M2 2AR
Featured Image – DogHouse Hotel Manchester