What's On
A massive drive-in Bumper Bingo event is coming to Manchester this weekend
Bumper Bingo is latest addition to a big programme of drive-in entertainment at EventCity - featuring music, food, sing-alongs and prizes.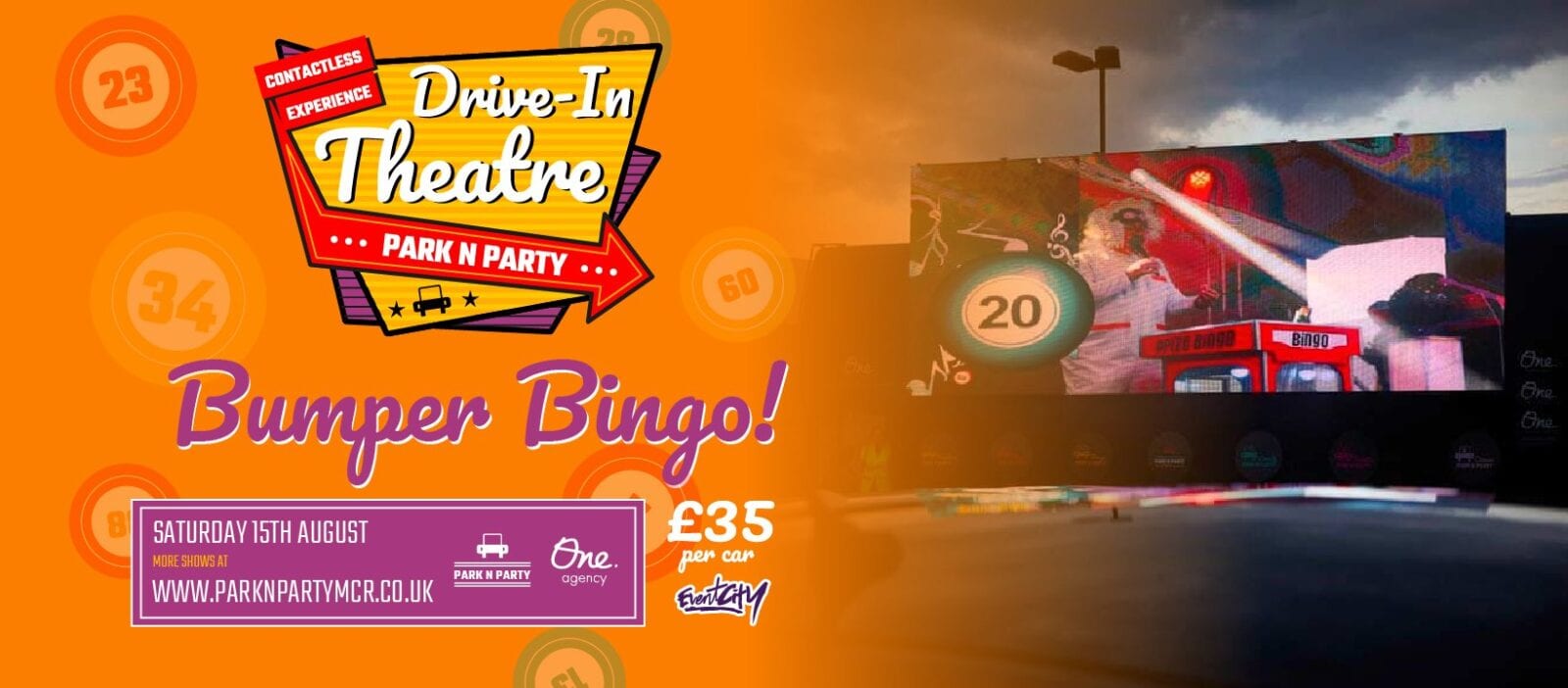 A drive-in Bumper Bingo event is pulling into Event City this weekend – offering game-playing guests the chance to win huge prizes from the comfort of their cars.
Bumper Bingo is latest addition to a huge programme of live entertainment taking place at Trafford Park in September – featuring music, food, sing-alongs and, of course, a big old session of number-calling.
The event is set to put a unique spin on a classic game – as the Stretford car park lights up with lively entertainment from the get-go; before steering right into boisterous bingo that puts visitors in the frame to claim some cracking free gifts.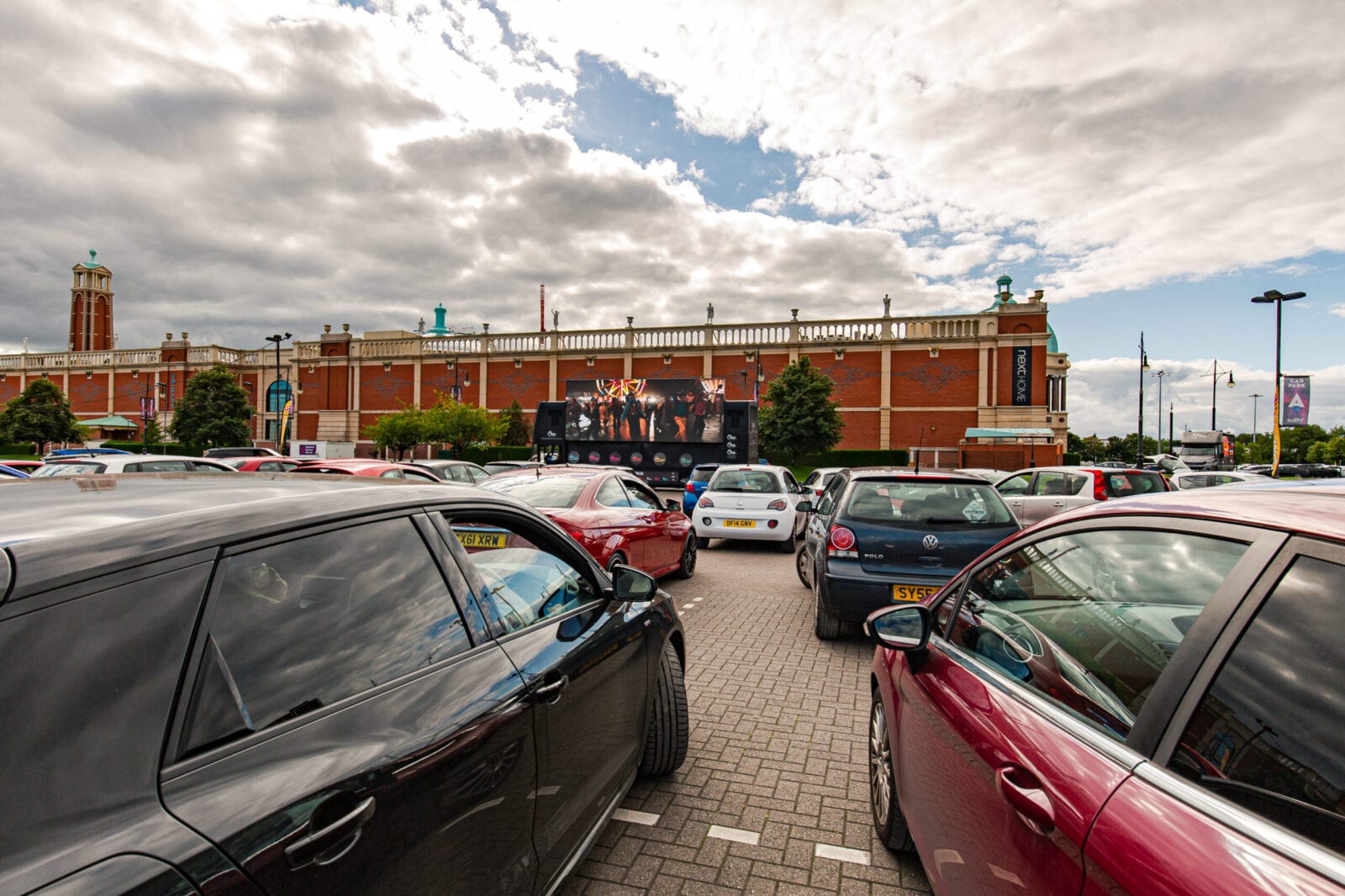 Park N Party has been helping to keep the party atmosphere alive in Manchester during what has been a challenging summer – hosting a variety of large-scale drive-in events including cinema showings, theatre performances and even live music sessions such as Ibiza Classics.
Bumper Bingo is set to last 90 minutes to two hours – with every car allocated its own personal space with social distancing throughout the venue.
Audiences are guaranteed a great view with high-definition screens, whilst contactless payment options available and toilet facilities will also be on site.
Bumper Bingo will burst into action on Saturday 12 September from 4.30pm.
For information and tickets, head over to the Park N Party website.
You can also follow Park N Party on social media to keep up-to-date with the latest news and events.