What's On
A new photo exhibition documenting life in 1970s Stockport has now opened
The Stockport Collection documents the social history of a particular time, place, and way of life.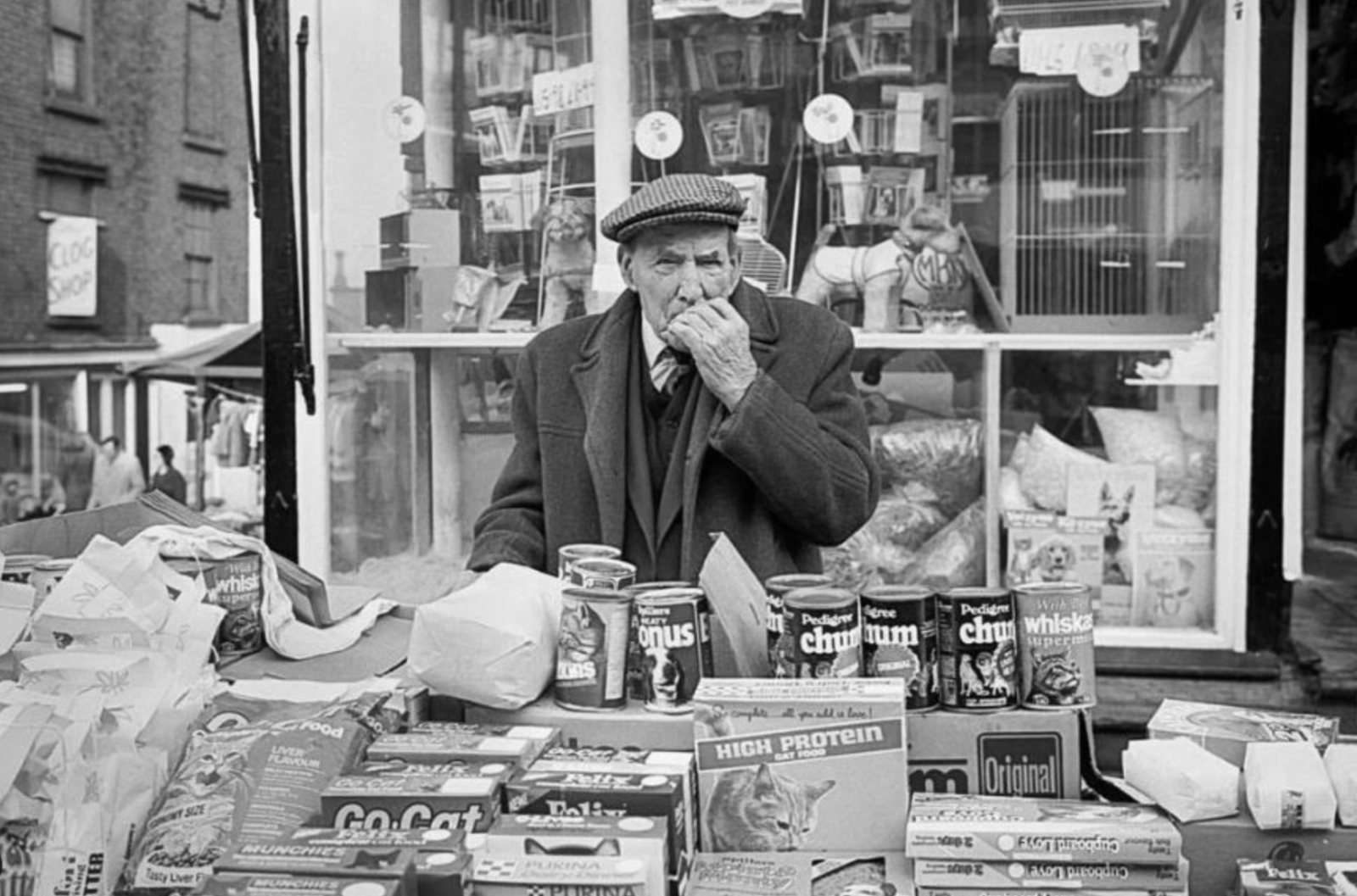 A new photography exhibition that captures life in Stockport during the 1970s has now opened at a local museum.
After a successful run at one of the town's most prestigious restaurants, Where The Light Gets In, back in June 2021, the exhibition – which is titled The Stockport Collection, and features the work of local photographer Heidi Alexander – has now opened to the public at Stockport Museum, and it's free for everyone to visit.
The Stockport Collection documents the social history of a particular time, place, and way of life.
The exhibition illustrates the human need for a sense of identity, and of belonging to a working community with a common purpose.
All the images in the exhibition were taken by Heidi Alexander between 1976 and 1977 when she was an undergraduate student at Stirling University and spent a few weekends visiting a friend near Stockport Market.
Heidi said she was "charmed" by the atmosphere and the characters at the Market, and was inspired to shoot several rolls of film with the Leica M4 camera she inherited from her father.
Read more: Long lost images of Stockport Market to go on display
Decades later, during the first COVID-19 lockdown of early 2020, Heidi rediscovered the long-lost images of a warm and lively community from those visits and started to post them on social media to immediate, enthusiastic, and often emotional reaction of the public.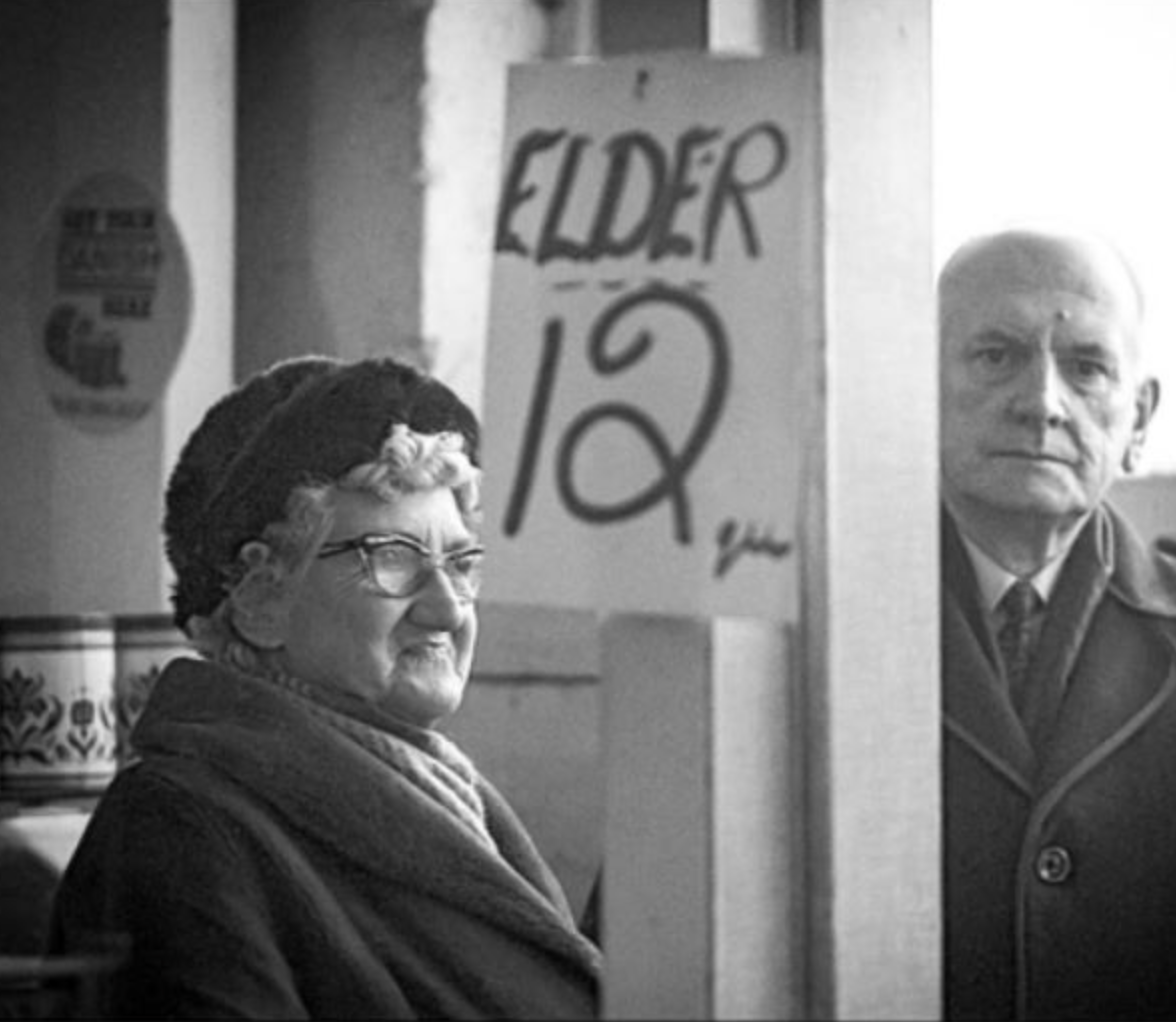 The images resonated with people online, and proved to be particularly poignant in times of separation and isolation during lockdown.
"The Stockport Collection is an exhibition full of hidden gems which documents the rich history of our town centre," said Councillor Grace Baynham – Cabinet Member for Highways, Parks and Leisure Services at Stockport Council.
"With the town centre currently undergoing a period of so much change, it's fantastic to be able to look back to a snapshot of history captured so brilliantly by Heidi Alexander.
"A must-see for all residents, to get a sense of the atmosphere of Stockport town centre in the late 1970s."
The Stockport Collection is now on display at the Stockport Museum, which is open Tuesdays to Saturdays from 10am-5pm, and on Sundays from 11am-4pm.
There will also be a book signing Heidi herself on Thursday 4 August from 6pm-7pm at Stockport Museum, with tickets now available for free and need to be booked in advance here.
Featured Image – Heidi Alexander (via Stockport Council)