What's On
A Queen-themed bottomless brunch with live entertainment is coming to Manchester
This immersive brunch experience gives Queen fans the chance to sing along to all of their greatest hits accompanied by a live band.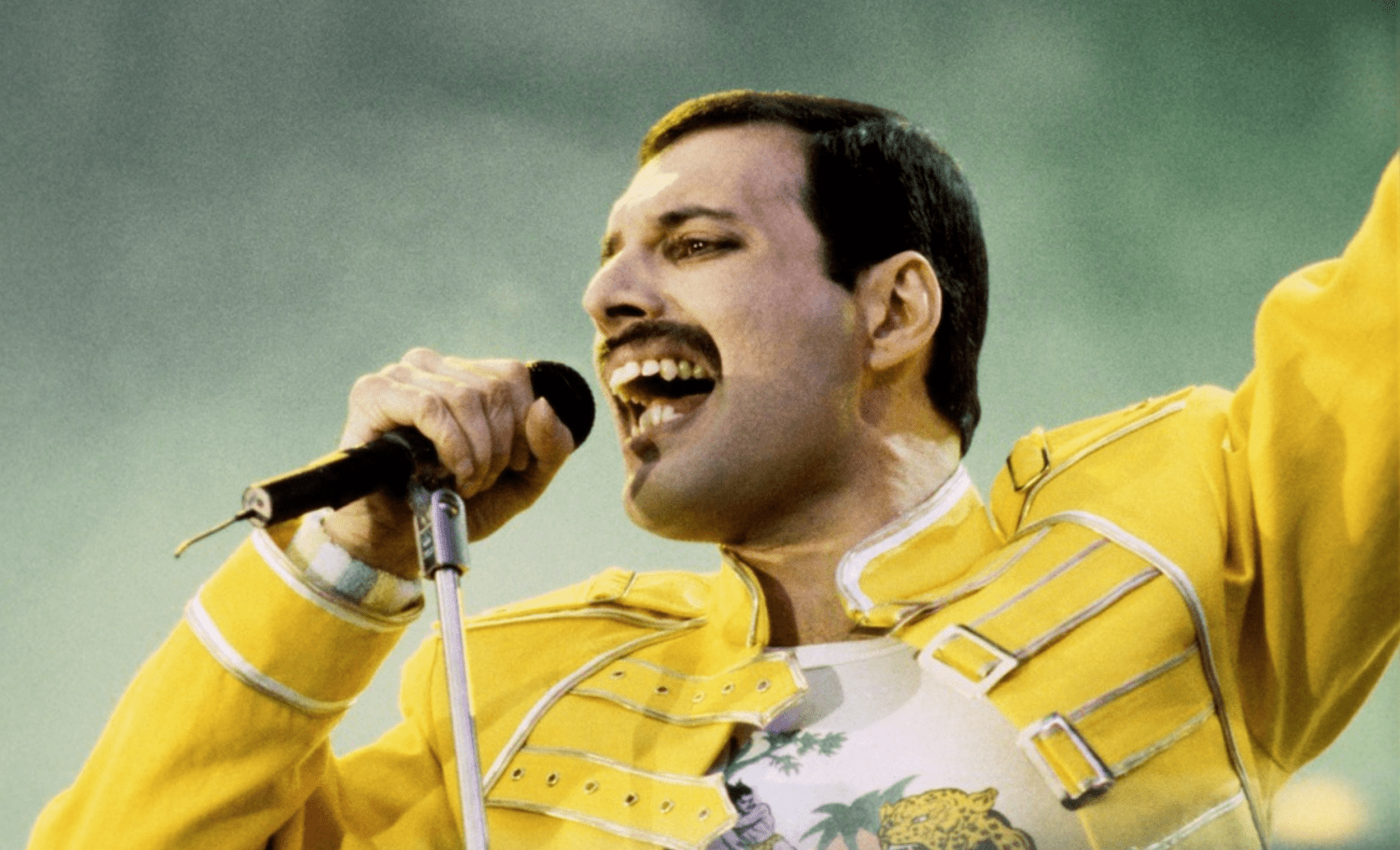 A Queen-themed bottomless brunch with live entertainment is coming to Manchester city centre in a matter of days.
Arriving at Revolution Parsonage Gardens next Sunday, this immersive brunch experience – which is hosted by The Brunch Club – gives fans of the iconic and much-loved 70s / 80s rock band Queen the chance to sing along to all of their greatest hits accompanied by live entertainment.
Queen lovers will not only be able to sing along to favourites like 'Killer Queen', 'Don't Stop Me Now', and 'Under Pressure' during each 90-minute event, but they'll also be able to "dine in an immersive environment" too.
While the sing-alongs and live entertainment are sure to be the main event, you're also encouraged to come dressed for the part to be in with a chance of bagging yourself some exciting prizes in the costume competition.
Prizes will also be up for grabs for quiz winners and the best singers.
An inclusive menu of grilled brunches, avocado toast and pancakes – with options available for vegetarians, vegans and those following a gluten-free diet – will be served up, and as this is also a bottomless brunch, this means you can sip on a tipple or two, from Aperol Spritz and Prosecco, to Bloody Marys, a range of beers and and so much more, all while you sing-along to your heart's content.
The bottomless package will give you free-flowing drinks for the full 90-minutes, or alternatively, you can skip the booze and just stick to the brunch by itself if you wish.
Queen not really your thing? Not to worry, The Brunch Club is hosting several different themed bottomless brunch events over the next couple of months – including Spice Girls, Beyonce, and Hip Hop themed karaoke brunches.
___
The Bohemian Brunchody bottomless brunch is arriving in Manchester to Revolution Parsonage Gardens on Sunday 5 September 2021.
Tickets are available from £30 per head, and you can grab yours here.
Featured Image – NDLA