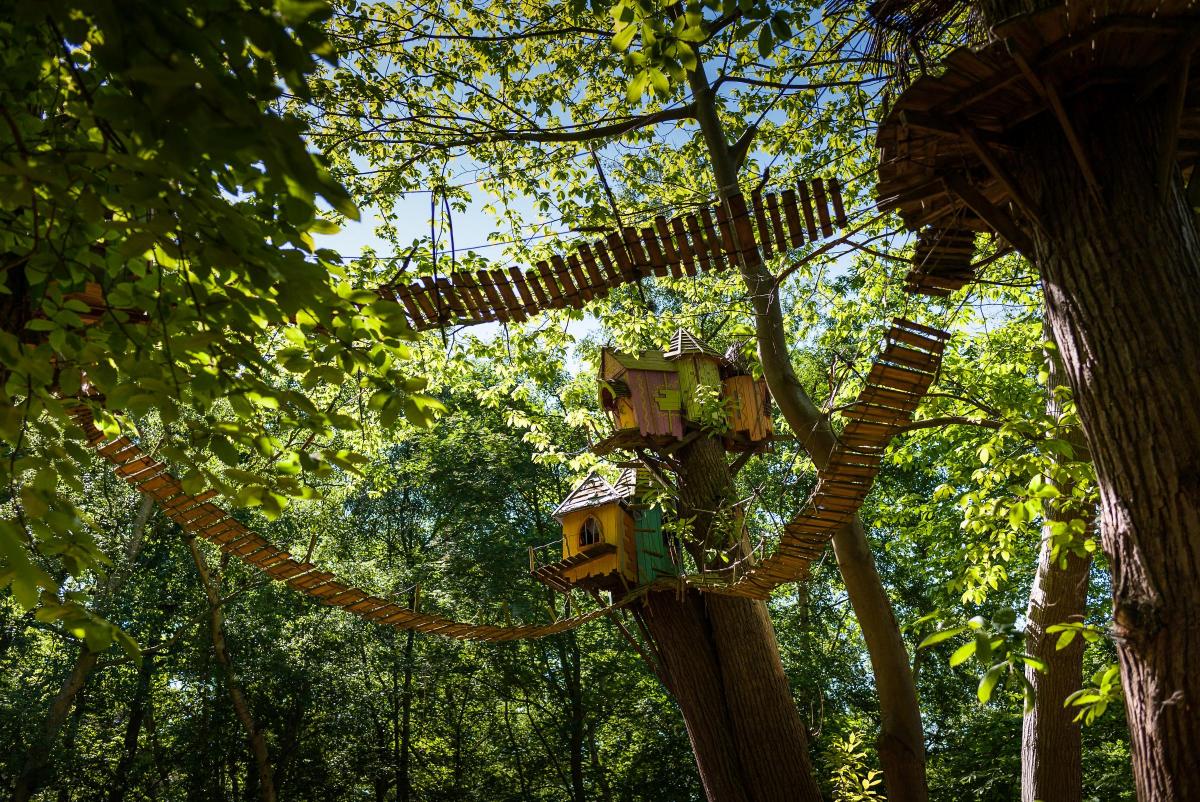 A woodland adventure park next to the historic Cholmondeley Castle is set to open its doors in Cheshire next month.
Parents and families will be delighted to know that adventure park company BeWILDerwood has chosen Cheshire as the location for a brand new multi-million pound park which will launch on April 12.
The adventure park, which has been built under the Government's strict COVID-19 guidelines, will open its gates as the country begins to ease itself out of lockdown and will provide wooden play structures, treehouses, zip wire activities and huge slides – as well as an awesome maze for all ages.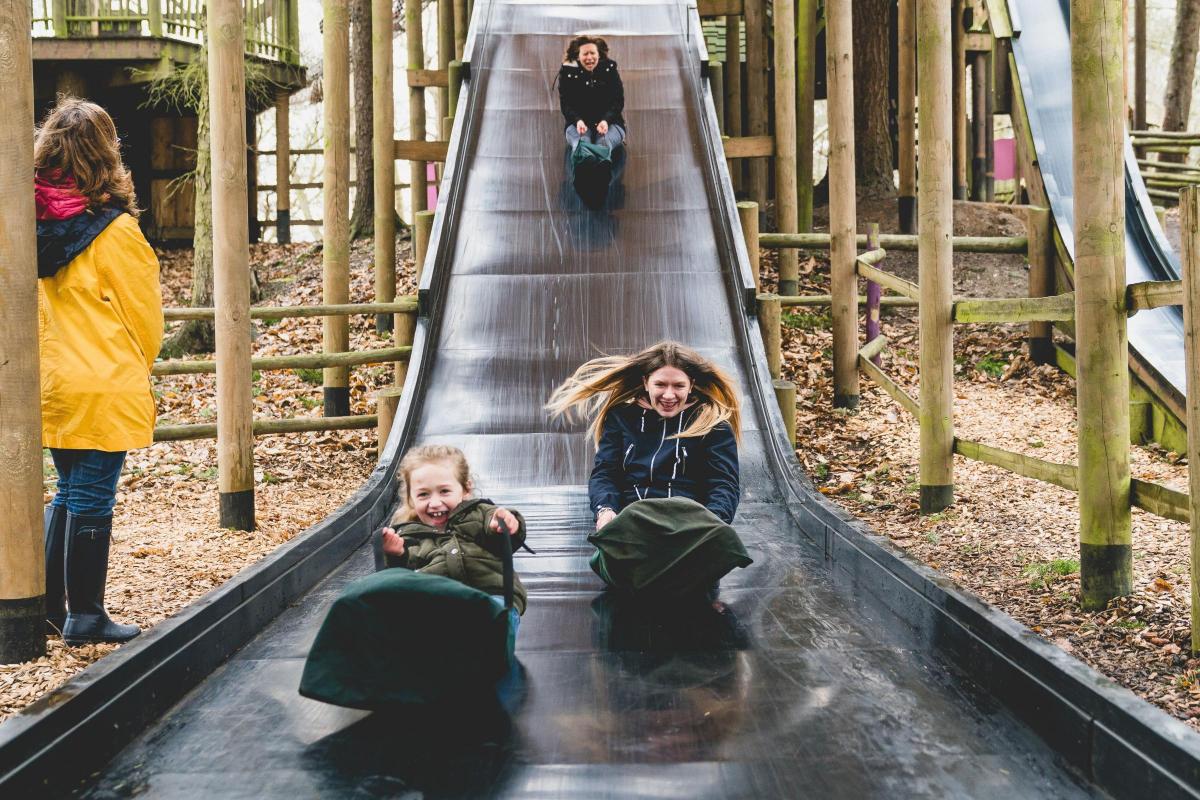 BeWILDerwood – situated in Bickley Moss in Whitchurch – will contain no noisy rides, electronics and there will be no junk food on site. The company does this to stay in-line with its organic theme and natural surroundings – with their ethos literally being "leave technology behind, get outdoors and use your imagination."
BeWILDered in Norfolk is a multi-award winning park and the attraction company hopes to bring joy to thousands of kids and families up north after what has been a horrific 18 months for everybody.
Tom Blofield, creator of the parks and author of the magical book series that BeWILDerwood is based on, said: "We can't wait to finally open the gates to the people of Cheshire and beyond.
"When thinking about opening a second park and after looking at a few options, I just knew Cheshire was the right choice.
"The woodland is the perfect setting for the Boggles and Twiggles and all the other curious characters from the books.
"I hope our visitors love the wonky world of BeWILDerwood just as much as the Norfolk folk. The key is to use your imagination and simply have fun together as a family."
For more information and to book your tickets now visit the BeWILDerwood Cheshire website now.