What's On
Alternative 'tat free' Christmas Markets have taken over Manchester breweries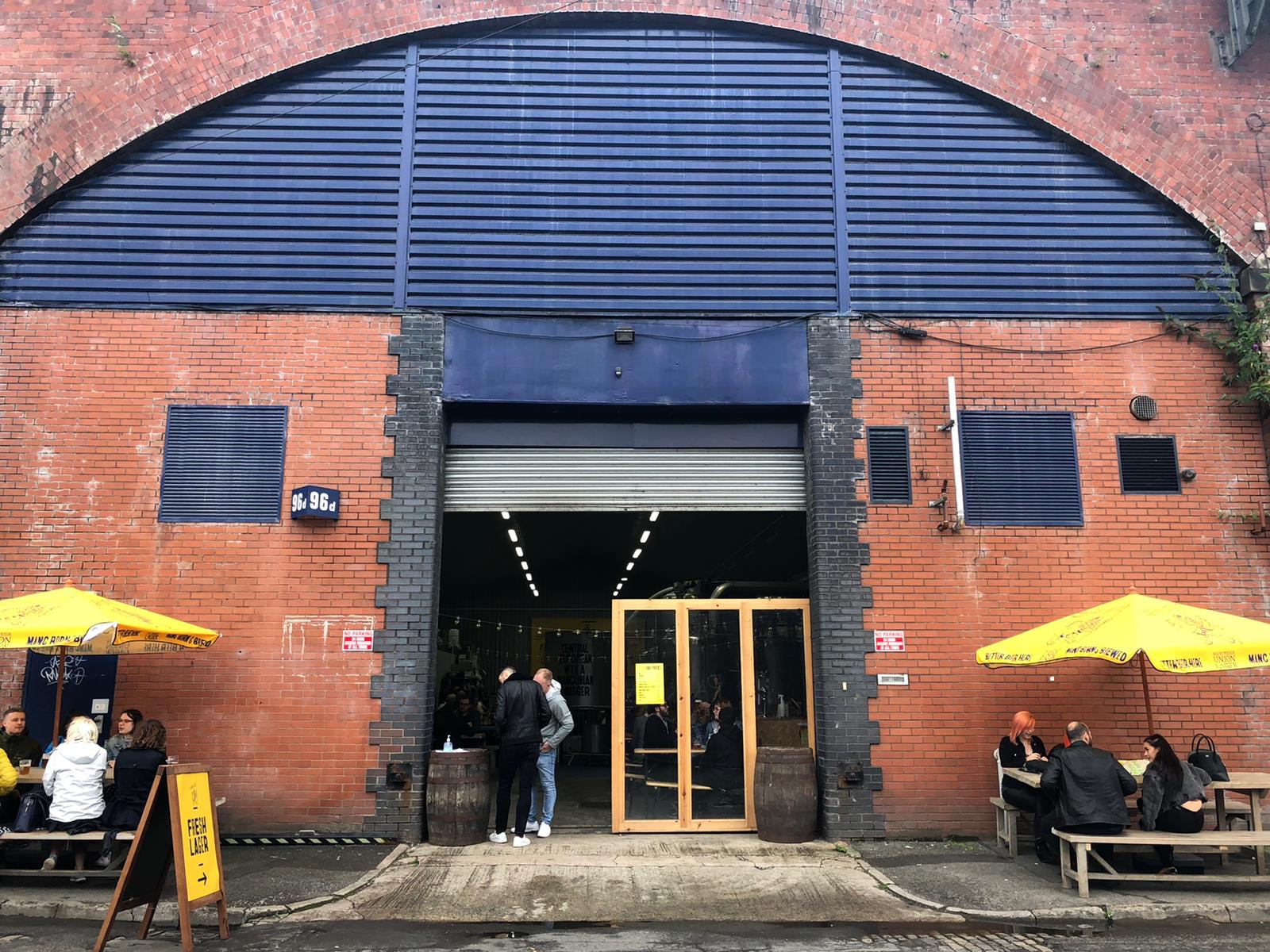 Two of Manchester's best craft breweries have teamed up to throw a series of alternative Christmas markets.
Offering an escape from the massive crowds that descend on the city centre every weekend, the new markets champion independent traders and an ethos of 'taps not tat'.
The markets are a collaborative effort between Manchester Union Brewery and Alphabet Brewing Co, both down on North Western Street not far from Piccadilly station.
They'll run every Saturday in the run-up to Christmas, filling the respective breweries with everything from food to fashion to ceramics.
Different traders will be taking up pitches each weekend, though you can expect appearances from the likes of Bee Happy (vegan fragrances), Vlysk Colours (hand-painted glass homeware), Last Ember (hand-poured candles) and Talith Walker Designs (embroidery art).
There'll be a rotation off and drink suppliers too, like Witch King's Rum, Rise MCR (sourdough pizza), Heaven Bakery and Wallace & Sons (who specialise in bao).
Most traders are local and have been chosen to showcase the city's creative culture.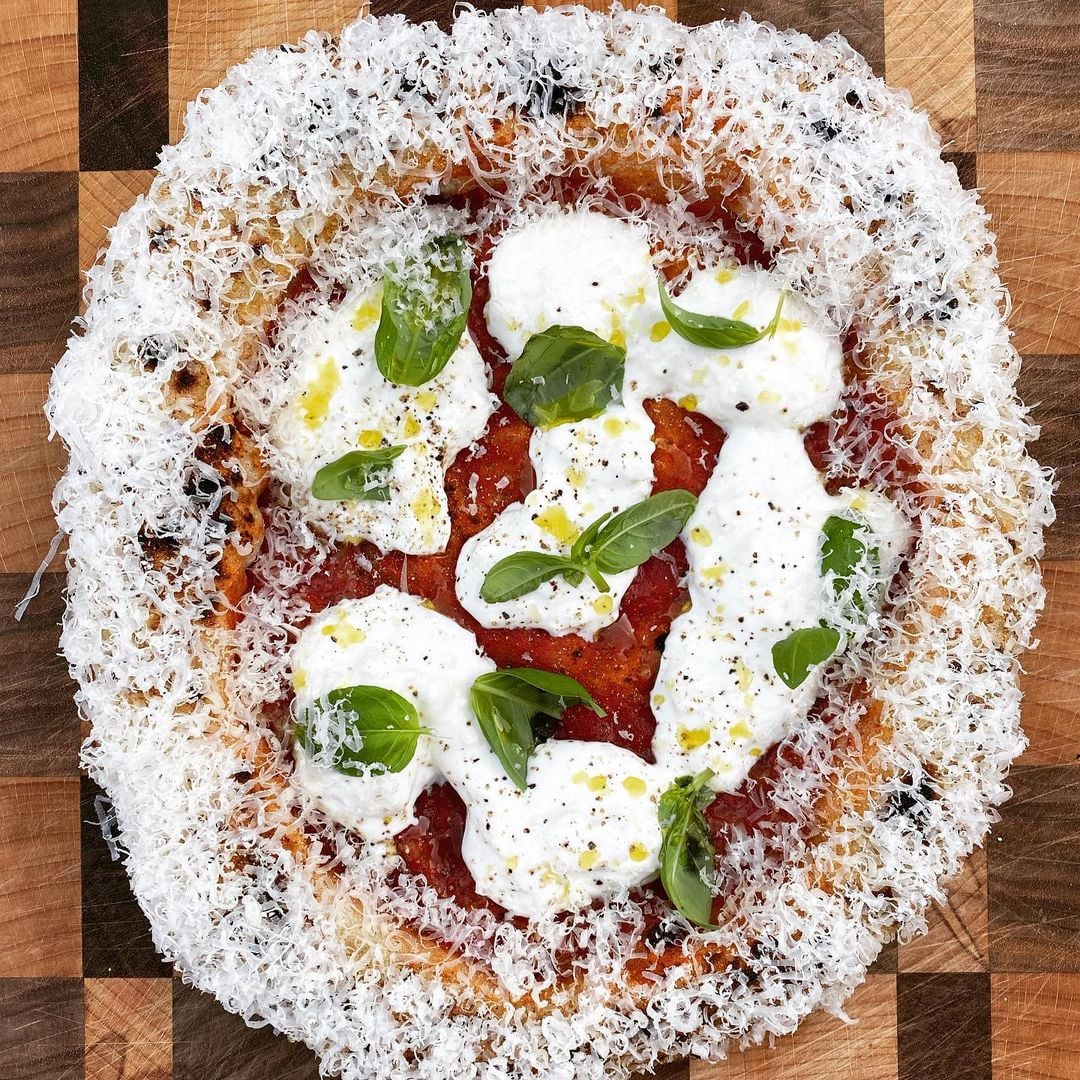 The tap rooms on each site will be open too, serving pints of fresh beer brewed just metres away from the bar, along with mulled ciders and snacks.
The Alternative Christmas Markets launched last weekend and will take place between 12pm and 6pm on December 4, 11 and 18.
The line-up of traders is as follows:
December 4:
Bee Happy, Plstix, Wallace and sons catering, Foam In Cosmetics, Crystals by Ellie, Last, Ember, Hunt and Peck, Rise, Heaven Bakery, Witch Kings, Elle Est, Mimi's Kitchen, iNostalgia.
Read more: The legacy of Night & Day Cafe as it turns 30
December 11:
Pick-Art, Talith Walker, Wallace and sons catering, Grounded Rossendale, Greenhouse books, Elle Estt, Mimi's Kitchen, iNostalgia.
December 18:
Beaches and Cream, Talith Walker, Last Ember, Vlysk Colours, Rise, Witch Kings, Grounded Rossendale, Clamp Down Records, HM Pasties, Nosh, Greenhouse books, Mimi's Kitchen, Nuewick, Jive Prints, A Twist, MusMus, iNostalgia.
More details can be found on the breweries social pages: @mcrunionlager & @abctaproom.
Featured image: Supplied