What's On
Alton Towers announces return of 'Scarefest' for Halloween 2020 – including two new attractions
Alton Towers ,which reopened to thrill-seekers back on July 4, is draping its park in spooky fancy dress for October for Scarefest.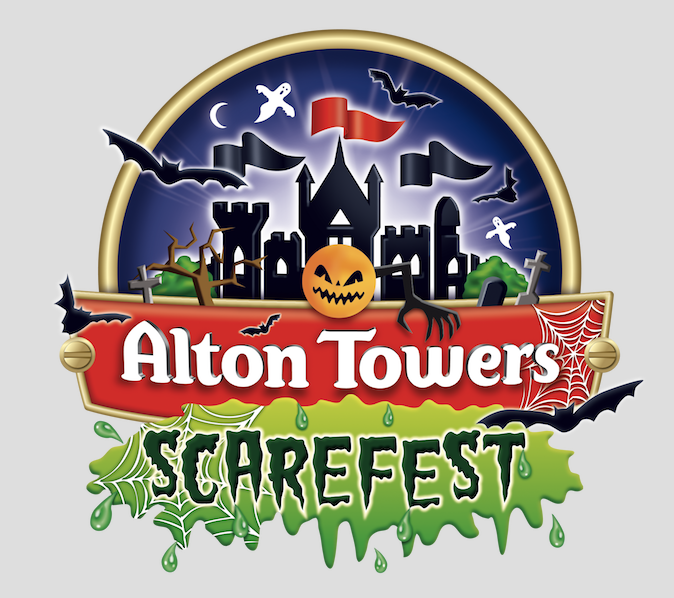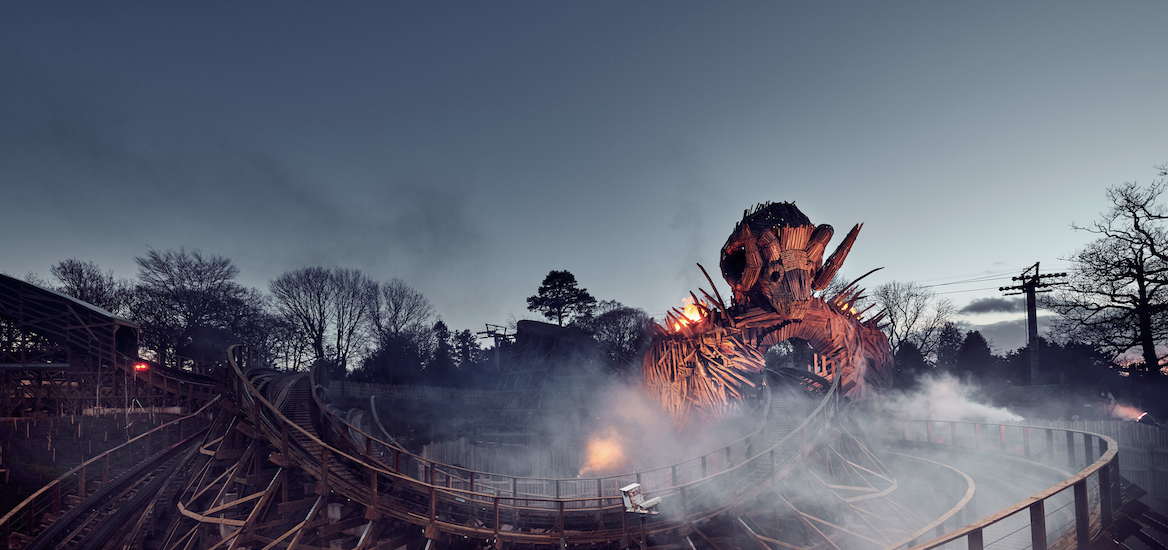 Alton Towers has confirmed the return of its terrifying Halloween extravaganza for 2020.
The Resort, which reopened to thrill-seekers back on July 4, is draping its 500-acre Theme Park in spooky fancy dress for October – giving guests an entirely new way to experience Alton Towers.
Running from October 9 to November 1 on selected dates, the latest edition of 'Scarefest' will feature two new attractions.
These include the 'Freak Show: Toxic Junkyard' – an outdoor maze that dares guests to venture into the Freak Show hidden den to 'discover the secret of the psycho clowns' next big show.'
A new family-led attraction, 'Garden Lights Walk: Whispering Souls' , is another new experience which will be free to enjoy as part of the Halloween live entertainment – including the Freaky Five and CBeebies Land Monster Ball.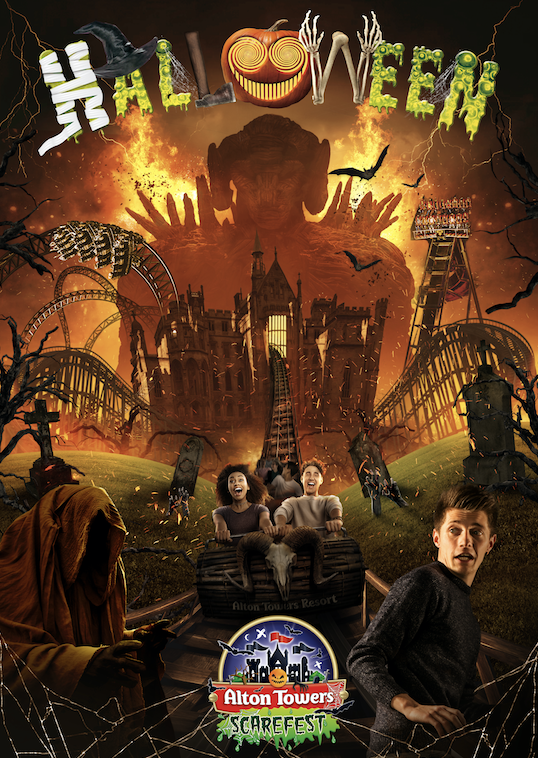 Scarefest 2020 also sees the return of old favourites including:
The Attic: Terror of the Towers: A chilling experience set in the eaves of the Theme Park's famous and historical Tower ruins.
Darkest Depths; where guests board the infamous ghost ship 'The Mutiny' and journey into the darkest depths to earn their piece of eight.
Altonville Mine Tours: Uncover The Legend of the Skin Snatchers; which sees ticket-holders explore a damp, disused mine believed to have once been home to a family of village outcasts.
Scarefest will also see extended opening hours – giving guests the chance to experience thrill rides and rollercoasters in pitch black darkness until 9pm.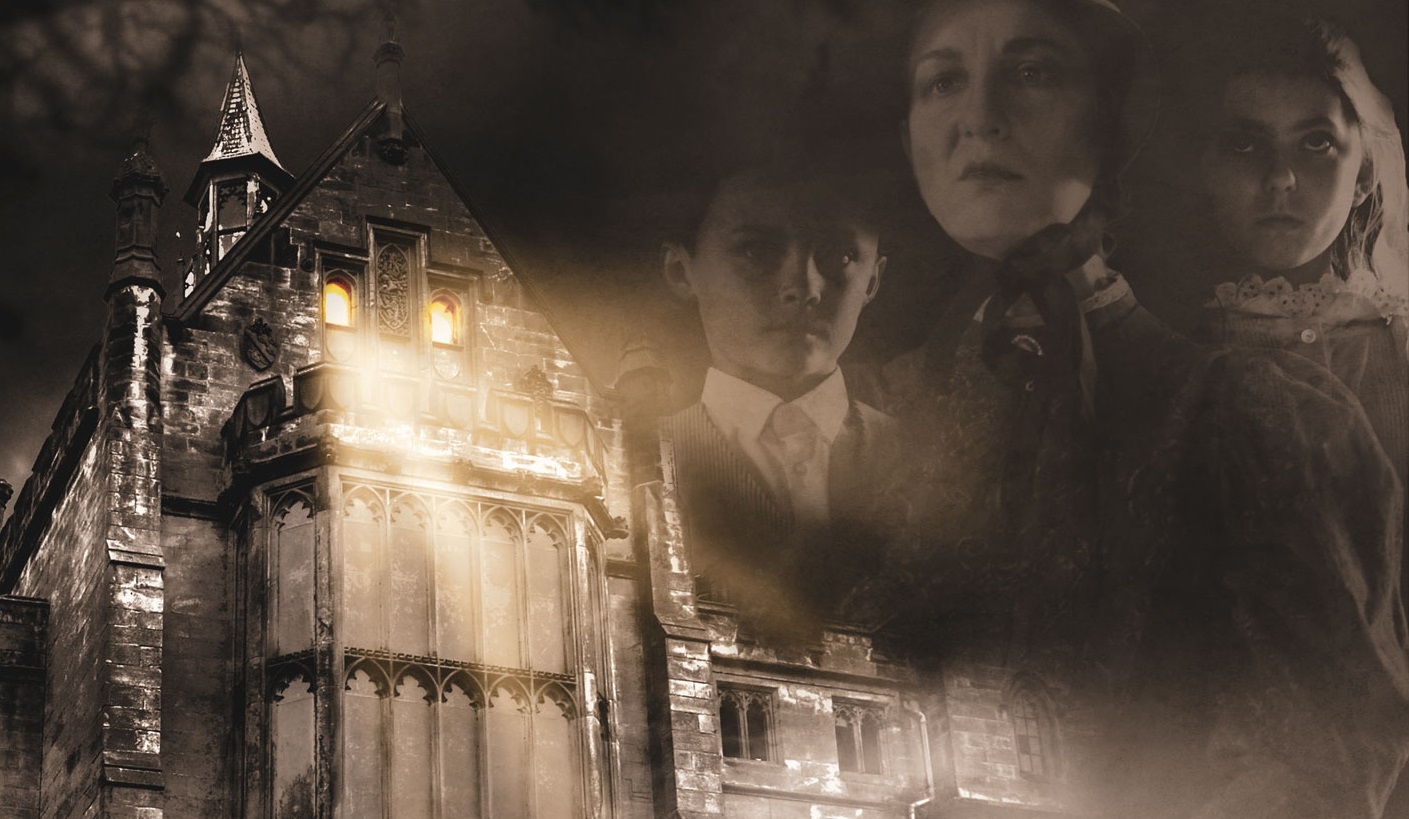 James Walker, Marketing Director at Alton Towers Resort, said: "We are really excited to be able to offer something brand new for our guests in 2020, as well as stage the return of our much-loved Halloween event.
"This year marks the theme park's 40th anniversary and it was always the plan to make it a year of celebration for our guests.
"…the much-anticipated return of Scarefest will provide ongoing fun and thrills for thrill-seekers and families later into the year, with two brand new exciting attractions never seen before."
Oktoberfest is also returning to Alton Towers for 2020 – with Bavarian entertainment dancing into the theme park from 11 September to 4 October.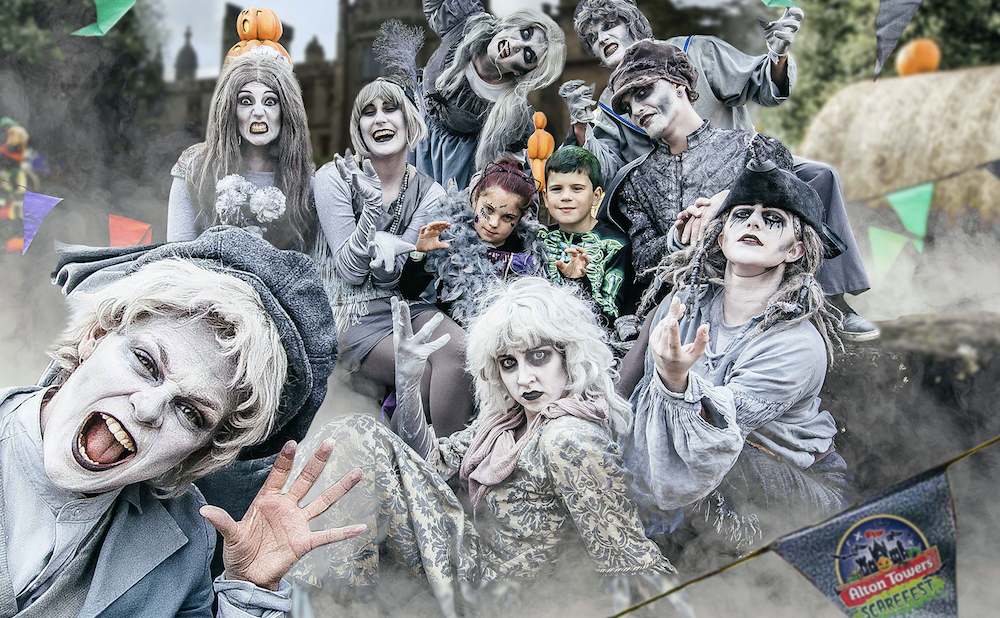 Alton Towers Resort has implemented a wide range of new measures to keep people safe on site.
Capacity will remain at a level where social distancing can be maintained, including in entertainment spaces and scare mazes.
For tickets and more information about the events visit the Alton Towers website.