What's On
An evening with Shaun Ryder is coming to Salford Lads Club
Shaun will be sharing some stories of his childhood growing up in Salford, talking about his new book, solo album, and more.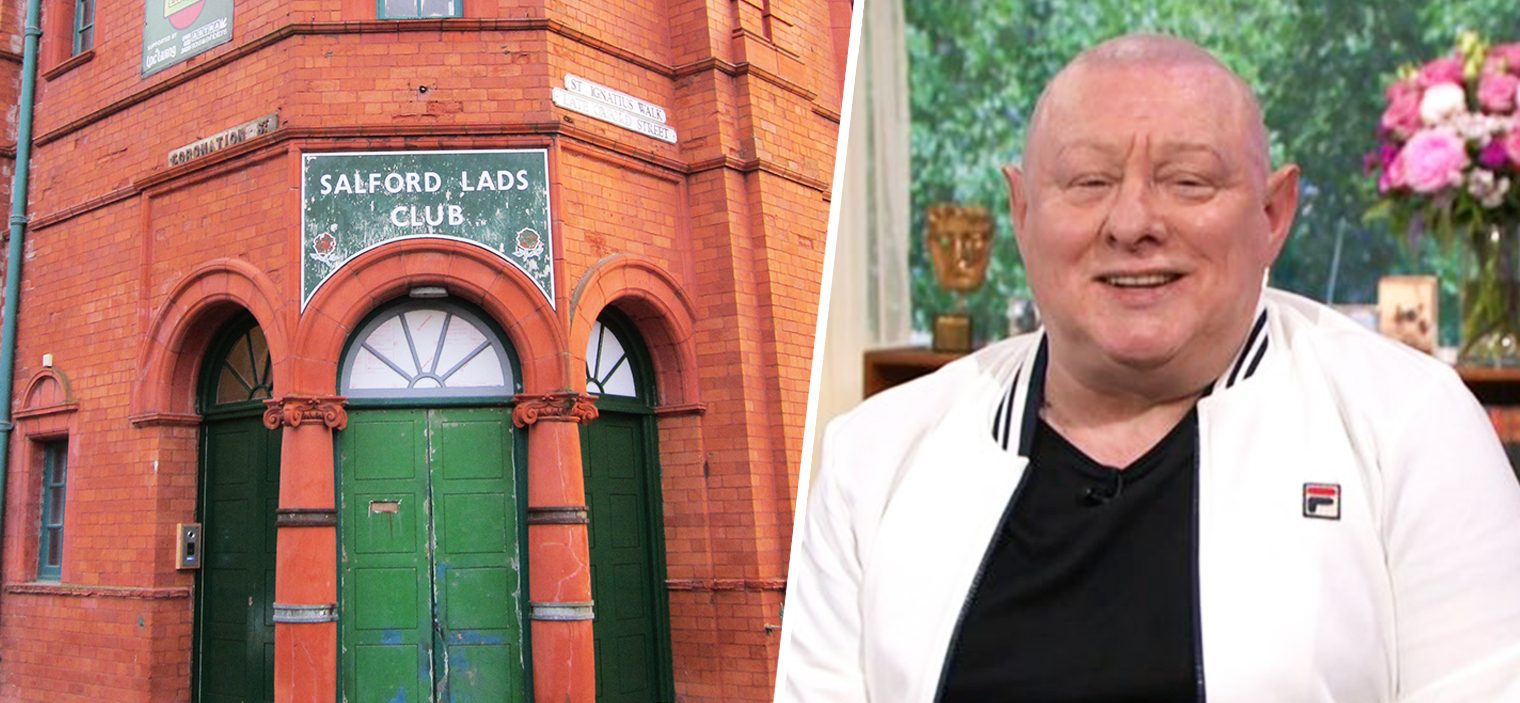 Salford Lads Club has announced that Manc music legend Shaun Ryder is the special guest for a fundraising event at the iconic venue next month.
To celebrate the launch of his new book, Salford born and bred Shaun – who's one of the UK's best-loved music and television personalities – will be in conversation with journalist, musician and presenter John Robb on Sunday 17 October 2021.
Most-known as the frontman of legendary Madchester band Happy Mondays and for having written a Sunday Times best-selling autobiography, Twisting my Melon – which is being turned into a film biopic to be screened in 2022 – Shaun was runner-up in I'm a Celebrity Get Me Out of Here, and has most recently become the star of Celebrity Gogglebox along with his partner in crime, Bez.
Shaun's new book, How to Be a Rock Star – which is being released on Thursday 7 October – will include "insights from three decades touring the world, which took him from Salford to San Francisco, from playing working men's clubs to headlining Glastonbury and playing in front of the biggest festival crowd the world has ever seen, in Brazil, in the middle of a thunderstorm."
When he takes to the stage at the iconic Salford Lads Club next month, Shaun will be sharing some stories of his childhood growing up in Little Hulton, and as Shaun and host John Robb know each other well, audience members will be treated to the "real inside story" of Shaun's extraordinary life.
Shaun'll also be chatting to about the making of his new solo album Visits from Future Technology – which is already receiving rave reviews.
There'll also be a Q&A, with audience members given the chance to ask Shaun a question.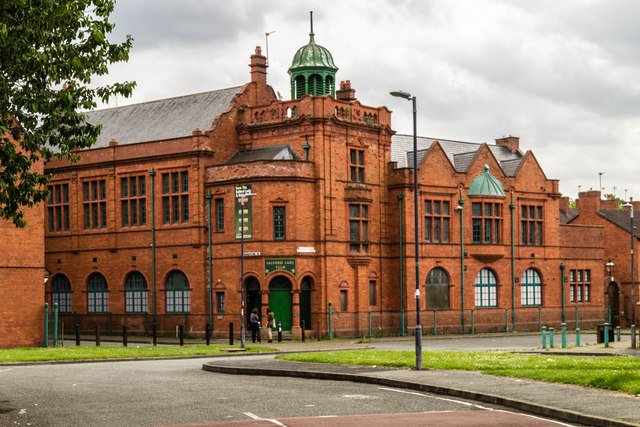 While Shaun Ryder is undeniably the main event, this special event will also act as a timely fundraiser for the Salford Lads Club itself and projects for its young members, especially after sadly being badly affected by the COVID-19 pandemic.
Salford Lads Club is run by a team of volunteers who will be happy to show everyone around and talk about the famous club's history, and visitors can also have a look at the impressive 'Wall of Names' and 'The Smiths Room' – which now has two unique hinged panels to display the increasing number of photos and post-it notes from fans.
Salford Lads Club merchandise will also be on sale throughout the evening, and there will also be the opportunity to buy signed copies of 'How to be a Rockstar'.
Tickets for the An Evening With Shaun Ryder fundraising event will set you back £22.
Doors will open at 5pm, the event will start at 6:30pm and will finish at approximately 9pm, including an interval, and the bar will open from 5pm-9:30pm.
Grab tickets here.
Featured Image – Flickr | ITV