What's On
An immersive Alice in Wonderland experience is coming to Manchester
Take a musical journey through the kaleidoscopic world of Lewis Carroll's famous novel.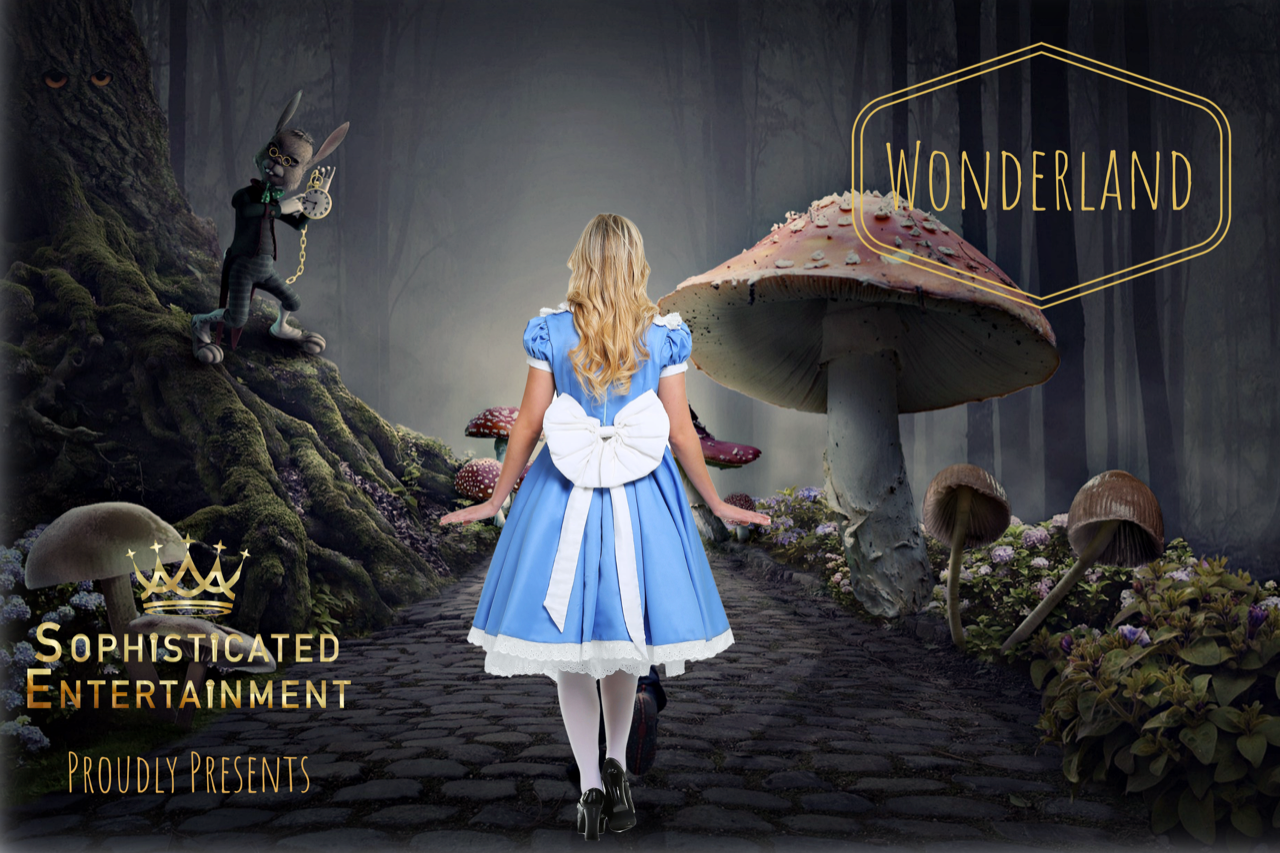 An all-singing, all-dancing trip through Wonderland is scheduled for May this year – and Manchester is being invited to come along for the ride.
A spectacular showcase of immersive musical entertainment is destined for the Trafford Centre in just a few weeks' time – as an interactive Alice in Wonderland-themed show rolls into town.
Hosted by Sophisticated Entertainment, Wonderland promises audiences a journey into Lewis Carroll's famously kaleidoscopic world – with talented singers, dancers and actors guiding the way.
Highlights include The Mad Hatter's Tea Party; a super speedy caucus race, and Tweedle Dum & Tweedle Dee causing mischief throughout.
'Wonderland' will take place on three separate dates at DriveINSIDE at the Trafford Centre – a venue billed as Britain's first COVID-compliant theatre.
Families can park up in an allocated space, take a seat alongside their vehicle and enjoy the entertainment in their very own safe space.
The first 'Wonderland' will kick off from 7pm Friday 14 May, before a second edition bursts into action the following afternoon at 2pm on Saturday 15 May.
The third and final showing of 'Wonderland' will take place on the evening of Sunday 23rd May – beginning at 7pm.
Learn more about the show and grab your tickets here.