What's On
Brewdog invites Mancunians to enjoy their first post-lockdown pint at 12:01am on July 4
BrewDog will be inviting people to enjoy a pint as part of its Unlocked event.
BrewDog has announced it will be opening at one minute past midnight on July 4 to serve Mancunians their first post-lockdown pint and tickets are available now.
As per the UK government guidelines for the easing of lockdown restrictions, many of our favourite hospitality businesses will be reopening doors once again to serve the good people of Manchester and there's one bar aiming to do that before anyone else.
BrewDog, located on Peter Street in the heart of the city centre, will be inviting people to enjoy a pint at 12:01am on 4th July as part of its Unlocked event.
Announcing this exclusive ticketed event via its website and social media platforms yesterday, BrewDog said: "We really can't wait to welcome our awesome legion of Equity Punks back into our bars, so we're throwing open the doors the minute we're allowed to".
"So at 1 minute past midnight on 4th July, we're throwing an Equity Punk exclusive preview night."
"Be the first through doors when we open post-lockdown and enjoy epic craft beer before anyone else, as we take you through a guided beer tasting paired with our awesome farm-to-table food."
Tickets for the event are expected to be in high demand and BrewDog has also indicated that capacity will be extremely limited due to necessary social distancing measures, as per government guidelines. It has also stated that guests must "ensure your booking contains only two separate households and if you're displaying any symptoms at all, please cancel your booking."
The Manchester city centre event will from 12:01am – 2:30am on 4th July 2020 and entry will not be permitted anytime after 12:30am.
Tickets will set you back £20 per person.
All proceeds from ticket sales will be donated Hospitality In Action – a worthy charity that's dedicated to helping hospitality workers in need, especially during these unprecedented times for the sector.
You can book your tickets from the BrewDog website, or via their Eventbrite page here.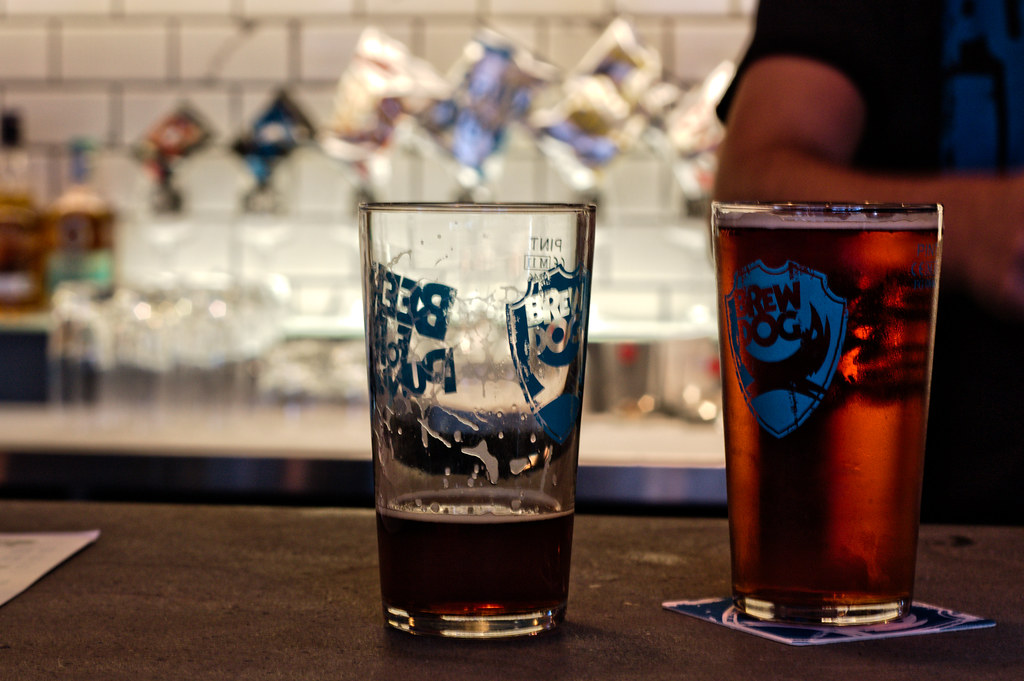 Ahead of reopening, BrewDog has released a list of COVID-secure measures it intends to put in place to ensure staff and customer safety.
They are as follows:
Contactless ordering via 'order to table' app.
Staff wearing face masks and gloves at all times.
Easily accessible sanitiser stations for all.
Clearly visible social distancing signage and guidelines.
Amended furniture layouts to create appropriate space.
Staff monitoring capacity continually.
Cashless payment only, via app or card payment.
Single use menus in use.
Physical table screens available on request.
Surface cleaning every 15 minutes.